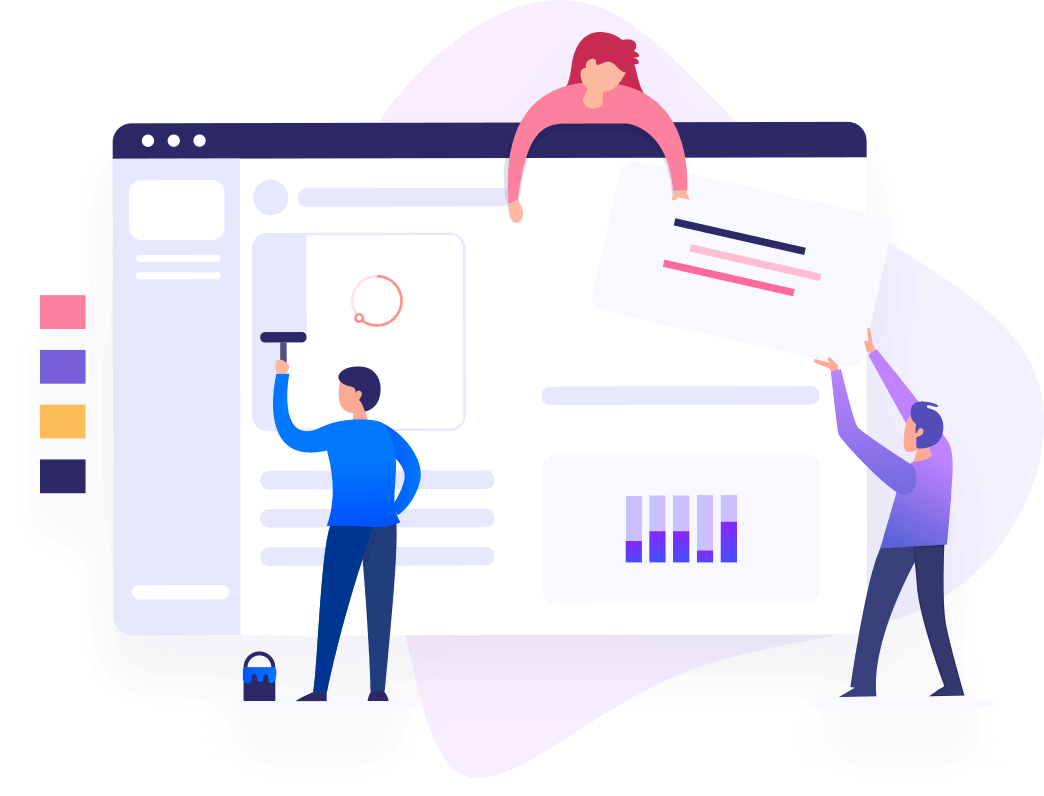 Enhance Your Elementor Page
Building Experience
Add powers to your page builder using our easy-to-use & creative elements and make your next WordPress pages look prettier than ever before.

Your Design Comes True
Essential Addons Makes It Possible
Sky is your limit now. If you could imagine, Essential Addons lets you create that with Elementor! Proven for majority Elementor Users!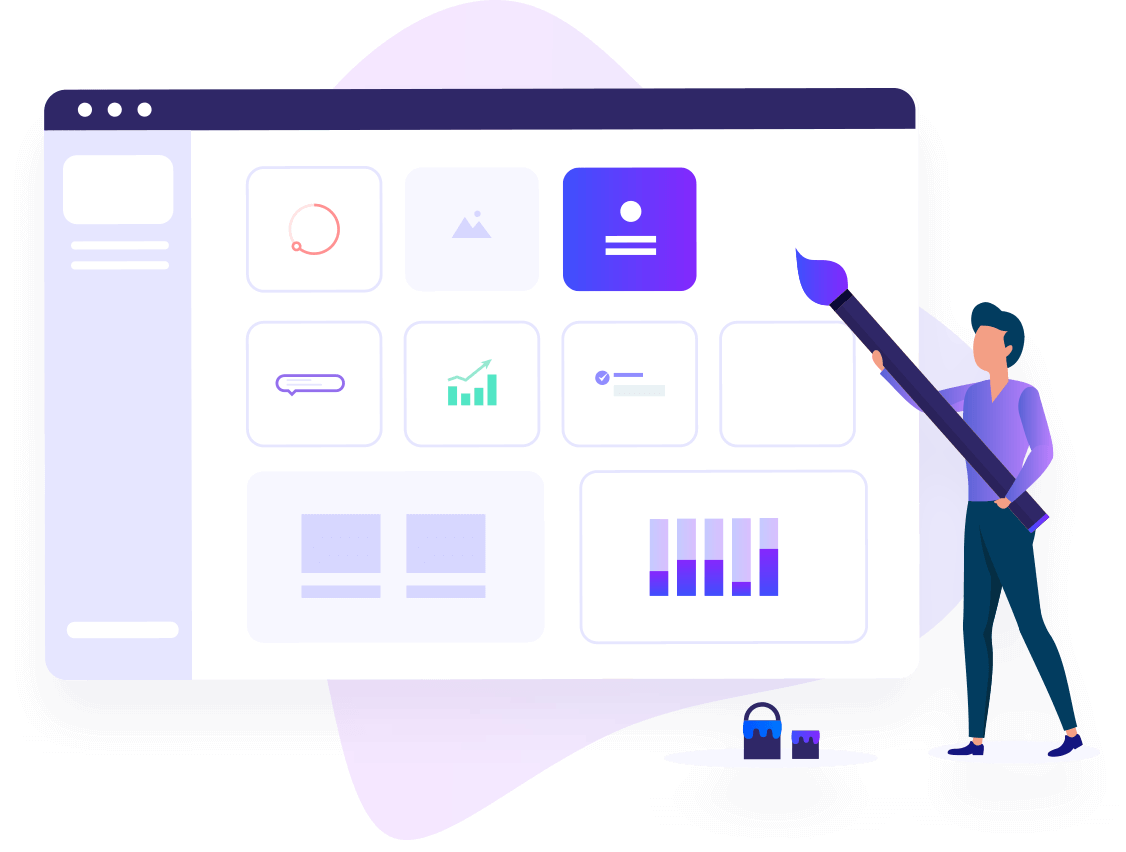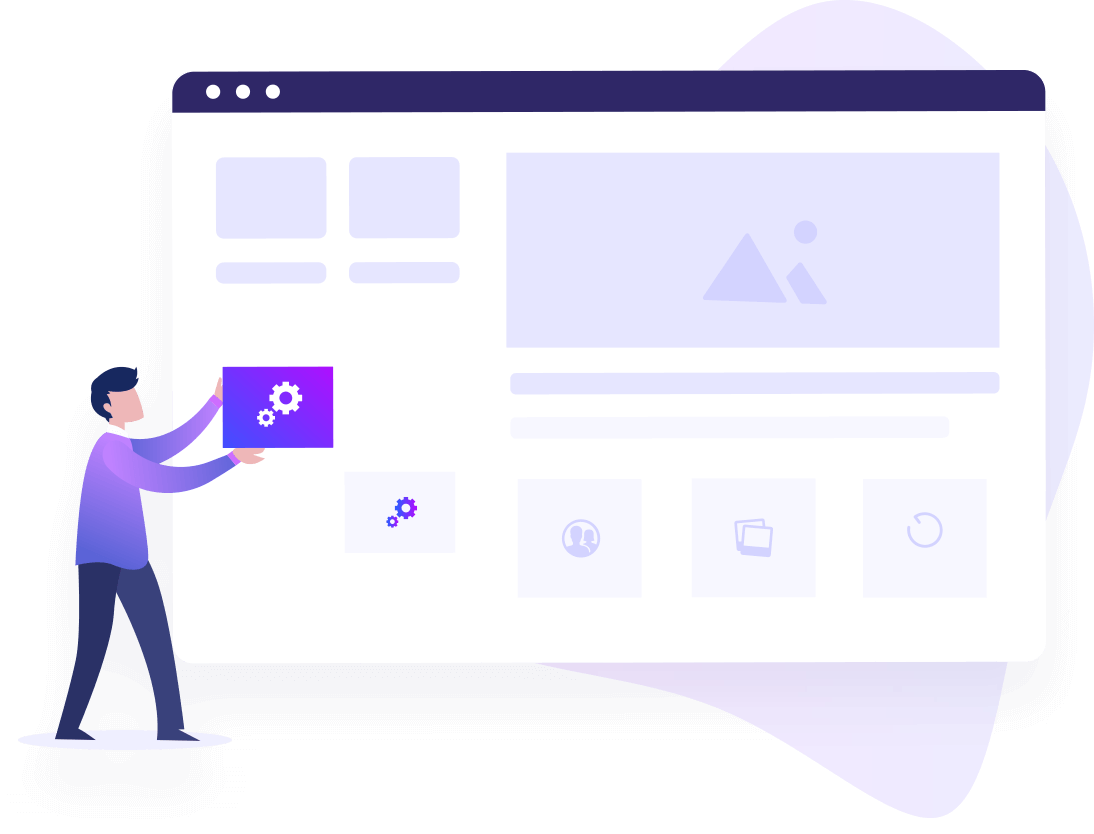 Customize Every Element Just
The Way You Want
Each element comes with a bunch of options to control every possible thing. You can achieve nearly any design with your imagination.

🎁 Limited Time BLACK FRIDAY Offer 🎁
Save up to 40% OFF on Essential Addons for Elementor! Join 1 Million+ happy users & start creating stunning websites.
Flexible Pricing for Everyone
1 Million+ happy users loving Essential Addons for Elementor. Join the growing community and start creating stunning websites
Essential Addons
Agency Bundle

WPDeveloper Agency Bundle Lifetime

WPDeveloper Agency Bundle Lifetime

WPDeveloper Agency Bundle Lifetime

WPDeveloper Agency Bundle Lifetime

WPDeveloper Agency Bundle Lifetime
The Enterprise offer is for personnel or agency needing faster and deeper support. Contact us explaining your needs and we'll come up with a better plan and pricing curated for you.
Essential Addons brings you more creative elements for free beside what you get
built-in with Elementor. Without any coding skill, it enables you to design stunning websites
Premium Essential Elements
Advanced page building experience comes with unique & advanced elements. EA premium elements help you to design every corner of your website just like any PRO web developer
Get Access To
4000+ Ready Templates

for Elementor
Use Templately with Essential Addons to get stunning pre-made landing page templates & build complete website within few minutes See Why Customers Love Essential Addons for Elementor Over Any Other Competitors
Will It Slow Your Website Down? As someone heavily involved with Elementor, I wanted to see if there would be a performance impact on my website. Don't worry, I tested it and recorded everything so you wouldn't have to. Bottom line, Essential Add-ons adds features that are not in Elementor or Elementor Pro, and there are several unique features exclusive to Essential Add-ons. Also was quite surprised by my speed testing. My expectations on the performance were different then what the tests showed. Easy buy for me.
No Brainer Purchase For Anyone Who Builds Websites... If you build websites then you have worked on WordPress. IMO, by far the best builder to work with that also has the most integrations and fewest issues is Elementor. This addon takes Elementor to that next level and is the premiere addon for the Elementor page builder universe. The developers are engaged and helpful and my understanding is the addon is constantly updated and support is good.
The best support in the planet! I was having problems with the plug-in, and those guys, mostly Patricia did an AMAZING job helping me out. They did everything they could and solved my problem, my website is working 100% now thanks to them. I appreciate! Thanks!!
Finally….. something claiming to be free that actually is free and works. Not one of those plugins that leaves you hangin. Not everyone is building for a client. Some of us just want to build our own website and dont need the pro multisite crap that usually comes with making a free plugin usable. Thank you!!
Great tool for web designing DIY. I have not much experience with web designing. In deed start from 0 but I find this tool enables me to do almost any page design idea that I come up with, with great ease.
Very Useful And Great Plugin! Really save my time to create my clients website and have beautiful pages.
Great addon to elementor. I tried a few different ones for elementor but this is by far the best.
Great Add-on (Super Support & Backed Up by Speed Tests). This tool will help our web design business. It is such a great product because elementor is excellent but this addon offers a lot more features and functions. At the moment, I use both Divi and Elementor to build my client's website and looks like this just gave an unfair advantage for my elementor tool kit.
Amazing Addons for one of the best pagebuilder out there! Essential Addons for Elementor is really great, and the amount of addons they deliver really brings your creativity to the next level when you are working with Elementor to create your website! All in all just great!
14 Days Money Back Guarantee!
Don't worry! You are fully protected by our 100% No-Risk Money Back Guarantee. If you aren't fully satisfied Essential Addons for Elementor over the next 14 days, simply cancel your order, and we won't bill you. No questions asked.