Wouldn't you love to power up your favorite Elementor website builder and create more amazing websites without using a single line of code? Using Elementor unlimited elements, you can create anything you can dream of today. In this blog, we are going to tell you how you can get unlimited Elementor extras and build your dream website without any code. So, let's dive in and learn how to supercharge your Elementor website builder below.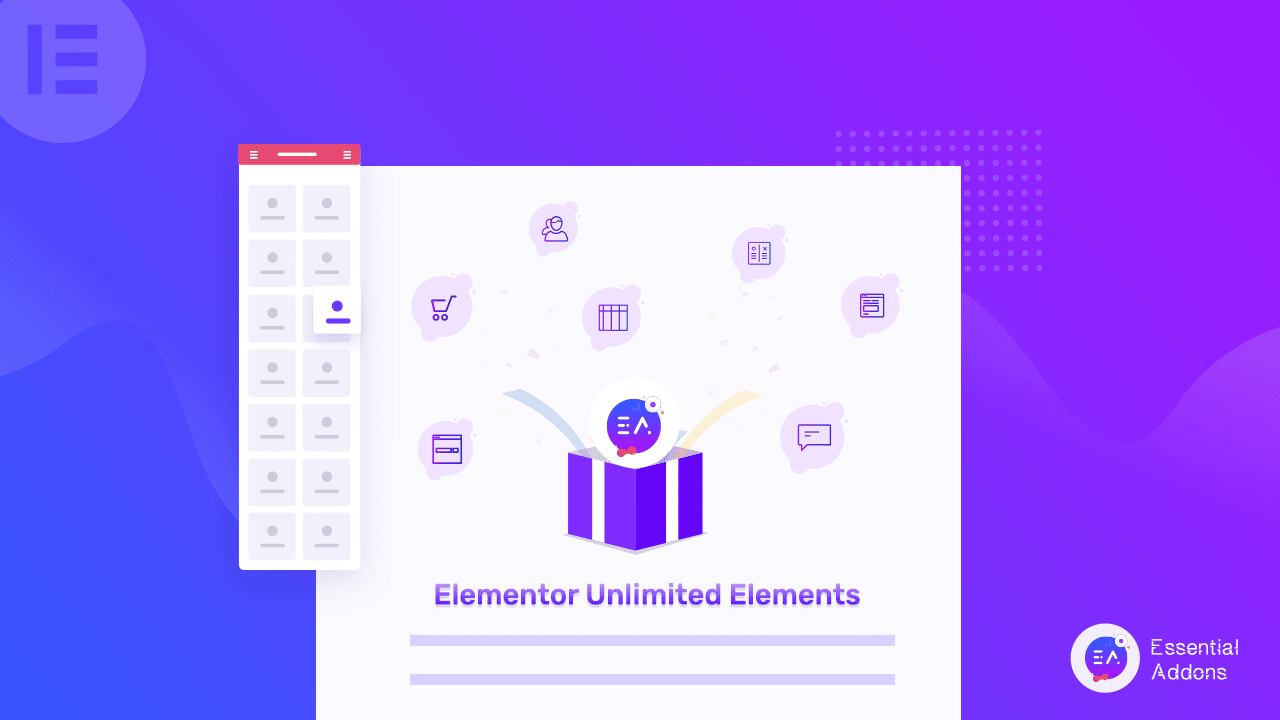 💡 How Unlimited Elements Or Extras For Elementor Can Help You Make Stunning Websites
Elementor is an amazing solution to create any website on WordPress without any coding. You can use its drag-and-drop feature and make websites easily. It offers all the widgets and extensions that you need to create a fully working website. Besides, with the premium version of Elementor, you can convert any design into reality at ease,
While Elementor offers its own widgets and extensions, Elemntor extras can even provide more freedom for building websites. You can get any extra pack or element pack and unleash outstanding widgets for free. With these widgets and extensions, you will have more options for designing more stunning websites.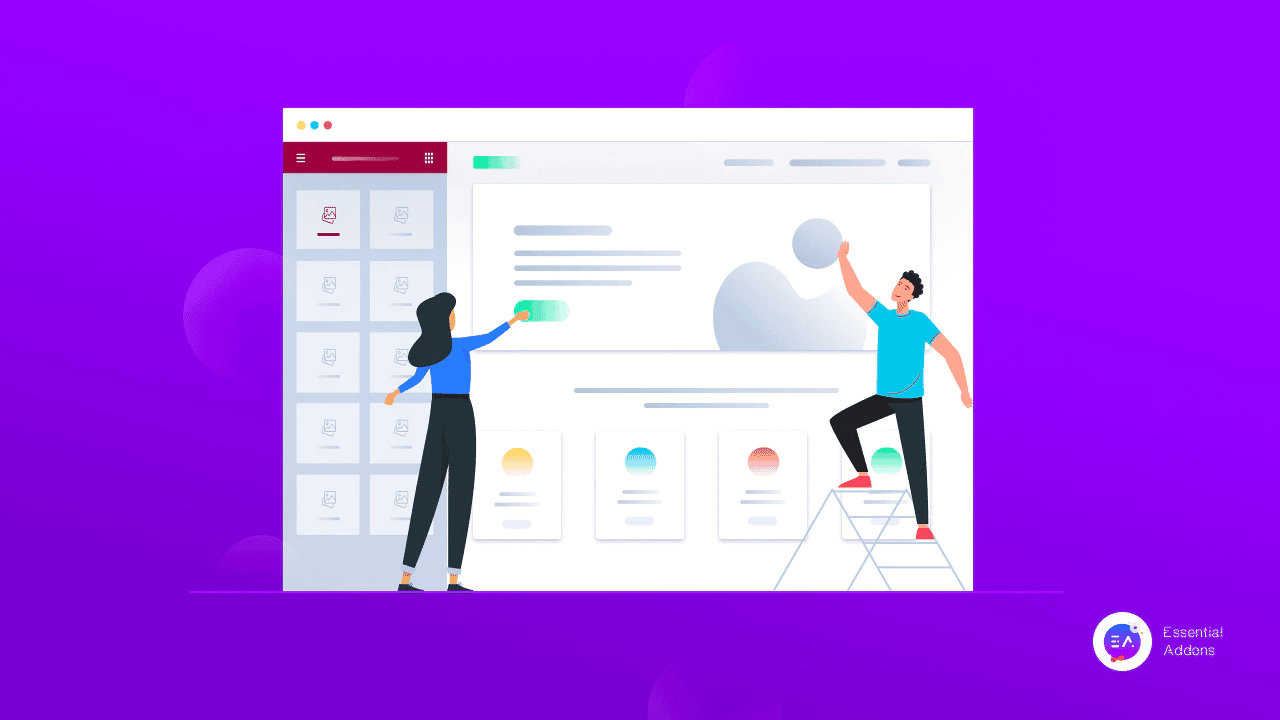 The Elementor extras are specially built to increase the functionality of Elementor and provide a better user experience. They will give you much more freedom and flexibility to bring your dream website to life without using any code. While Elementor itself has a vast number of widgets and extensions in the PRO version, Elementor addons can help you get access to amazing widgets for free.
⭐ Essential Addons For Elementor: The Ultimate Element Library For Elementor
If you are convinced to try out Elementor unlimited elements, Essential Addons is the perfect option for you. Out of every 5 websites that are built with Elementor, at least 1 of them is built using Essential Addons. What's more, this is one of the top 40 ranked plugins on the WordPress repository and has almost 2 million active users! From personal websites to eCommerce stores, Essential Addons for Elementor is used in over 180 countries for creating all types of websites.
Essential Addons has 90 outstanding widgets and extensions to bring your Elementor experience to a whole new level. Designing virtually anything on Elementor is possible with these extras. Thanks to Essential Addons, you can become a master of web building without knowing a single line of code.
✨ Exclusive Features Of Essential Addons For Elementor
Essential Addons is a brilliant widget library for Elementor that offers outstanding benefits and features for users. It can provide the utmost freedom that you are looking for while creating a website on Elementor. Now, let's explore some of the top features of Essential Addons below:
⭐ Ultimate Elementor Elements & Extensions
We have already mentioned Essential Addons comes with 90 widgets and extensions that will supercharge your Elementor experience. These Elementor extras are more than enough to build a stunning website without any hassle. You can find addons and extensions in various categories to feel up your needs while creating websites. From content elements to WooCommerce elements, this Elementor widget library has amazing ready widgets to smooth your experience.
⭐ Lightweight & Superfast WordPress Plugin
Even though Essential Addons comes with a huge element library for Elementor, it won't slow down your website. This Elementor extra has brilliant widget control settings that let you disable the widgets that you don't need at the moment. So, you can easily provide a better user experience for your visitors.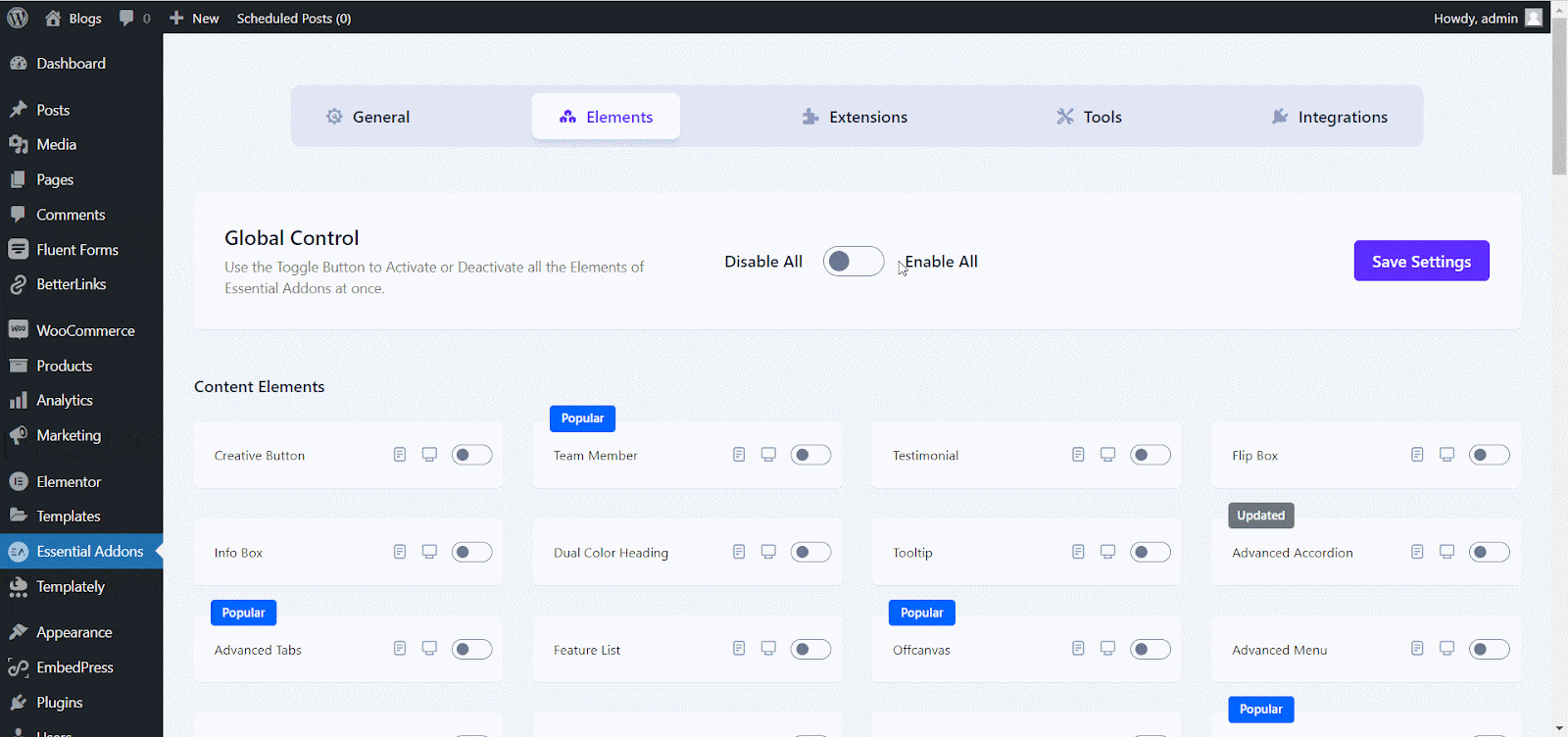 ⭐ Well Explained Documentations & Video Tutorials
Web development may not be a cup of tea for you, however, Essential Addons' documentation can make you a pro developer within a few minutes. All the documentation is nicely written specifically for beginners so that anyone can master the skill of building web pages at ease. Also, you can watch the video tutorials and start building websites without any hands-on experience.
⭐ Super Friendly & Dedicated Support Team
The Essential Addons team loves to empower people by making their websites effortlessly. Therefore, the support team for this Elementor widgets library tries to solve the customer's issues as fast as they can. You can reach out to them for any help to create a website with Essential Addons. Therefore, the WordPress community has a mouth full of praise words for the support team.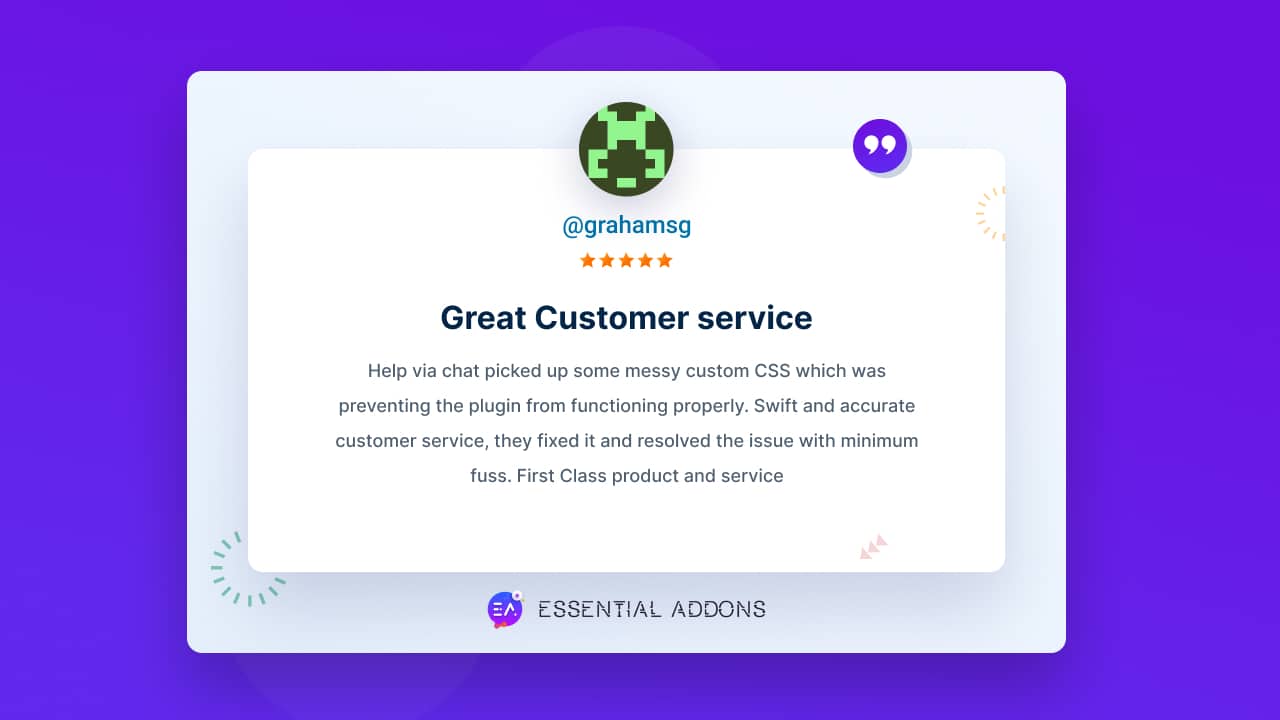 ⚡ Example Of Stunning Web Pages Created With Advanced Extras For Elementor
Essential Addons comes with all the exclusive features that perfectly complement Elementor and help to upscale page building experience. The Elementor addons that you get from this amazing plugin, will give you the freedom to make any website you wish.
Now, let's explore some of the web pages that are created with Essential Addons to get an idea of how super cool websites you can make with it below.
✨ Interactive Creative Agency Websites
Here is an amazing creative agency website that is built with Essential Addons in Elementor web builder. Here the developer used the Dual Color Heading widget from Essential Addons to give an athletic look to the headings. That is why the headings are grabbing the attention of the visitors and enhancing the user experience.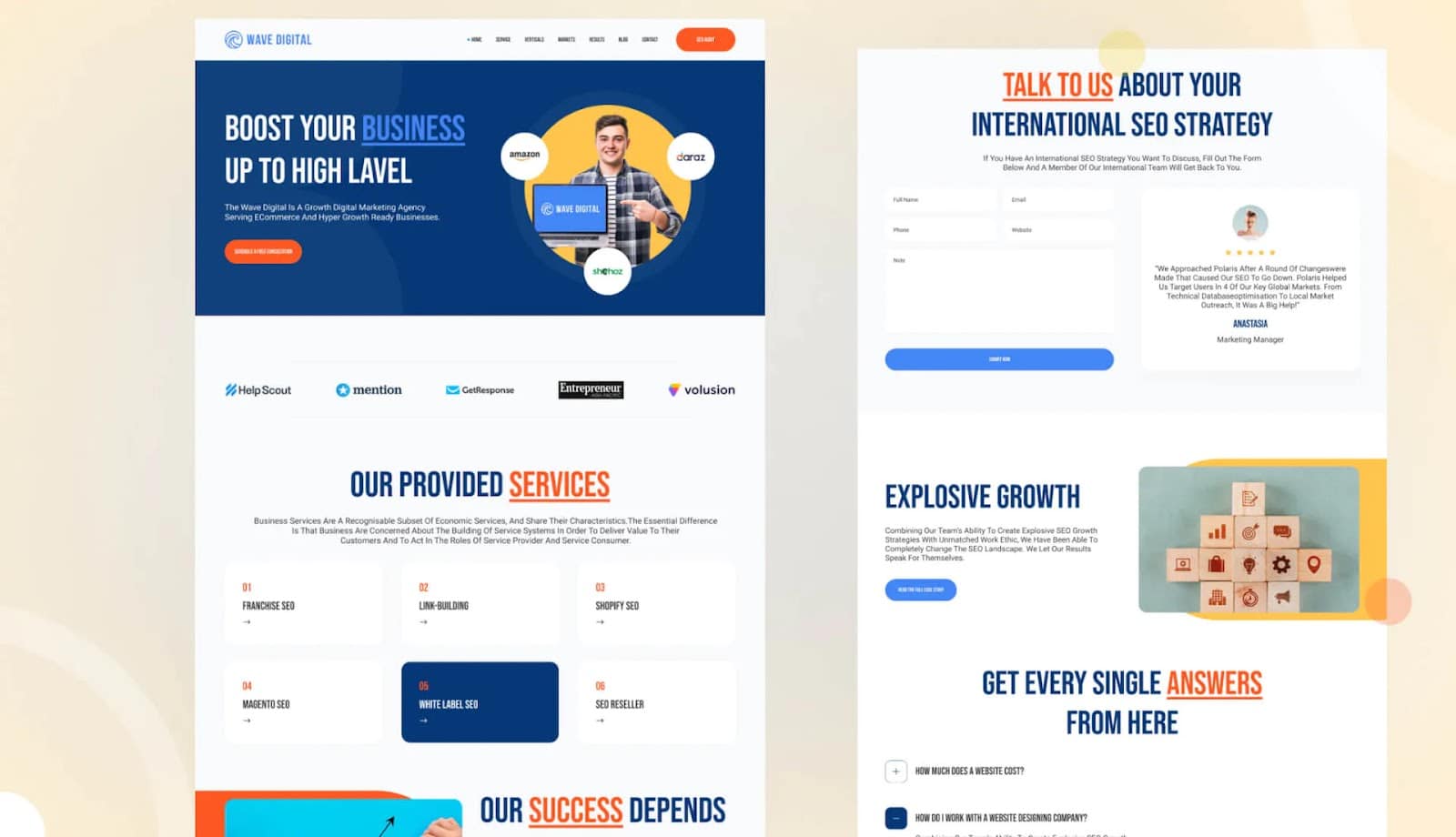 Also, the Advanced Accordion widget is used in numerous sections to make the website dynamic and more visually appealing. You can use this Elementor addon to create a clean layout while adding as much text as you want to your website.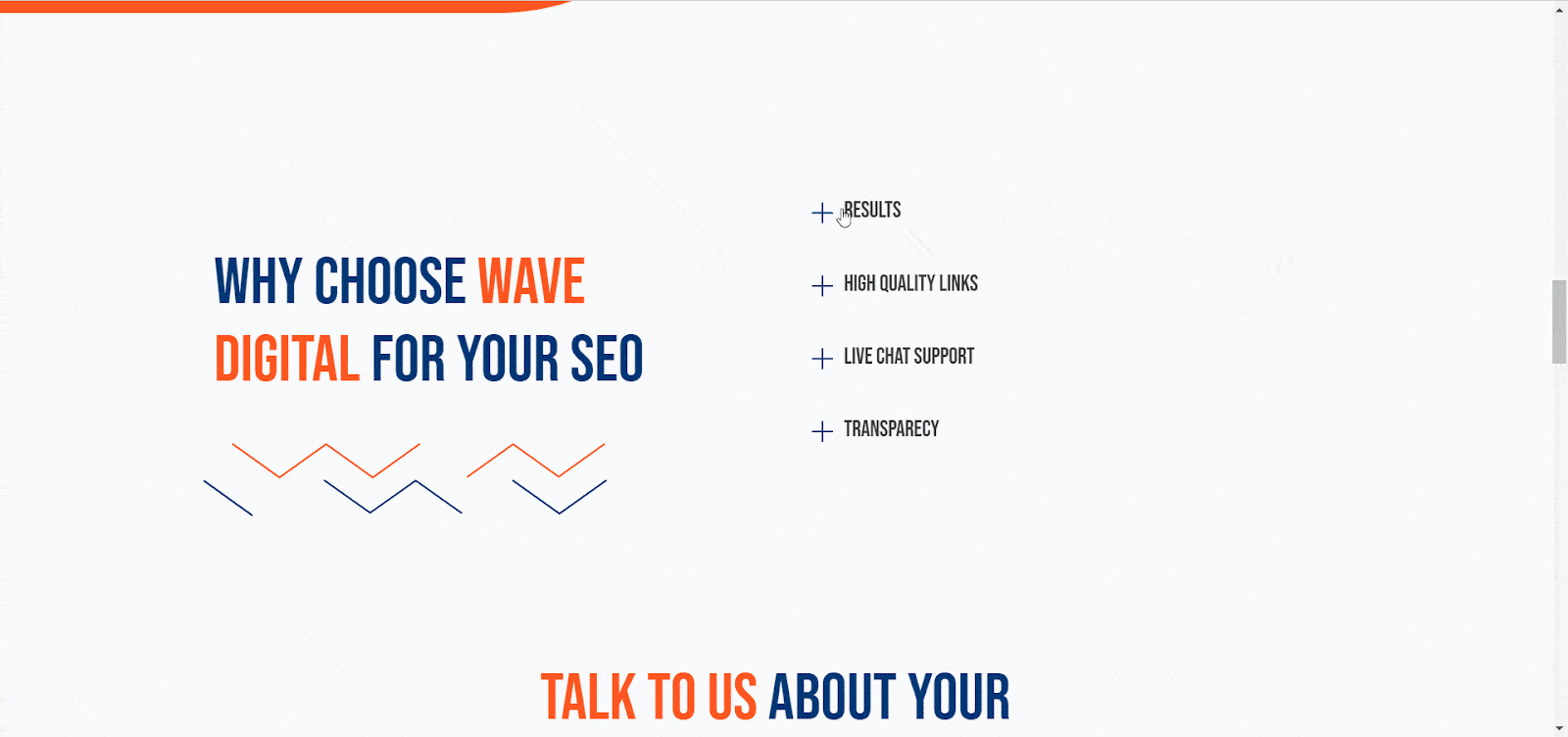 Showing reviews or social proof on your website can help you to gain credibility for your business. Essential Addons has Testimonials and Testimonials Slider widgets to showcase your reviews on your website. You can see below how the developers used the Testimonials widget as a form for gaining trust from the visitors. What's more, you can have a stylish form there designed with the Fluent Forms widget.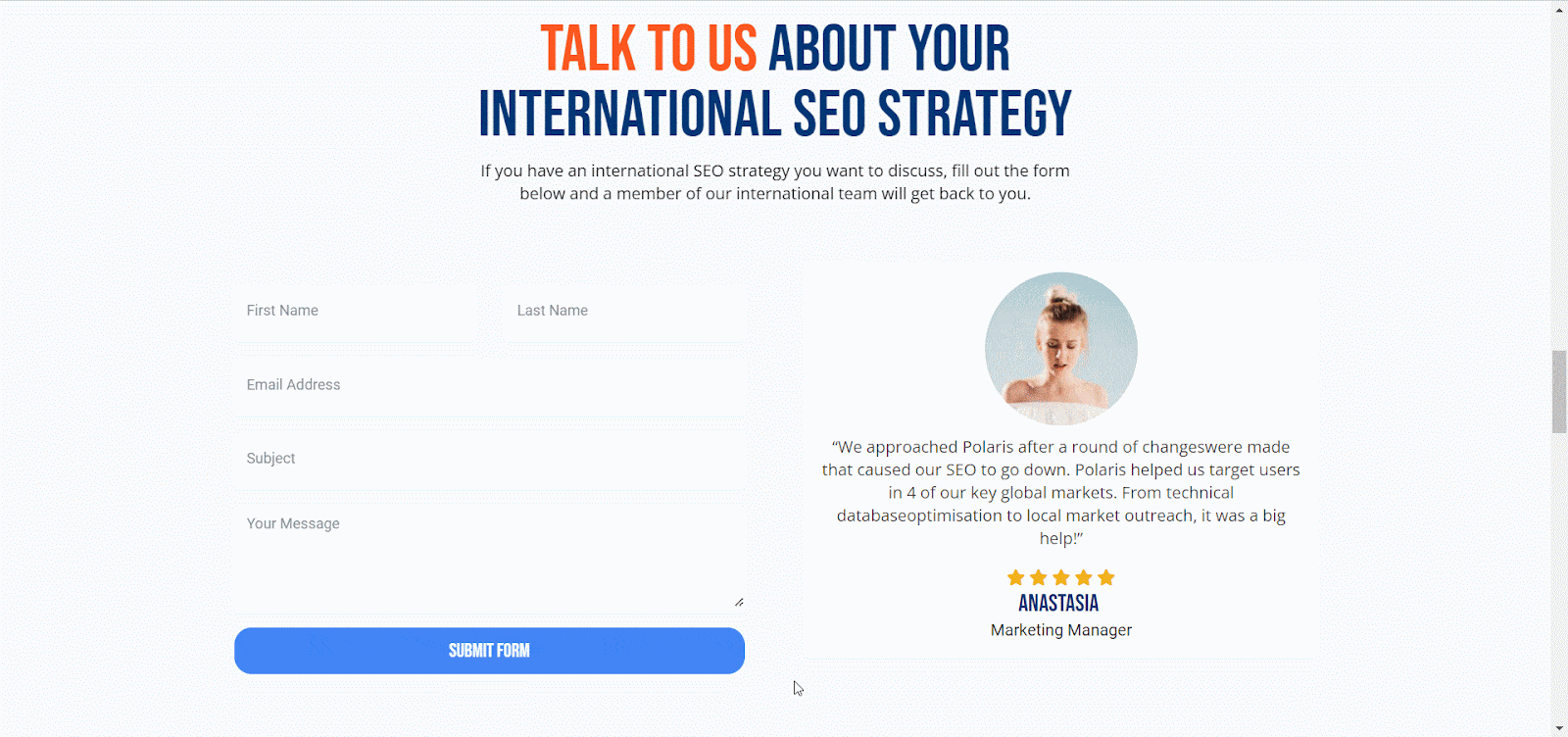 On this web page, you can also find the Post Grid widget that is used to display your multiple blog posts in a grid layout. See how interactive and smooth the section becomes, thanks to the Essential Addons for Elementor.
✨ High Converting eCommerce Website
Now, let's look at another web page that is built for a skincare store website designed with these Elementor elements. This web page is built with WooCommerce elements from Essential Addons to achieve the clean and smooth design that a skincare website requires.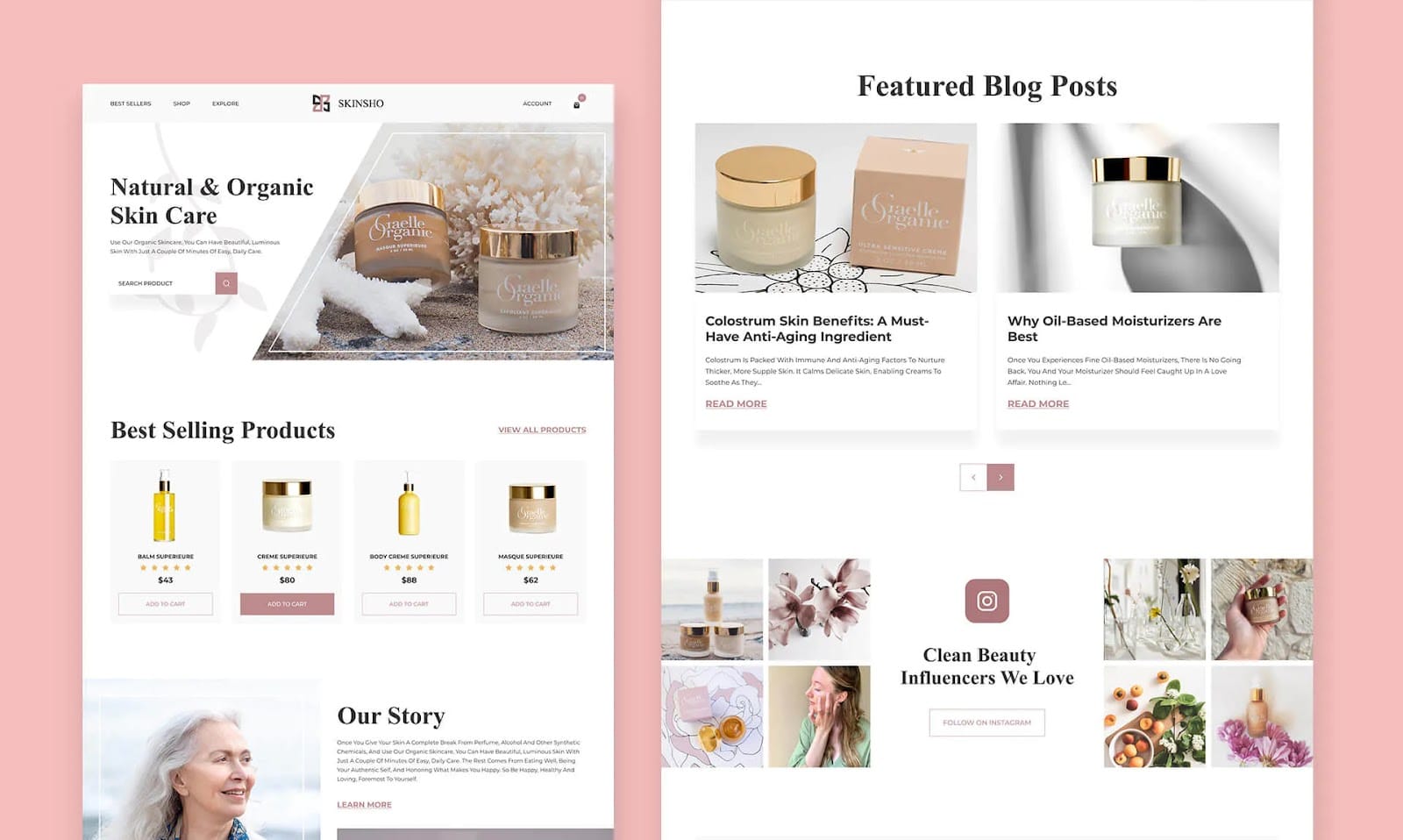 The developer used the Woo Product Grid widget to showcase the WooCommerce products in a way that attracted the visitors' attention. So, after visiting this web page anybody would notice the products right away.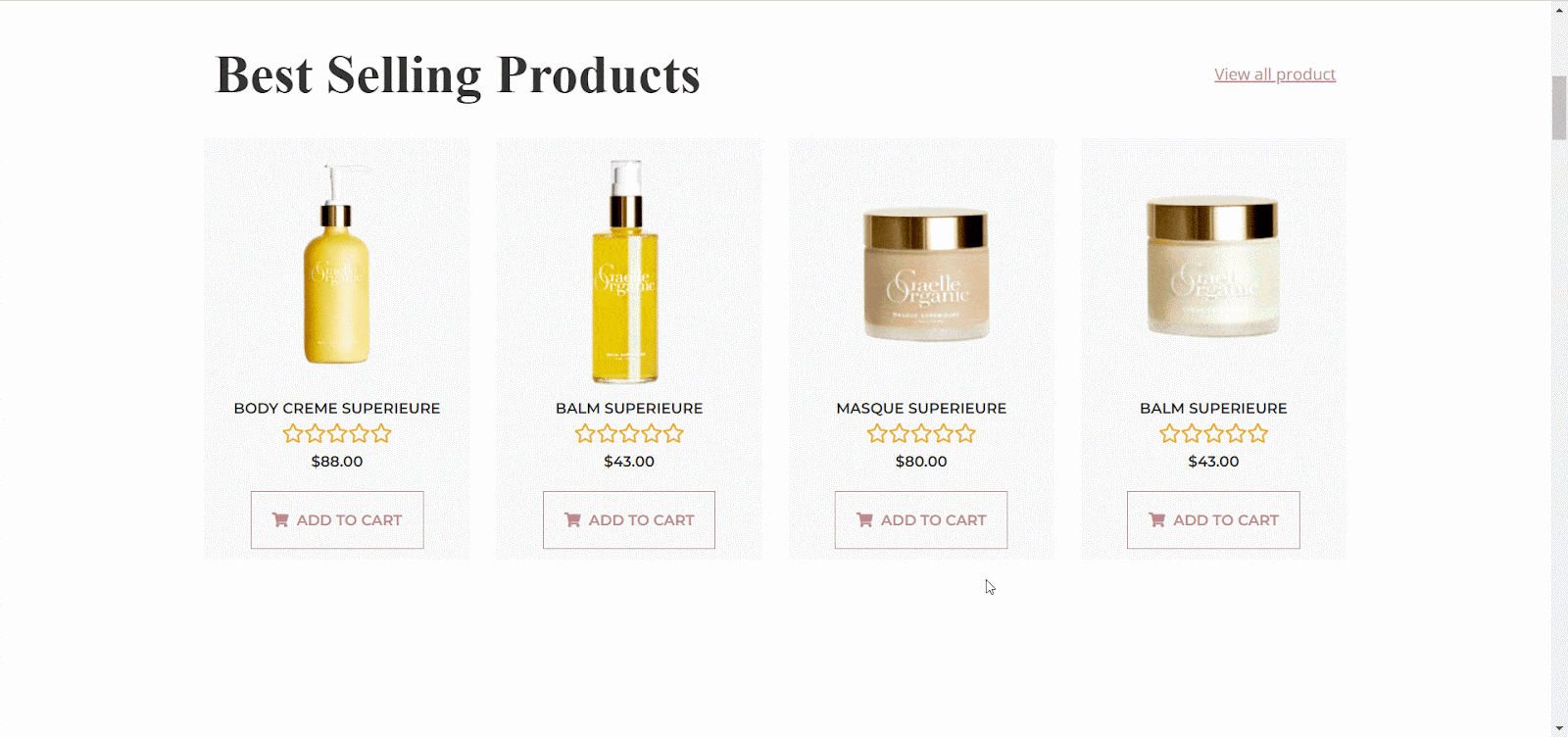 Now, look at another web page, where the developer uses Woo Cart widget from Essential Addons and created this beautiful clean checkout page. On this web page, the customers can clearly see all the products they have added to the cart and hit the interactive call to action button to proceed.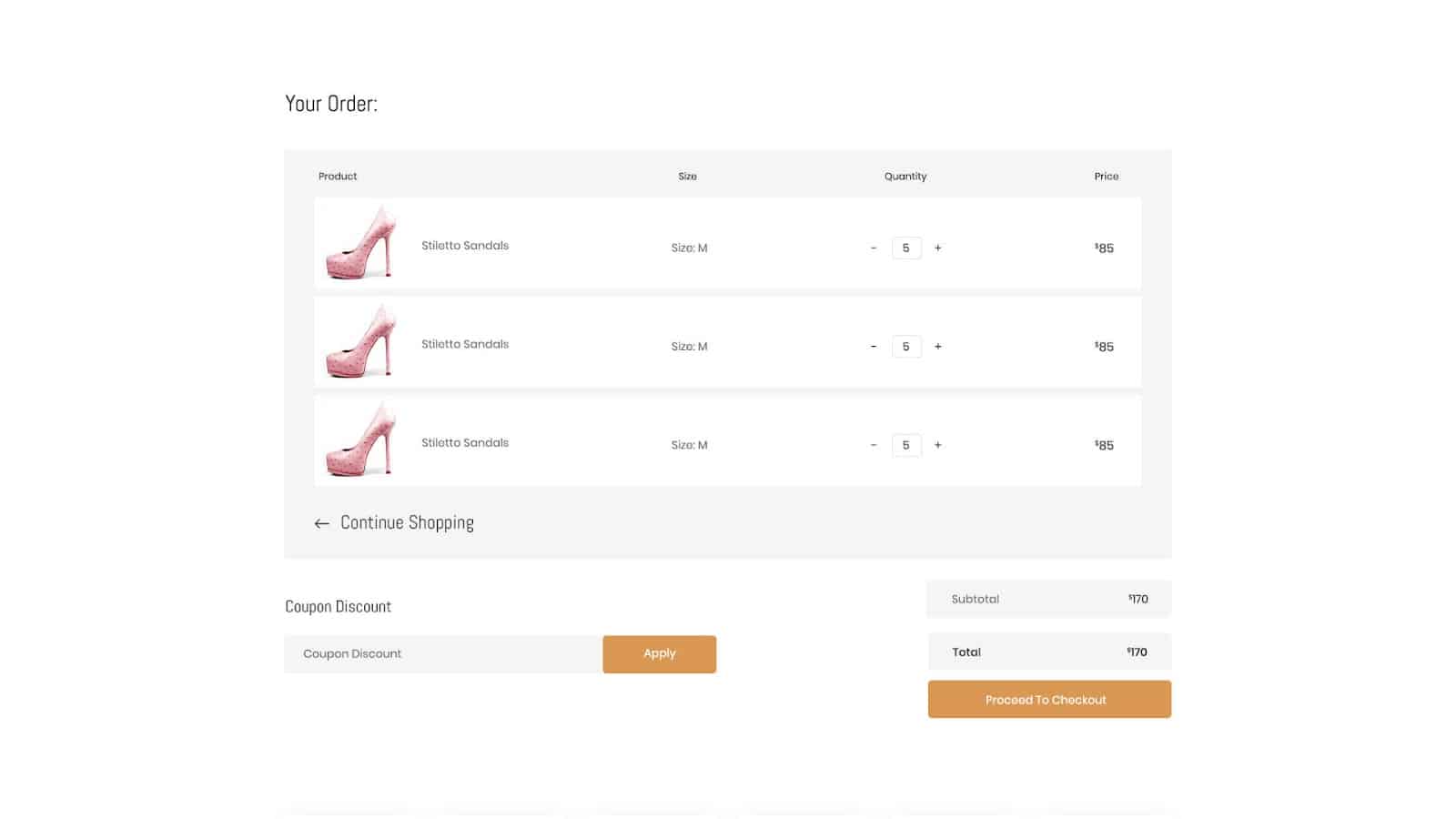 Let's have a look at the checkout page that has been created with the EA Woo Checkout widget. You can create different layouts and enhance your user experience with a professional outlook. So, you can create a high-converting eCommerce website with these Elementor extras without any hassle.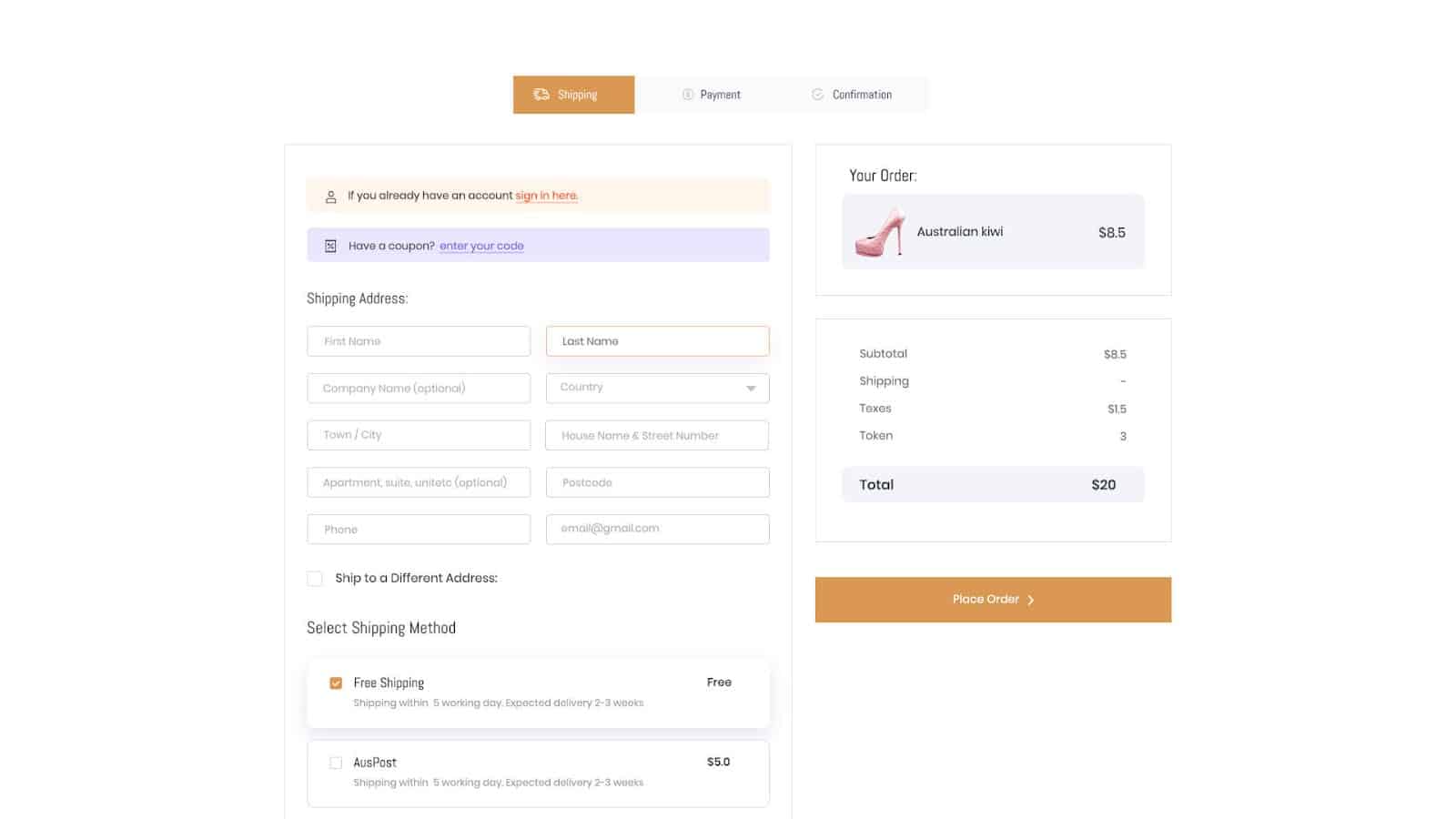 ✨ Beautiful Personal Portfolio Website
Essential Addons can help you to create web pages for any type of website you need. Using the Elementor extras from Essential Addons you can also create awesome personal portfolios and convert your visitors into customers.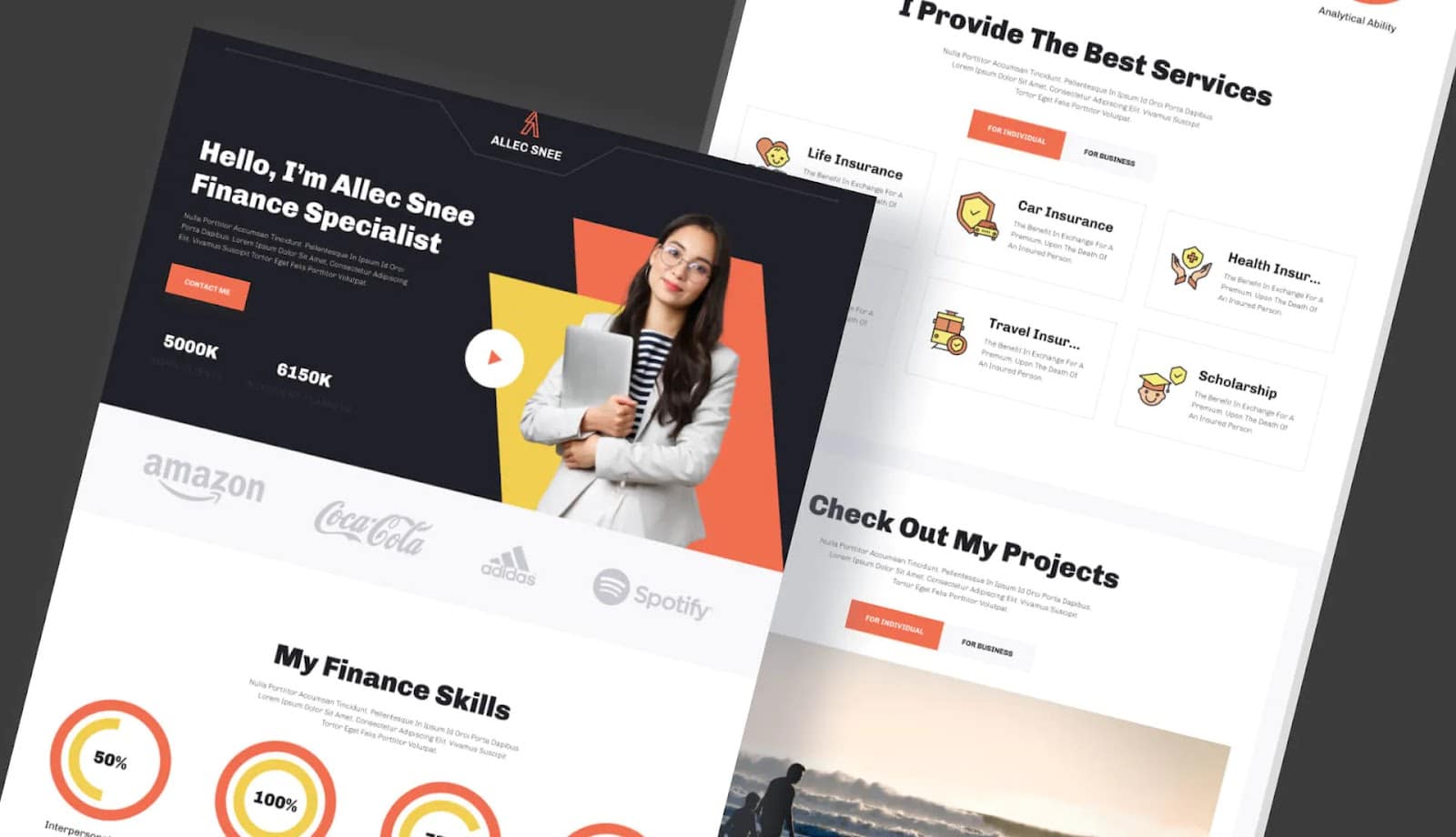 Let's have a look at the skill section personal financial advisor website where the developer used the Progress Bar widget. Using this widget all the skills of finance specialists are shown dynamically on the website. If any visitors come to this website, they will get a clear view of the owner easily.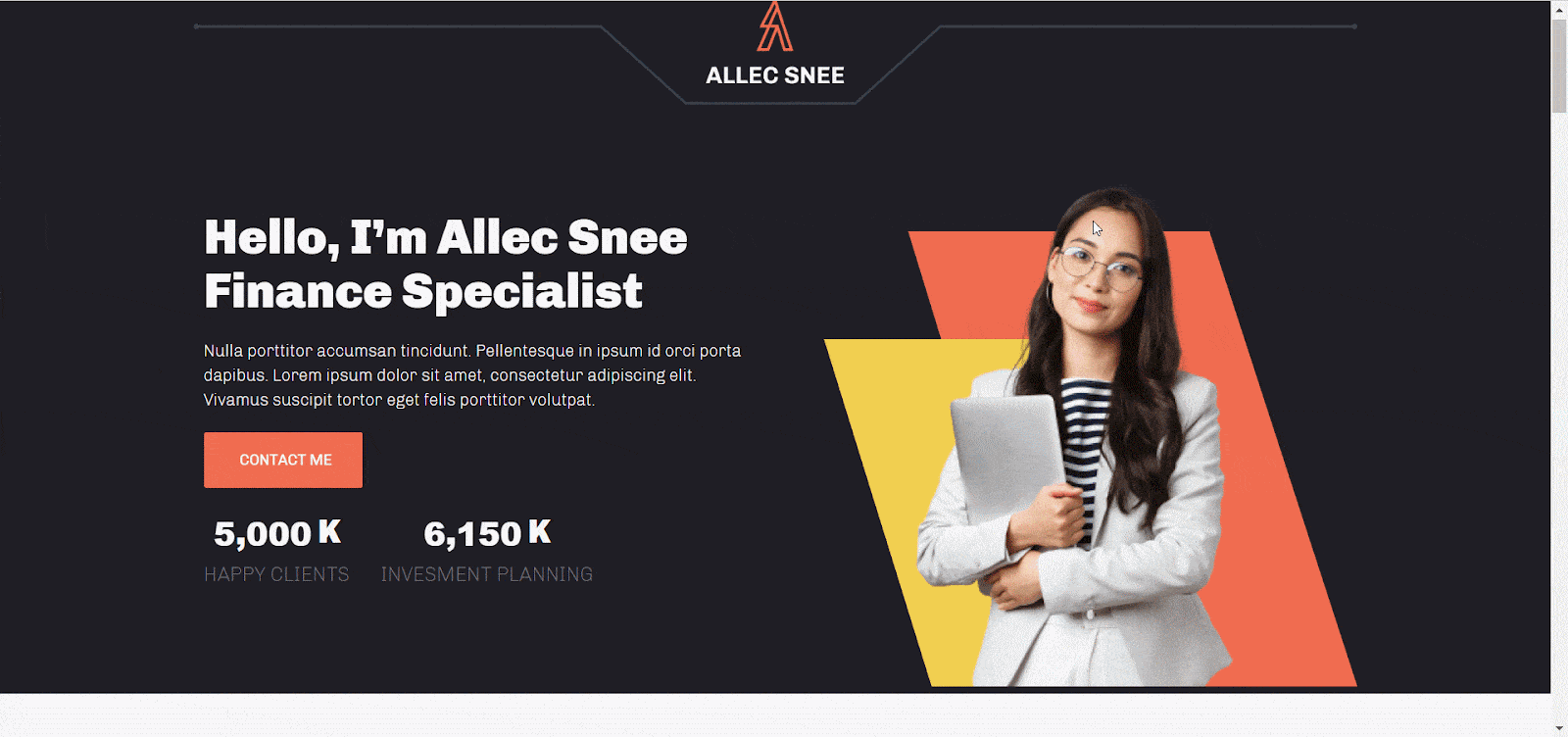 These are just a few glimpses of how stunning a website you can make for free using only a few of the widgets. Now, imagine when you unleash all the widgets and extensions of Essential Addons for Elementor, how easy it will be to build any website that you dream of. What's more, is that you will get ready for all the presets, therefore, all you need is to personalize the texts or images to have a ready web page.
⭐ A Snippet of User Feedback On Essential Addons
The users love how these Elementor extras from Essential Addons help them create web pages smoothly. In the WordPress community, people are full of prizes on how these Elementor unlimited elements made their life easier for them. It has more than 2500 five-star reviews on WordPress.org and the number is increasing day by day. See some of the users' feedback on Essential Addons here: 👇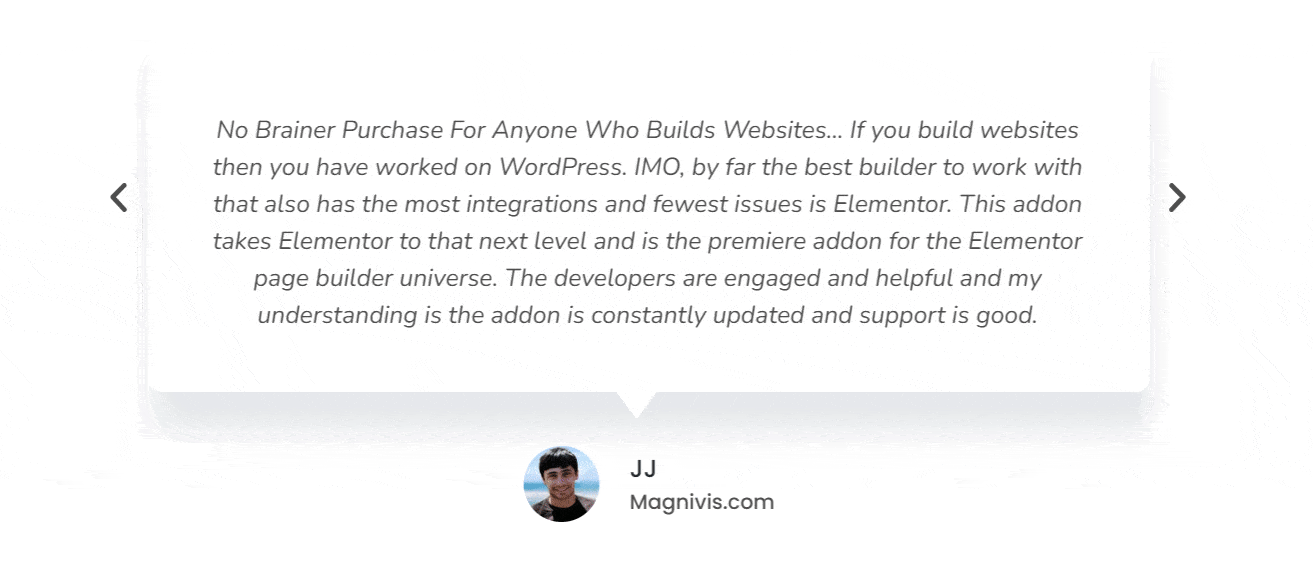 ✨ Get Essential Addons & Start Creating Amazing Websites
Now that you know how important it is for you to have Elementor unlimited Elements, it's time to experience the magic of Essential Addons from today. So, get started with Essential Addons for free and start building stunning websites on Elementor at ease. You may also check out the Essential Addons PRO, which starts at $39.97 only.
🎁 Bonus: Create Stunning Websites With Ready Templates From Templately
Templately is a haven of engaging and high-converting ready Elementor template libraries that you can use to create your website within just a few clicks. Using Templately, you don't have to design or build any web page, all you need to do is choose any template from stunning 2000+ templates and insert them on your website. You can even save your templates on the cloud for reusing and collaborate with other developers to speed up your projects. Read the journey of Templately powering Up more than 200K WordPress Websites here.
Have you found our blog useful? Let us know your thoughts on our friendly Facebook Community. Also, if you want to get more useful updates, tutorials, and tips and tricks, you can subscribe to our blog. And don't hesitate to reach out to our dedicated support team if you face any trouble while installing Essential Addons.