Elementor's export and import feature can be very useful when you wish to switch your website or want to create another one. You may need to transfer your previous website's content as well. Here in this blog, we are going to give a quick and easy guide on how to export and import Elementor websites in just a few clicks.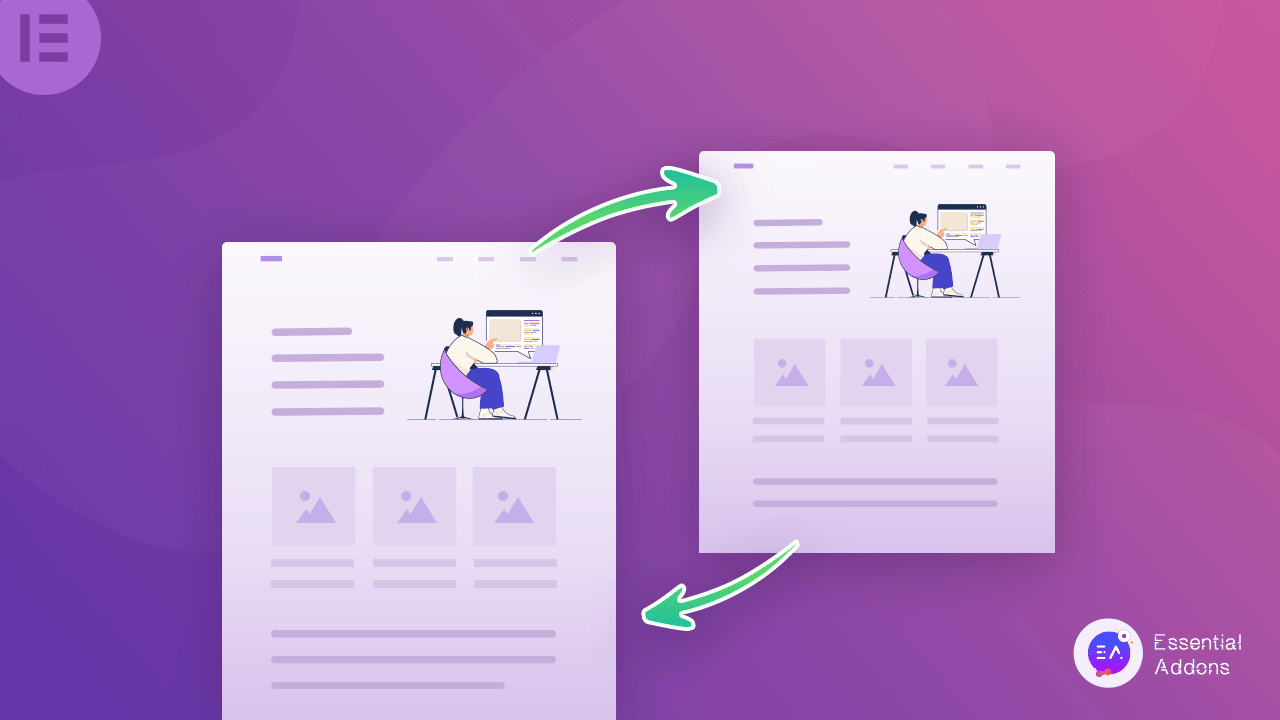 Why Do You Need To Export And Import Websites?
From increasing productivity to saving a lot of your time, there are a lot of benefits of exporting and importing websites. It can help you in a number of ways. Here's how the Elementor export and import feature helps.
👉 Saves Time & Increases Productivity
It is time-consuming to design a website from the very beginning. If you can directly import necessary plugins and all the essential components to your new website. A lot of your time is saved. Therefore, instead of designing a website from scratch, importing website files and components is more effective allowing you to focus more on your business than unnecessary time wastage.
🎯 Helps Create New Website Quickly
You can export or import entire Elementor content in just a few clicks and use that to create a new website. So, you won't have to worry about designing the entire website. It allows you to create and design sites faster with a template kit that includes some or all components of a complete site, like templates, content & site settings. You can export the components from this site to use elsewhere or import a kit and apply it to your site.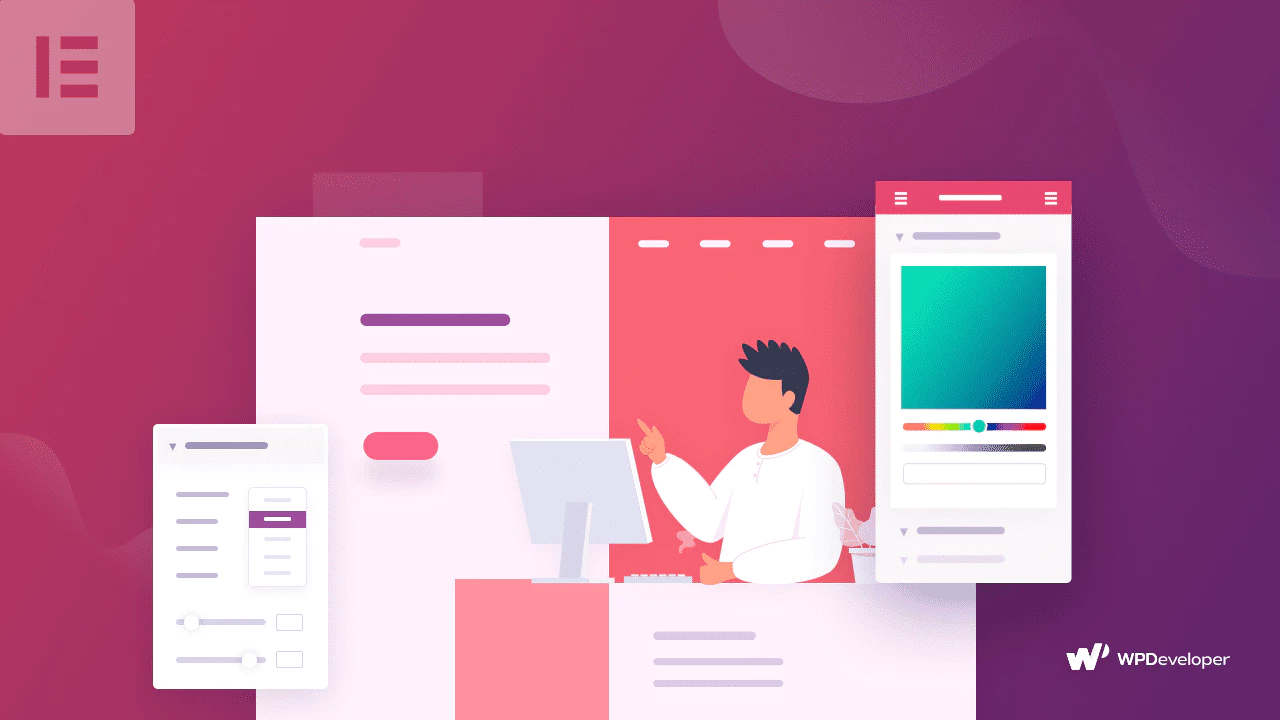 Easy Steps: How To Import Elementor Websites?
You need to go through an easy process to export and import Elementor websites that require a few simple steps. Before you start to import Elementor website, make sure you have a backup made for your previous site. This stage makes sure you have content to restore if you face issues with your new website design. Once you are done, now you can start to import Elementor website following the steps below,
Step 1: Activate Import Export Template Kit
From your WordPress dashboard, go to Elementor → Settings → Experiments. Find 'Import Export Template Kit' under 'Stable Features'. Change the option from 'Default' to 'Active'. Click on 'Save Changes' after that.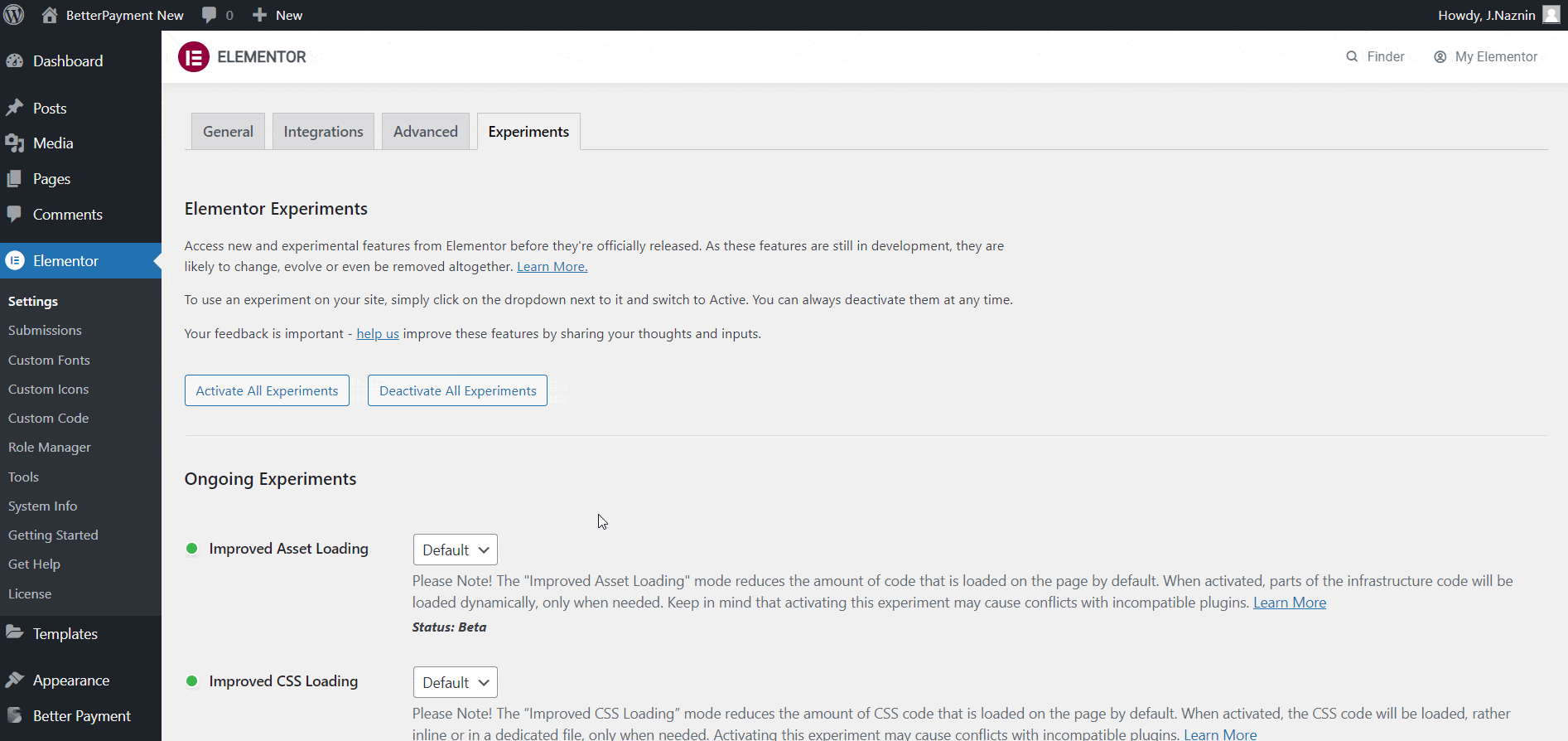 Step 2: Import Components From The Other Site
Next, Go to Elementor →Tools → Import/Export Kit. Click on 'Start Import' to apply the elements and settings of another site to this one.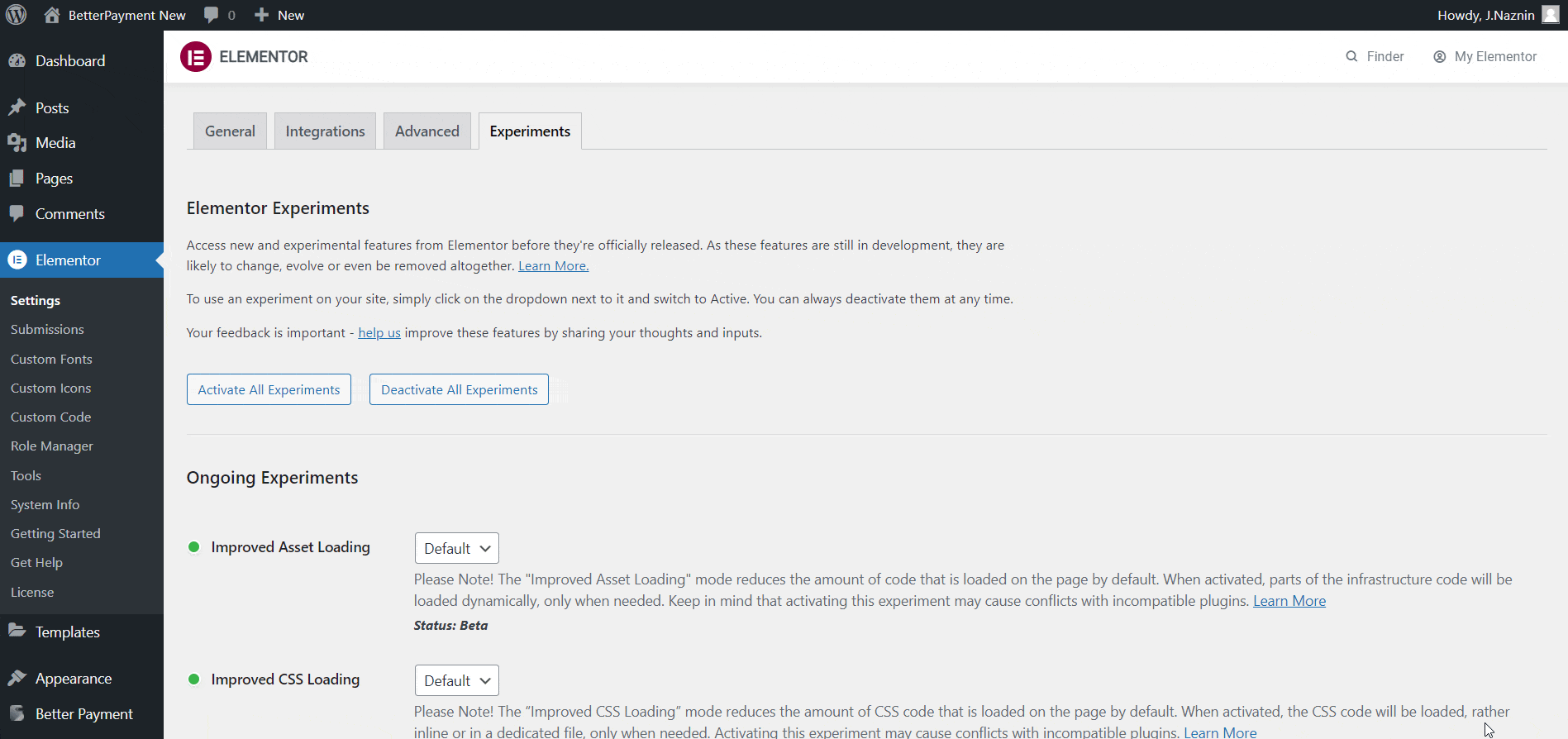 Step 3: Upload The Zip File Of Your Kits
Click on 'Select File' to upload the kits you want to import. Select the zipped file of the components you want to import and it will be uploaded.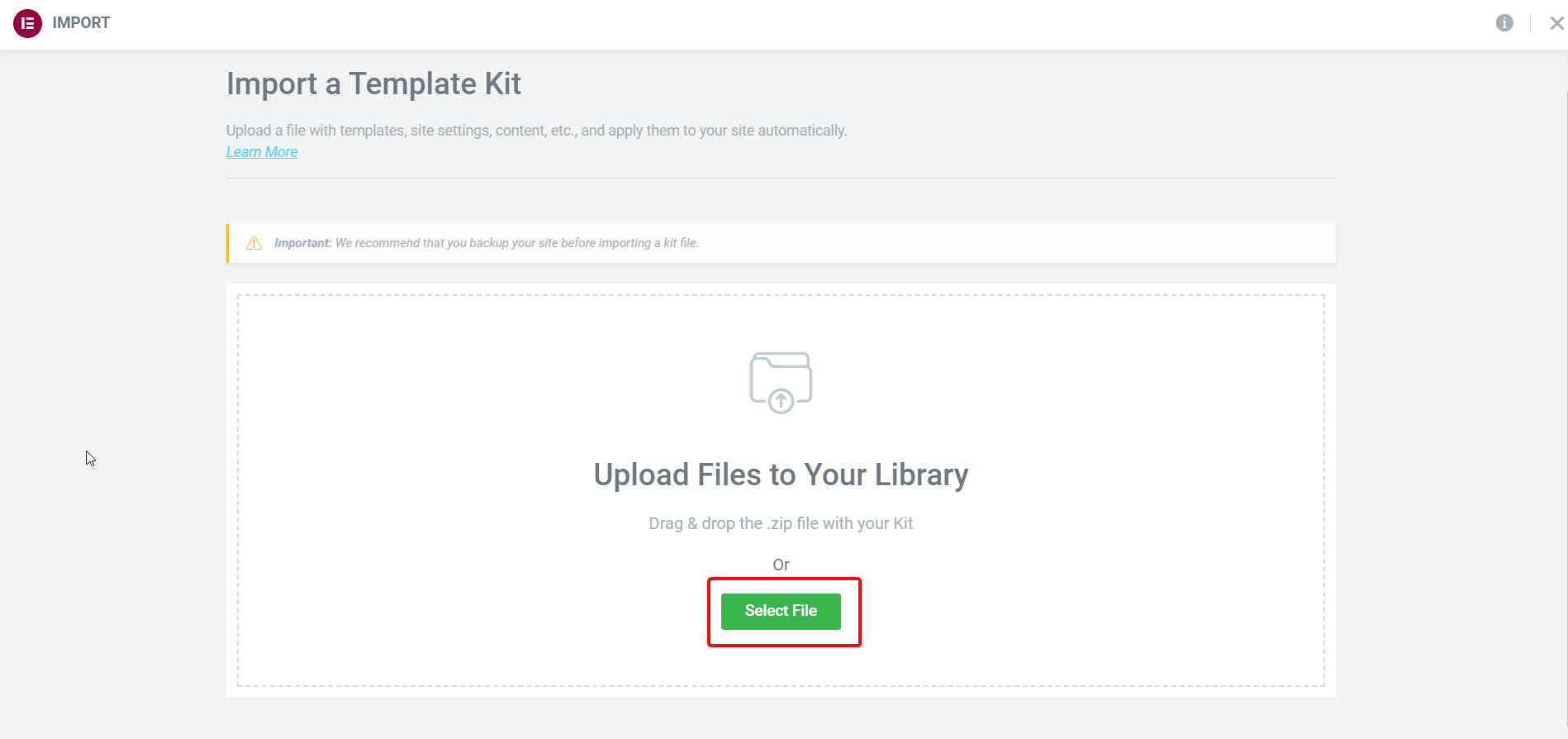 Choose the plugins from your former location that you want to install. The WP repository's plugins are the only ones that can be imported. Third-party paid pro plugins won't be installed.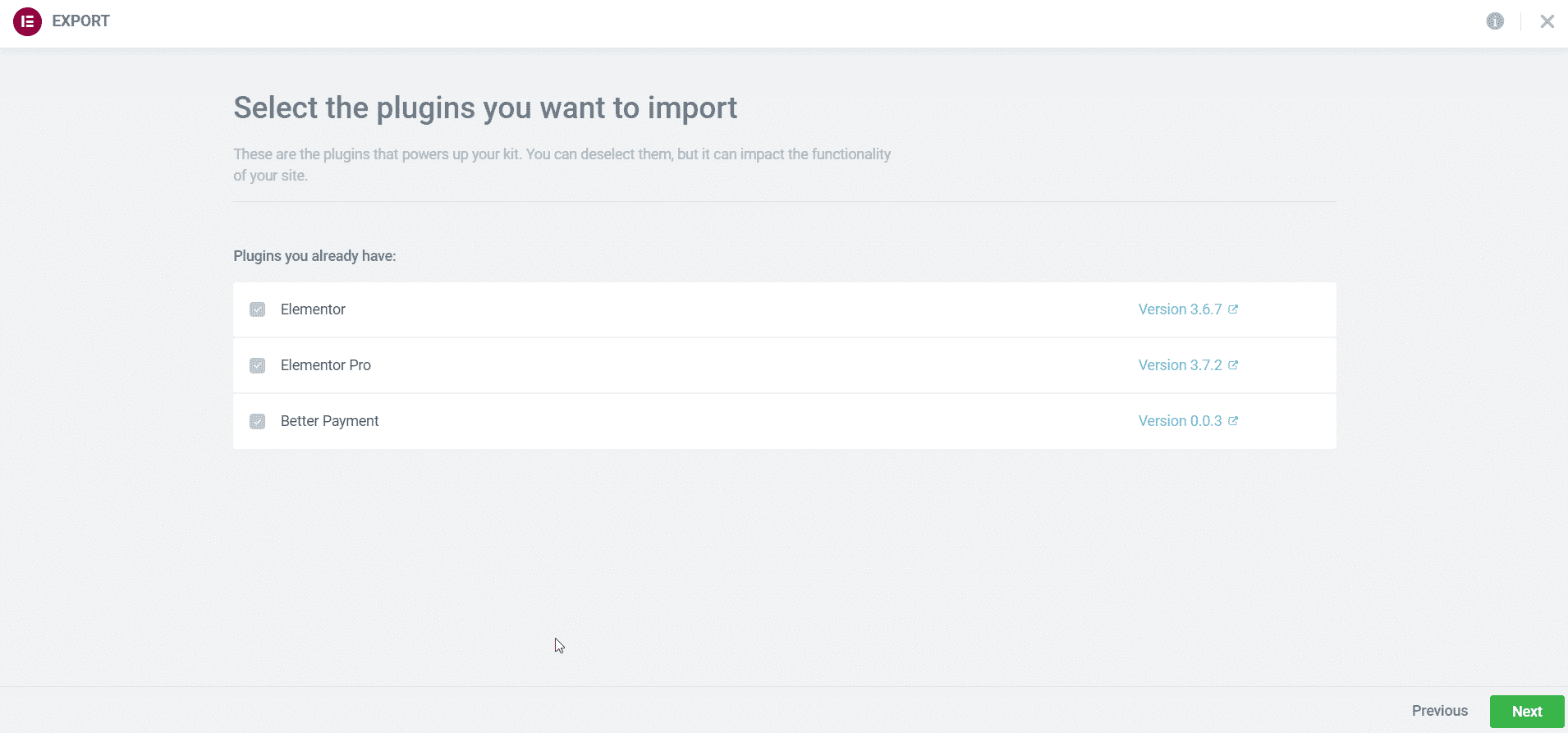 Now you need to decide which components you want to apply. By default, every item is selected. Select 'Import' from the menu.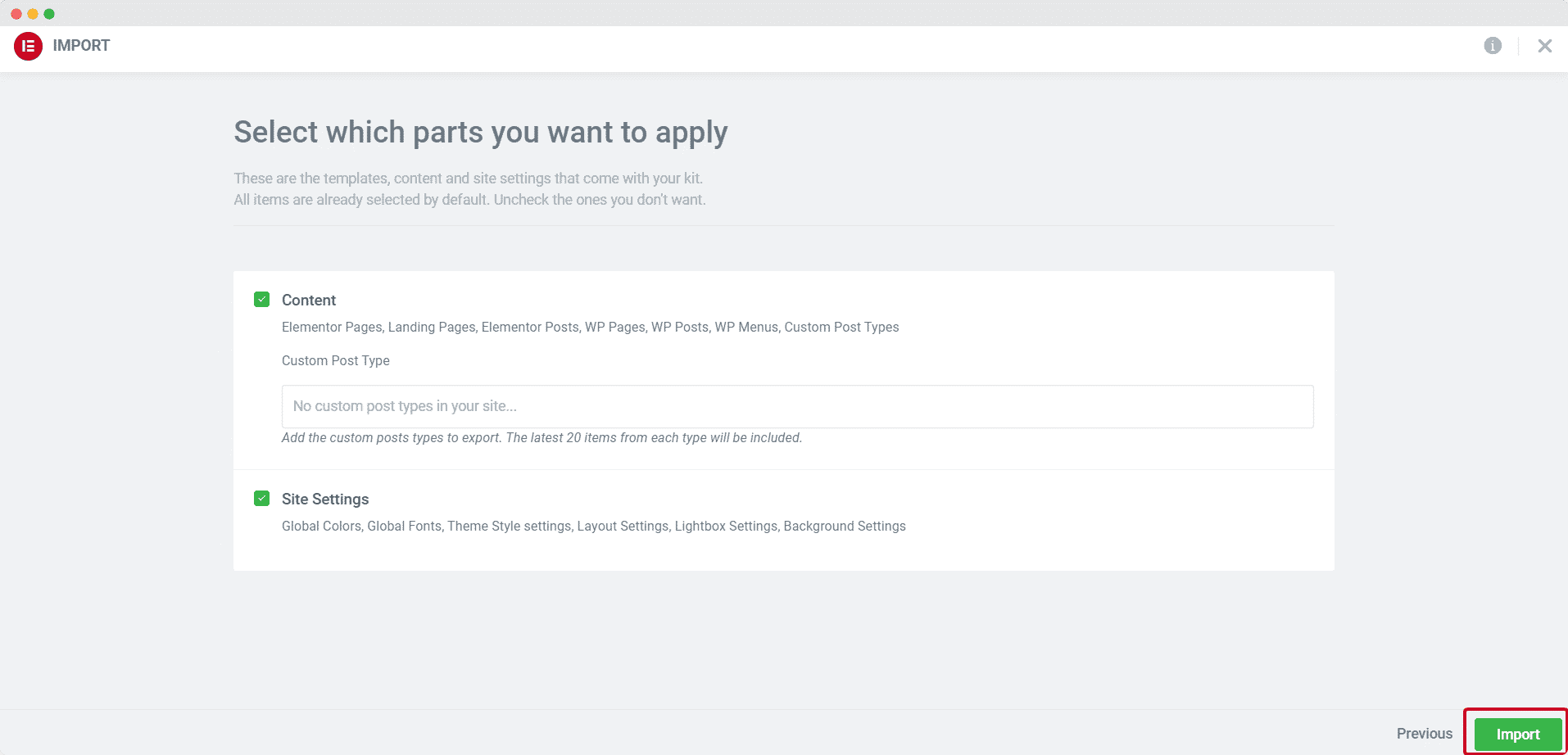 At this point, a pop-up message can show up. if you haven't already made your new website's unfiltered file uploads available. As a result, the installer will be able to import SVG files for icons and other necessary material.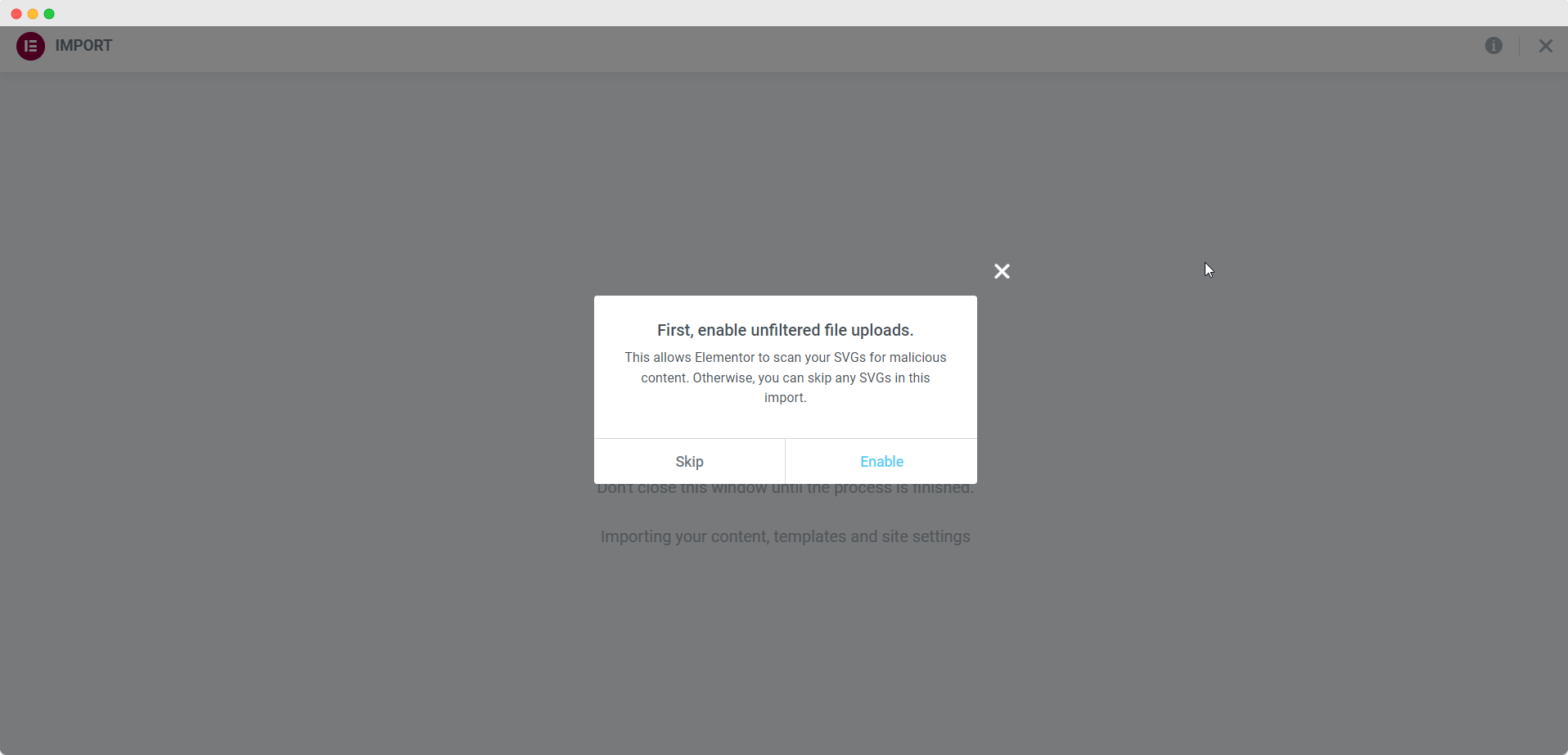 You will be given the option to replace any Theme Builder templates that are already being used on your existing website by the importer. The display criteria won't be set for unchecked templates, but they will still be imported. Pick the choices that are best for you right now.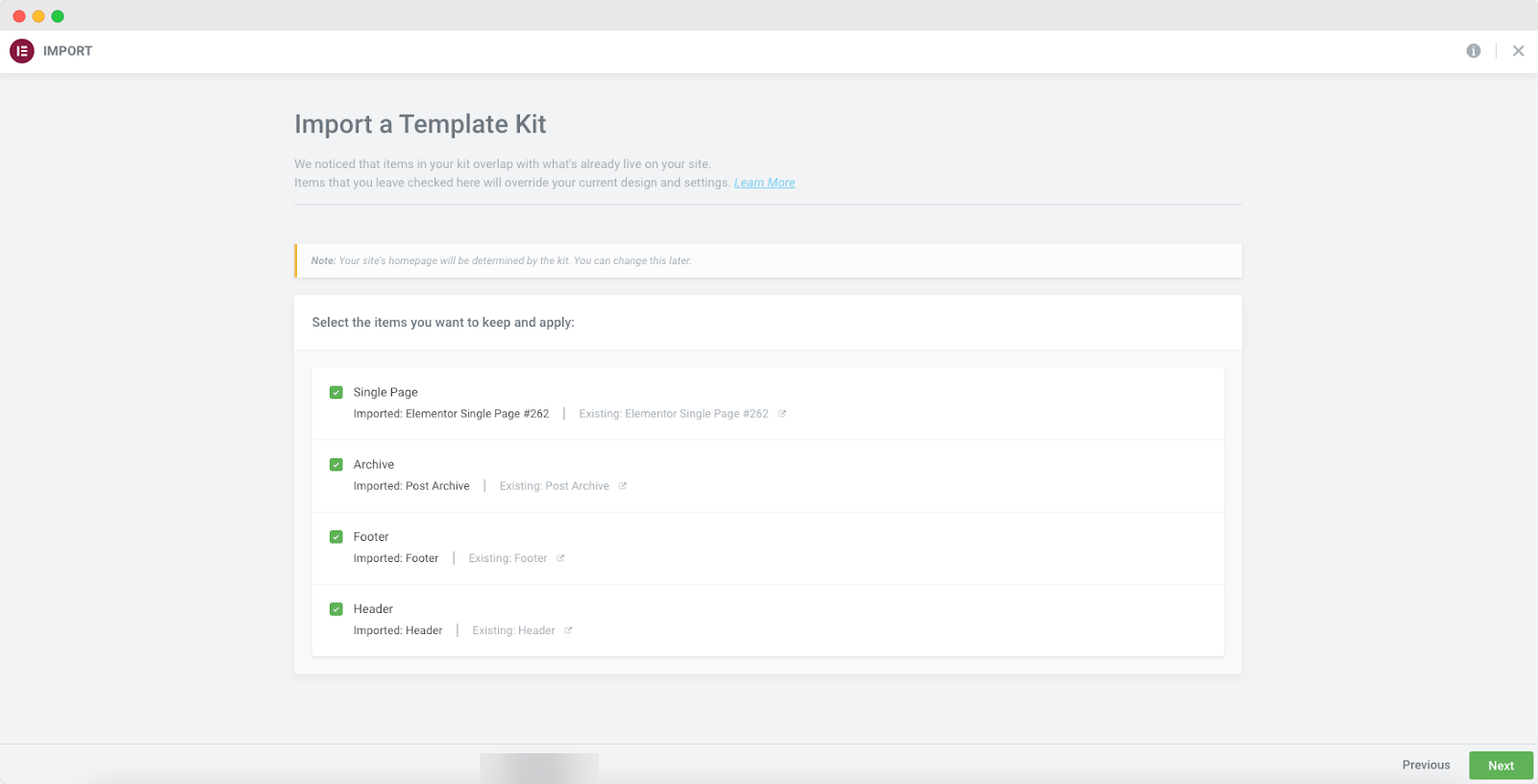 Step 4: Start The Import Process
To start, click the green 'Next' button. The procedure will begin right away. The process will take a few seconds to a few minutes, depending on the size of your file. You will be asked to go back to your dashboard after it's finished.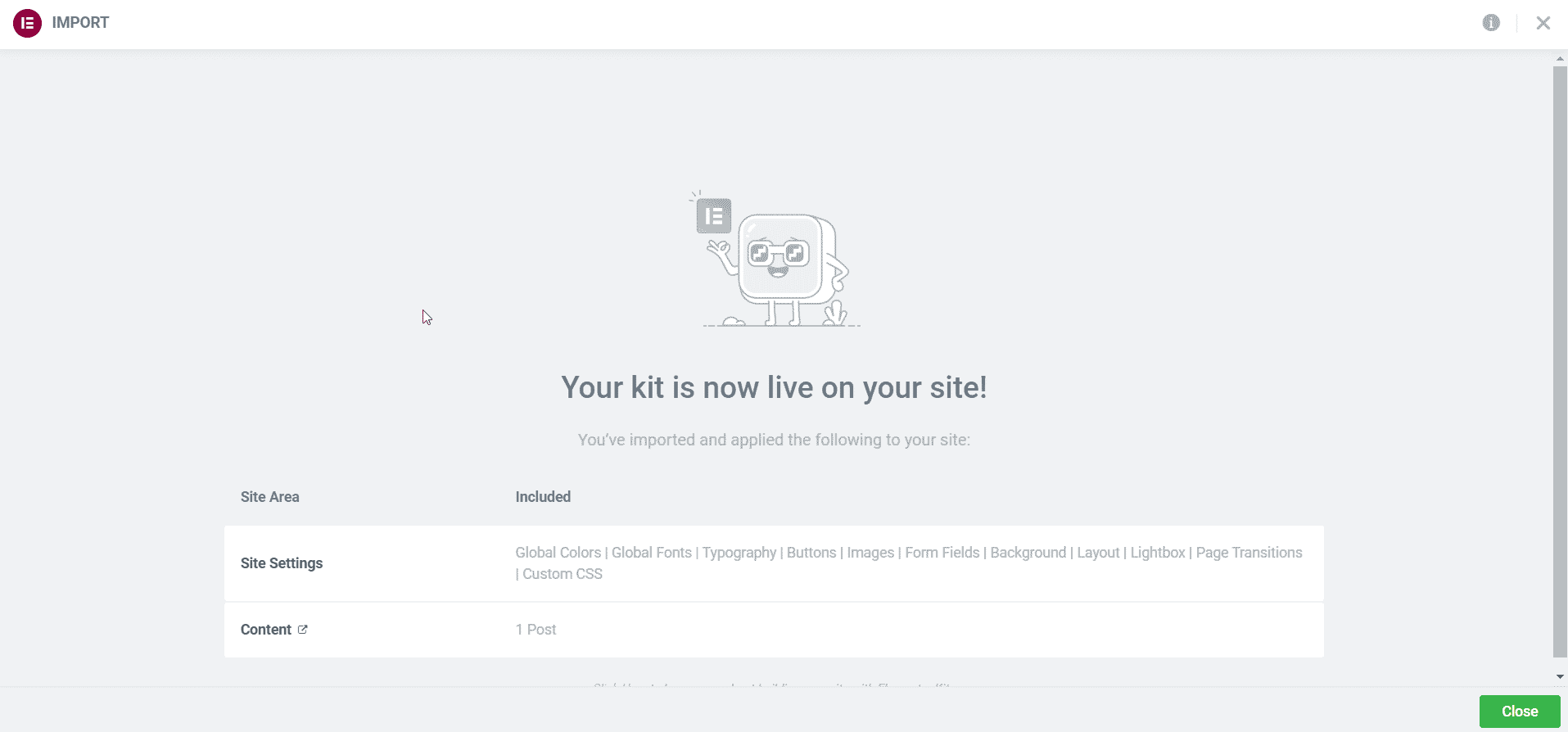 How To Export Elementor Websites?
Following some easy steps, you can export the elements from your site to another. To export Elementor website, activate the Import Export Template Kit from Elementor → Settings → Experiments like before and follow the steps below.
Step 1: Export From Your Elementor Site
From your WordPress dashboard, Go to Elementor → Tools → Import/Export Kit. Click on Export Kit afterward.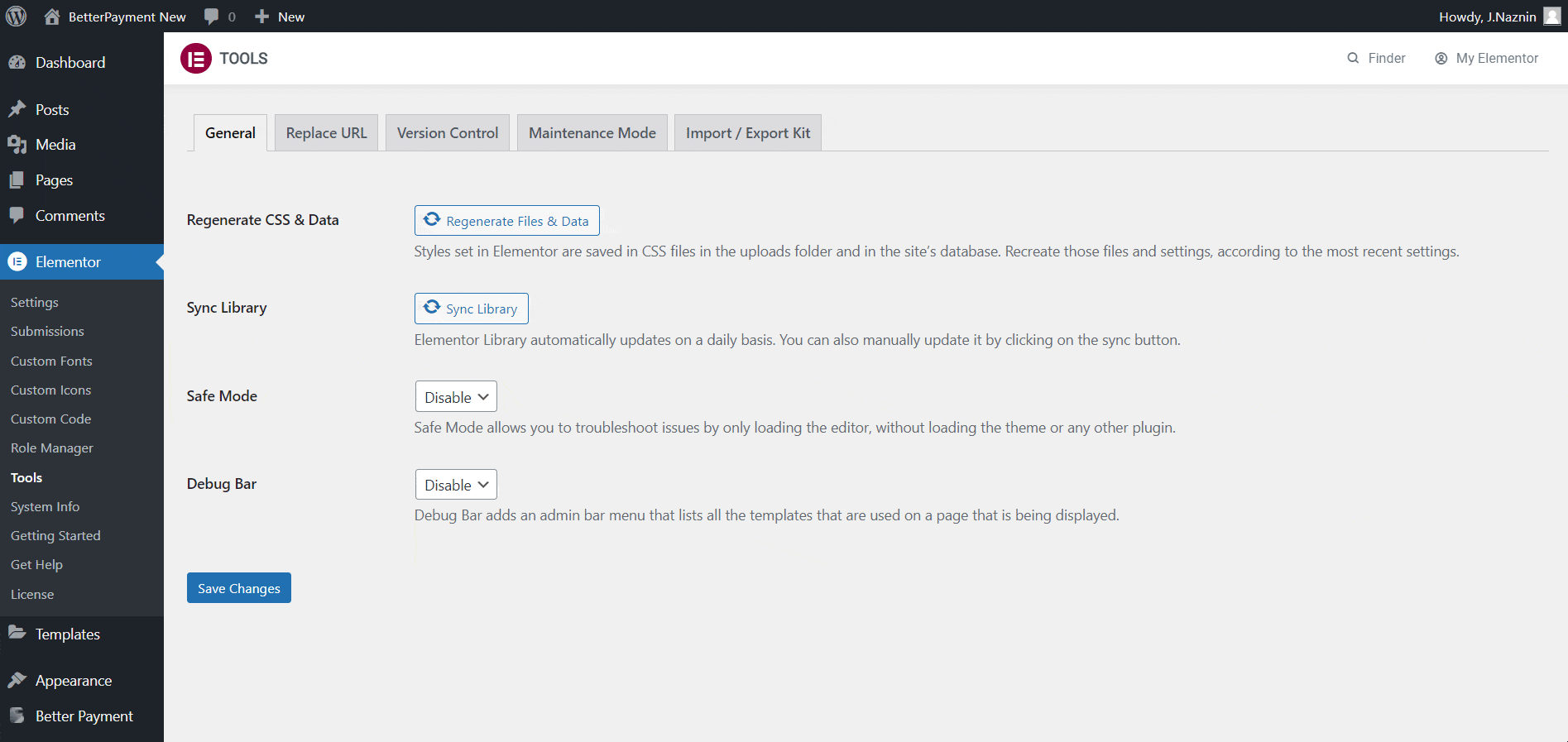 Step 2: Select The Elementor Components
Choose which Elementor components (templates, contents, site settings) you want to include in your export file. Click on the green 'Next' button. Select the elements you want to add to the kit and then click on 'Create Kit' and you are all set. The export file will be automatically downloaded which you can use later.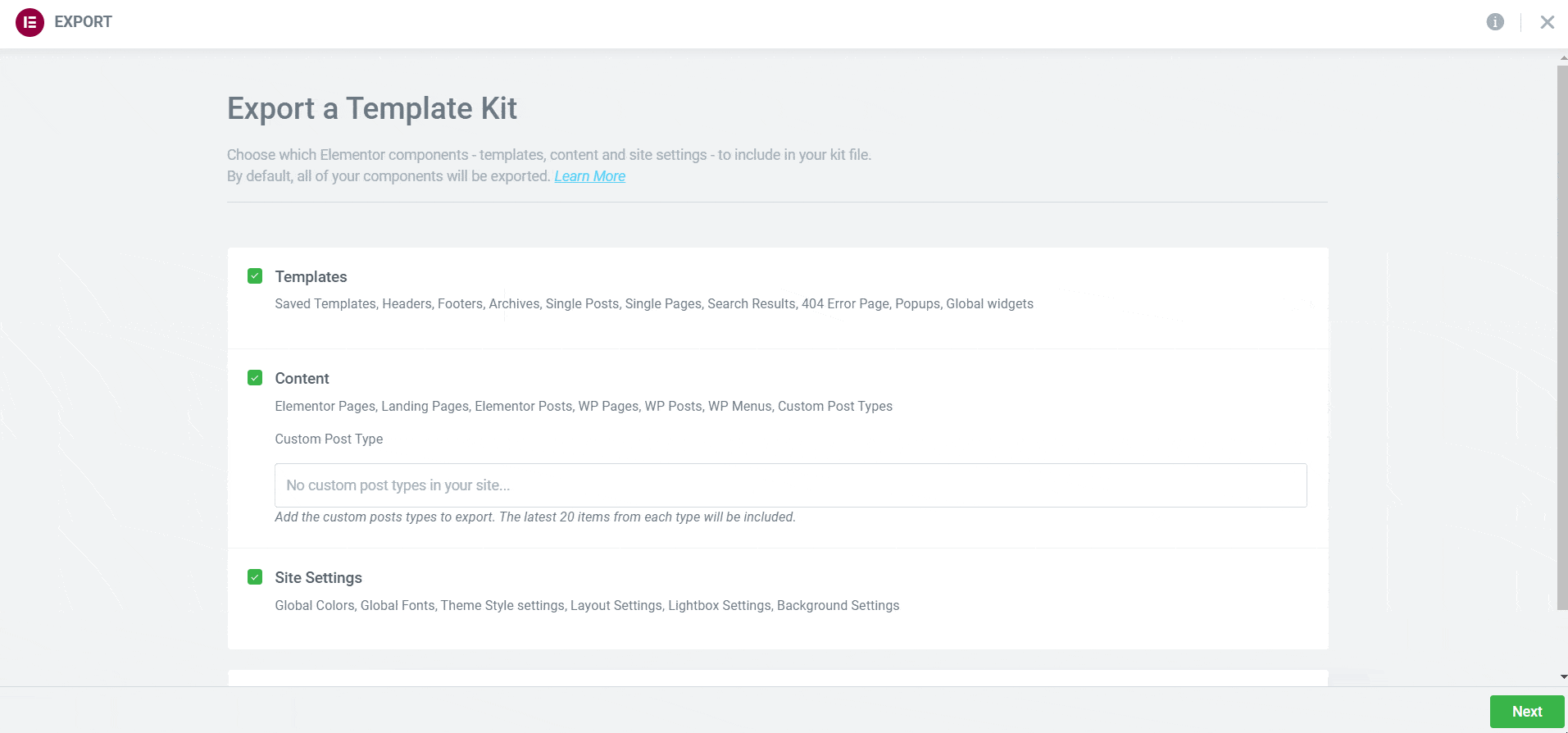 Thus, in just a few steps, you can import any website into another in the quickest possible time and export your website as well. 
Manage Your Website Content Easily With Elementor's Export And Import Feature
With the help of the Elementor export and import feature, you can export the full structure for your website and integrate it into subsequent projects. Web designers can save a lot of time and increase productivity. You can design websites for your clients simply by adjusting the contents instead of creating them from scratch.
Found this blog helpful? Share your thoughts in our Facebook Community and Subscribe To Our Blogs for more insights.