This fast-paced technology-driven world has made online payment an integral part of our lives and so transaction success rate has also become an important concern that indicates the rate of the successful payment made by your client. Today we are going to know all about the transaction success rate, its importance and what steps you can take to improve it.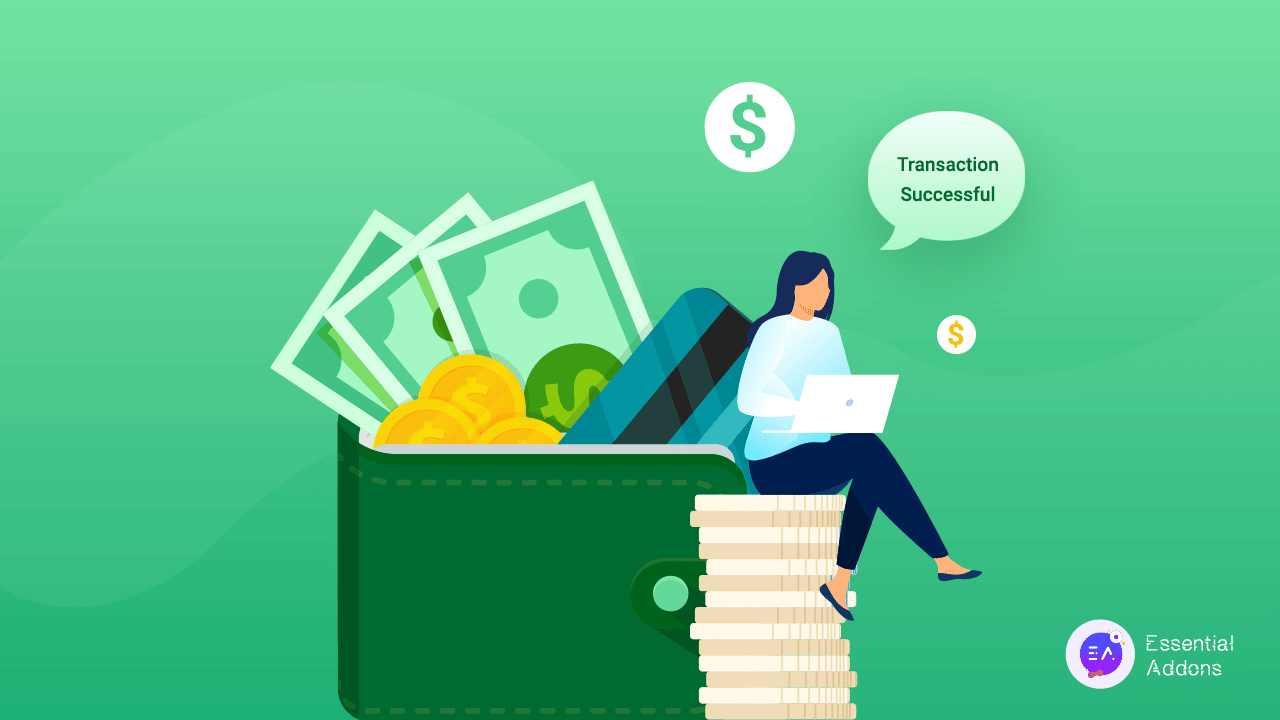 As time passes, people are being used to digital payments more as opposed to traditional payment methods. It is predictable that the number of people making online transactions will increase due to the widespread availability of advanced technology across the world.
Buying daily necessities, making hotel reservations, cutting air tickets and so on; all are now being done online via digital payment methods. As a result, the rate of a successful payment is an important metric to keep track of.
What Is Transaction Success Rate?
Transaction Success Rate (TSR) indicates the successful completion of payments made by your customers while purchasing your products or services. It's an important metric to measure for any business. The ratio of successful payment transactions over a certain time period is known as the Transaction Success Rate or TSR. A successful transaction is defined as the percentage of attempted transactions that resulted in a successful money transfer.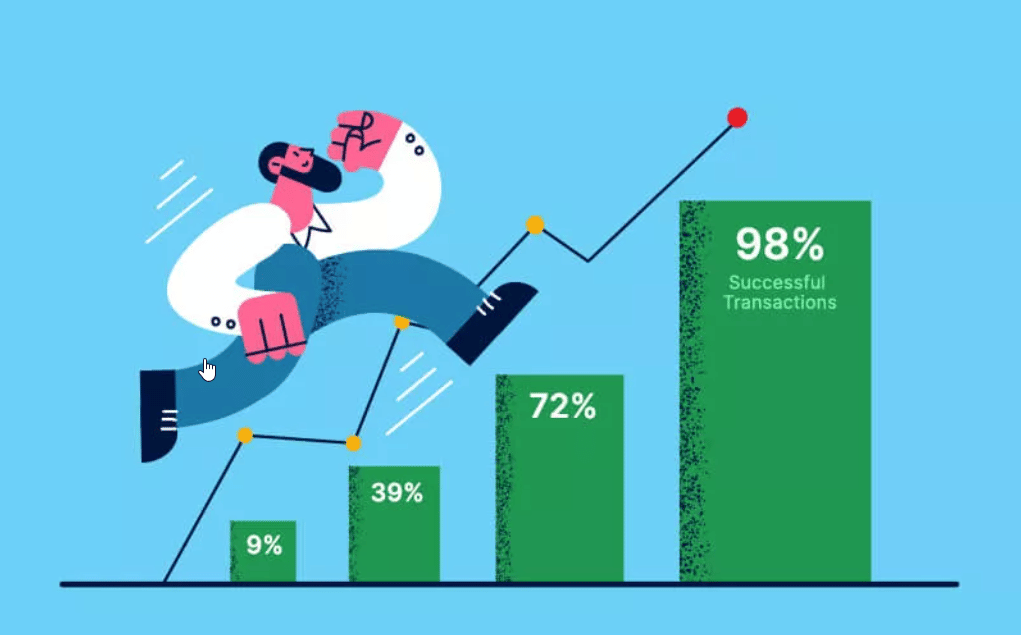 To calculate the Transaction Success Rate, you need to divide the total number of completed successful transactions by the total number of attempted transactions in a given period of time. For instance, if you completed 100 transactions and 86% of them were successful, your TSR would be.86, or 86%.
TSR= Total number of successful transactions / total number of attempted transactions
More and more businesses are adopting digital payment methods now and surely no one likes to witness failure in payment transactions here. Transaction failure occurs when the customers send the money but the recipient doesn't receive it. This might be due to technical errors or simply because the customer quits in the middle of the transaction procedure.
Factors That Affect Transaction Success Rate
The transaction success rate can be affected due to many reasons. For any business, failure in a transaction is unexpected. No matter what the reason is, no one is supposed to be pleased with the result if failures occur. Here are some reasons why TSR is affected which results in the declination of sales and revenues:
👉 Payment Cancellation By The Customers 
It has been found that customers account for 67.5% of all failed payments. When the process to make the payment is lengthy and requires too much unnecessary information to provide, customers are less likely to complete the transaction. There are many instances of canceling payment amid the transaction by the customers that affect the payment success rate.
👉 Insufficient Balance In The Payment Method
Researches show that 4% of failed transactions happen due to insufficient balance in the payment method to complete the transaction. Customers very often start to make the payment but end up without paying due to the reason that there's not enough money for paying.
👉 Issues In The Payment Ecosystem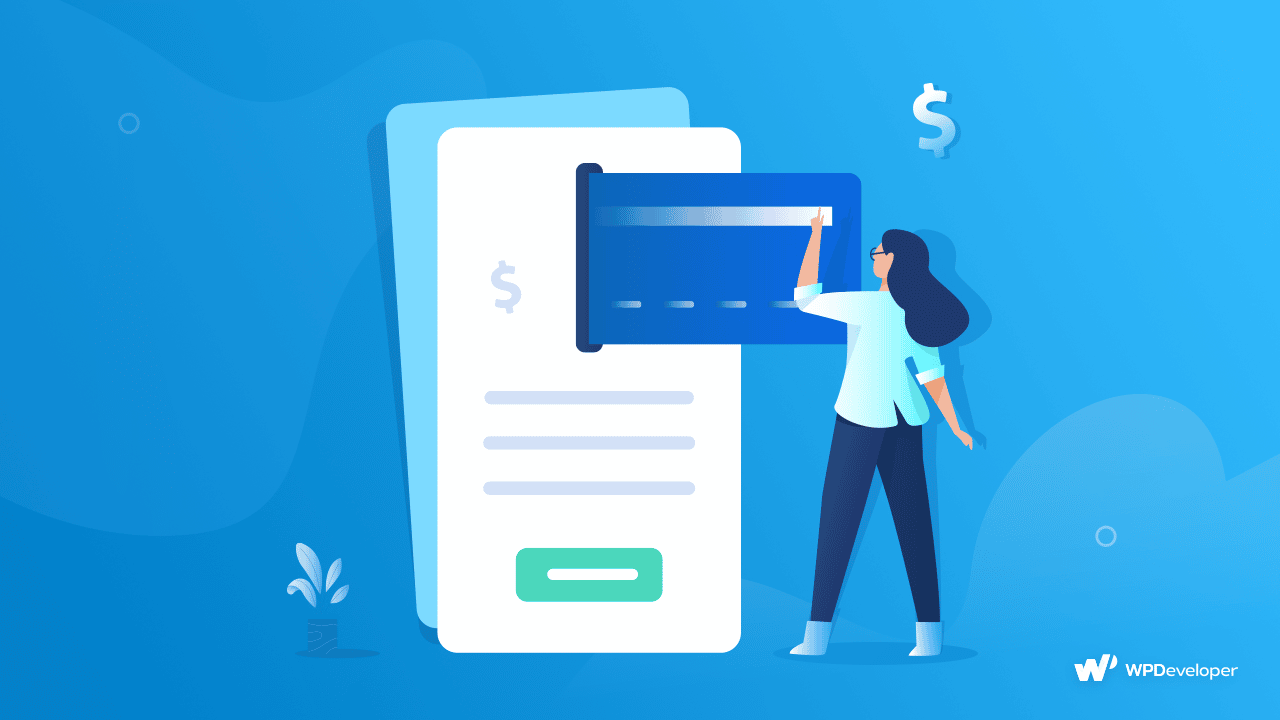 Transaction errors between the payments provider and other intermediates in the payments ecosystem such as, Card networks (VISA, MasterCard) Payment enablers (UPI, payment apps, wallets), and Banks account for declination in transaction success rate as well.
Importance Of Transaction Success Rate
Digital platforms contribute massively to businesses nowadays and revenue from digital platforms has grown in importance. Therefore, those who own the business need to be cautious about the success rate of payments or transactions made. Transaction success rate helps business grow in many ways:
✴️ Ensures Enhanced Customer Experience
Transaction success rate is important because it helps ensure a better customer experience. It has an immense impact on customer satisfaction. Everyone wants a smooth transaction experience with no interruptions. If customers face payment failures multiple times due to technical glitches, they are likely to be annoyed and frustrated. This will work as a barrier for them to purchase from you again and they may end up sharing negative feedback.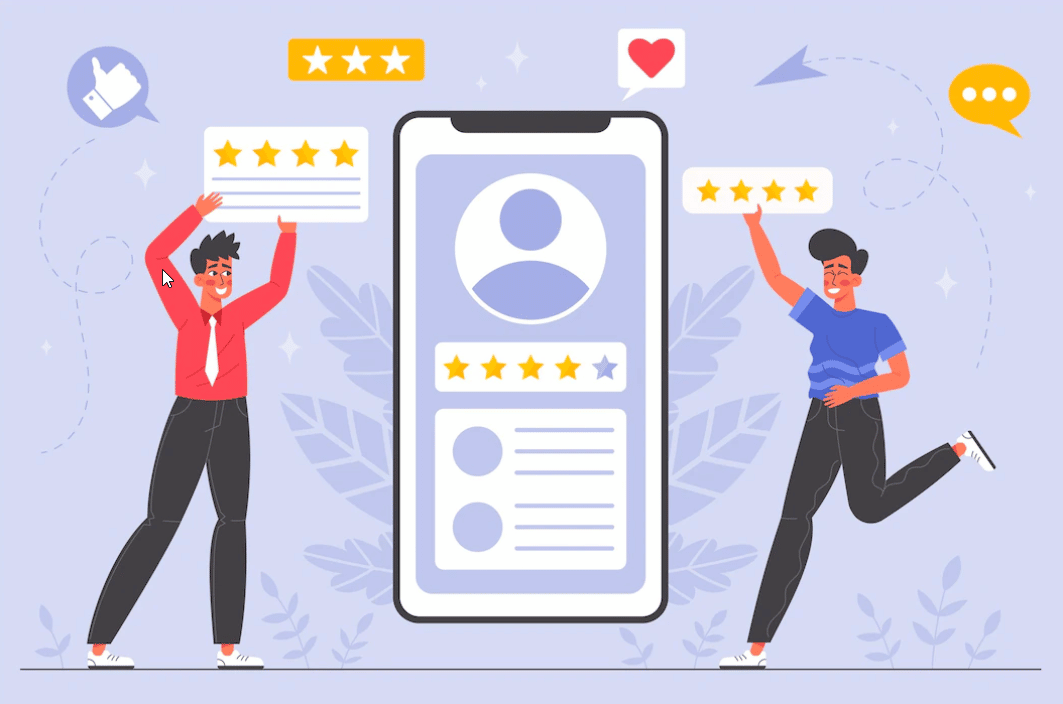 ✴️ Assists In Sound Business Growth
When customers complete transactions without any interruptions, it positively impacts your business. How? Think about the scenario, your online shop or eCommerce store just received 100 orders that cost a total amount of 1000 USD. You then found that, among 100 orders, only 80 orders were perfectly cleared with successful payment while the remaining orders were rejected amidst the payment procedure. So here the transaction success rate is 80%.
Consumers wish to have a smooth and hassle-free shopping experience. Failed transactions are a prime reason for customers being dissatisfied with a brand.  If all the orders were cleared without any flaws in the above-mentioned case, this rate would definitely increase leading to overall growth in the total revenue.
Measures To Improve Transaction Success Rate
The importance of successful transactions and a good transaction success rate is evident. Sometimes, the transaction success rate is deviated due to inefficient formation of payment procedure or flaws in the seller's or recipient's end. So you must take necessary measures to scale up the rate and adopt efficient strategies to improve it. 
☑️
Keep The Transaction Method Flexible
The entire transaction process should be flexible for the customers. As an owner of the business, you should always come up with alternatives. You should consider offering multiple payment methods. So if by any chance, one method doesn't work, customers may try the alternative way to complete the payment. 
Conducting A/B split test between payment gateways can help you measure the success rate of those gateways and select the best performing one for your business. You can also enable the guest checkout option to reduce the cart abandonment rate. 
☑️
Make Procedural Improvement For Payment
You need to keep the checkout process as simple as possible that doesn't require lengthy information. If the customers need to provide too much irrelevant information, they can get distracted and may end up halfway through the process. So it is much appreciated that businesses keep the process easy and simple. Auto filling information can be effective as well. Customers do not like to enter long credit card numbers or the same information again and again. Saving payment information is helpful in this regard.
☑️
Solve Technical Errors If There's Any
Technical errors can be another reason for the rejection of payment. There can be technical glitches in the payment gateway, server issues at the bank or checkout problems at the website or app etc. So you must check this out first if there are any technical issues that caused transaction failure from your end. Whatever might be the reason, you need to make sure that those issues are solved on an immediate basis. 
☑️
Add Social Proof To Your Website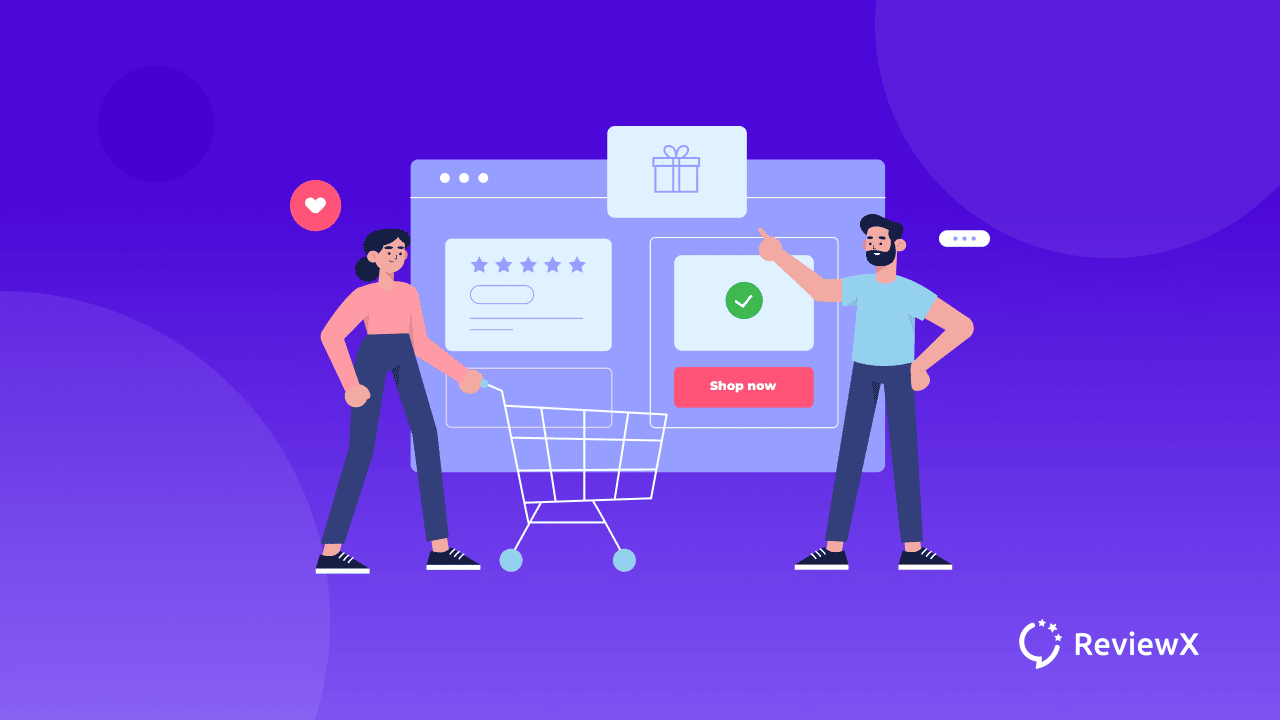 Your customers are likely to be encouraged to make the purchase from your store if they find you credible. When the visitors find other customers giving positive remarks on your products or services, it motivates the potential customers to trust your business and buy your products without any hesitation.
To enhance your credibility and gain customers' trust, you must place special attention to display review testimonials or customer feedback that adds social proof to your website. ReviewX can help you just do that. It's a multicriteria review plugin that you can easily use to showcase customer reviews on your website to increase the transaction success rate. 
So if you highlight customer reviews beautifully that reflect your authenticity, customers will not be confused about whether to continue the transaction or not. They will rather feel safe to stick with their purchase decision and will not quit in the middle of the payment process.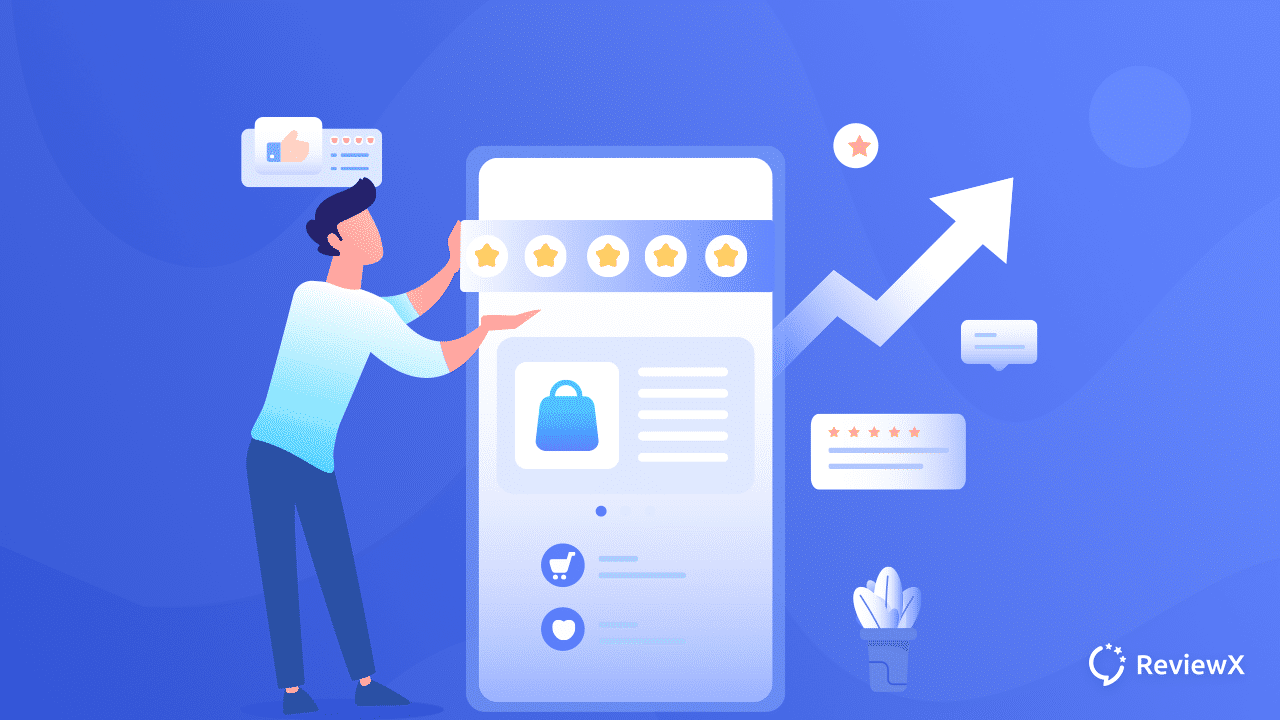 Measure Your Transaction Success Rate And Scale Up Your Business
The transaction success rate as a quantitative metric is important to measure for every business. It may vary depending on the different business industries. However, a low transaction success rate for any eCommerce business can have a negative impact. So no possible measures to increase the payment success rate must be unturned. 
Here's what you need to know about TSR or Transaction Success Rate. For more fun tutorials, guides and resources like these, don't forget to subscribe to our blogs or join our friendly Facebook community.