Designing an interactive landing page can speed up your website engagement much more than before. All you have to do is to make sure your landing page optimization is correctly checked and done. The question is how to know if your landing page is well optimized or not? Read this whole blog till the end to know the ultimate checklist for your landing page optimization. Take a look!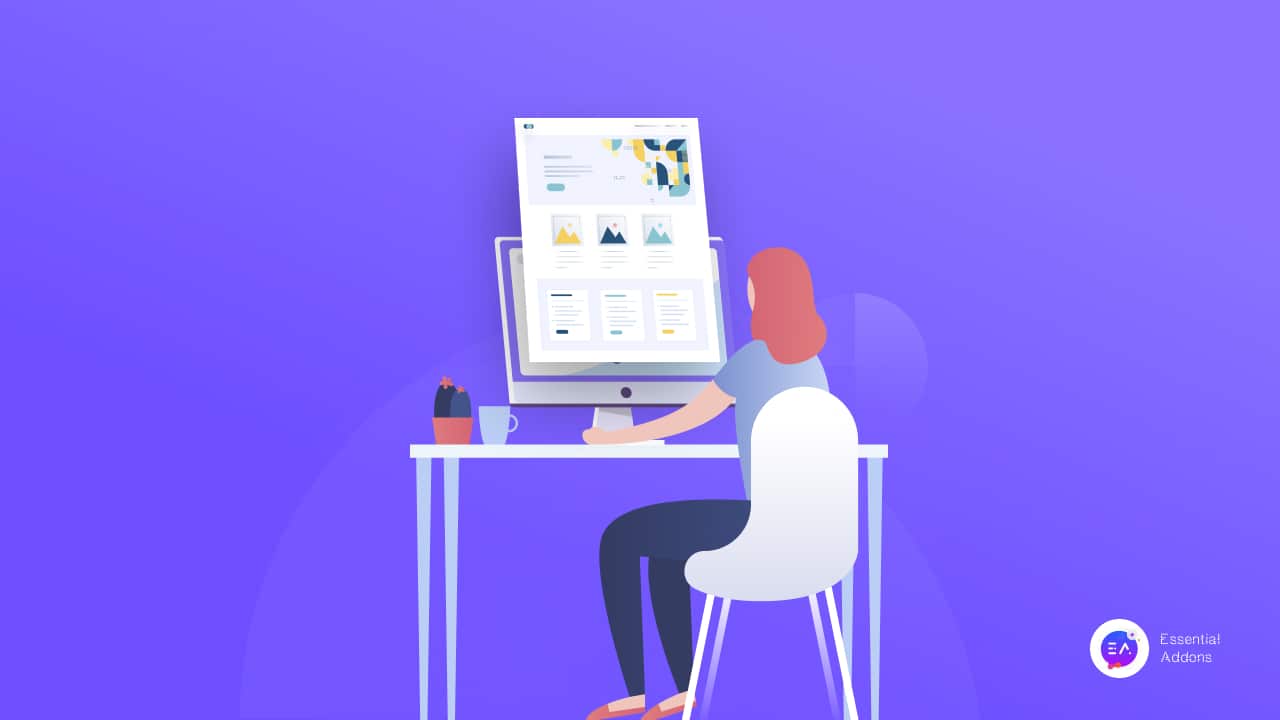 Landing page optimization requires increasing site engagement and conversions to boost sales on an instance. It is all about improving your website elements, doing A/B testing over your website content placements, CTAs, links, forms, and overall all landing page design in the account. You can also take landing page optimization as a subset of conversion rate optimization(CRO) to accelerate product sales and increase return over investments(ROI). 
Why Is Landing Page Optimization Important For Your Online Business?
There are so many reasons related to landing page optimization and on some basics, you should always be clear about it before optimization. As landing page is one of the key components of running online marketing campaigns, especially paid campaigns, ads to generate leads that convert to sales. 
If you are able to optimize your landing page or pages well, you can easily reach out to your target audience, drive traffic and improve conversions more than before. This is why landing page optimization matters that much for online businesses. 
Just implementing your landing pages in the right way in a marketing campaign can drive sales immediately, rescue customer acquisition rates, enhance the customer base, and give success to your business. 
Before Landing Page Optimization Identify The Problems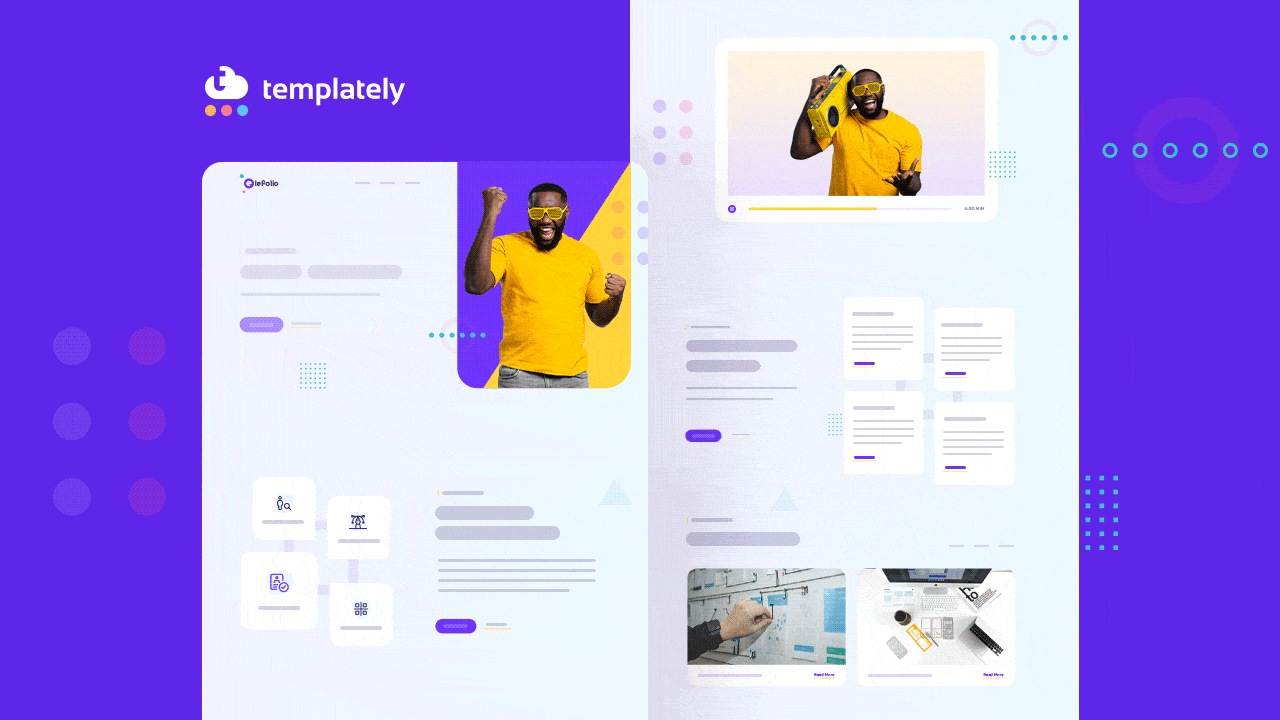 In many cases, business owners or markets can not recognize the real flaws standing with and lack of doing A/B testing. It is always a good practice or strategy to first track and analyze your landing page visitors' activity, zones, and overall characteristics. 
That's why Google Analytics is integrated with websites to know where your visitors are coming from, their behavior and all. There you can make a plan for adding CTA on the banner section, modify content, exclude long text, and more. 
You can be clear about focusing on irrelevant points, where to focus more or not can easily be changed and tested. So before optimizing your landing page content, finding issues, and accordingly can execute in revamping your landing pages for better results. 
Learn More: 10 Best Web Design Books Every Designer & Web Creators Should Read
Ultimate Checklist For Your Landing Page Optimization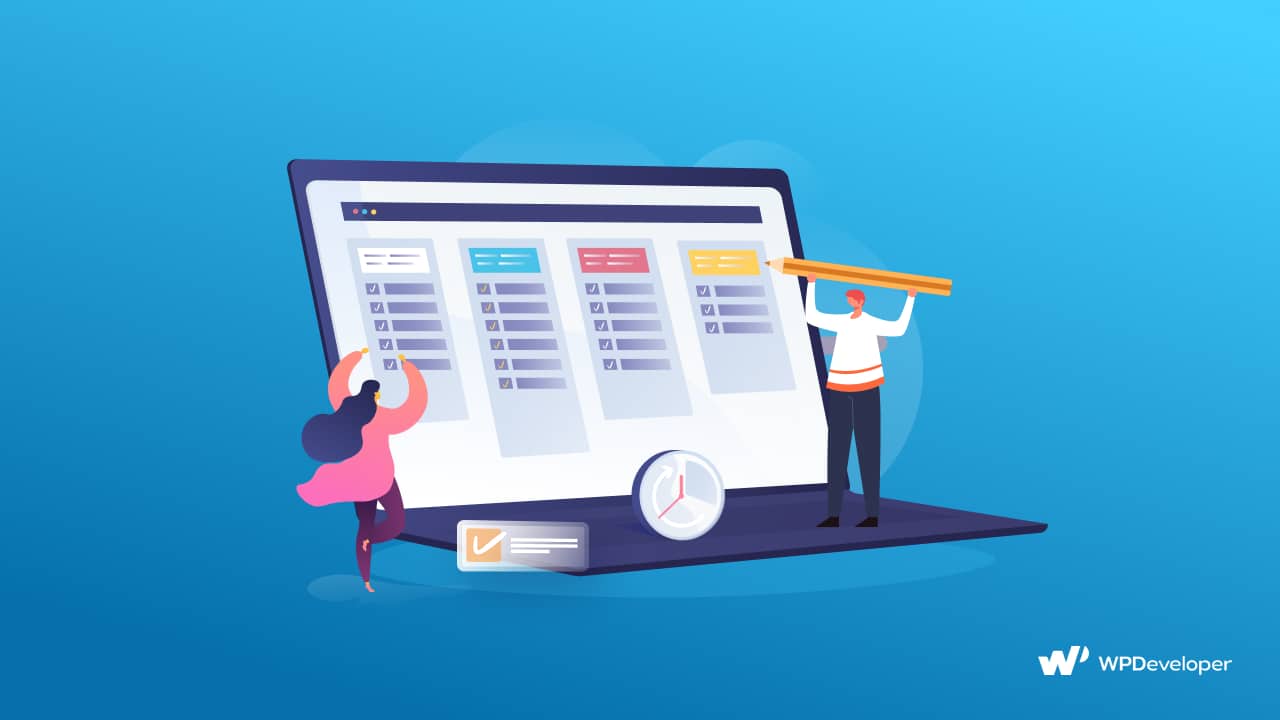 As you have already got a clear idea about optimizing landing pages and all. This time all about knowing the best practices with ultimate checklists for your landing page optimization. Check all details below:  
Be Clear About Your Landing Page Goal 
You have to always be clear about your landing page audiences, where you have to push them with a CTA and all. CTA placement is the starting section with catchy content that can help you redirect your visitors to the destination page without scrolling. If your CTAs are not well optimized on your landing page, then you should focus on it and change. 
Besides, you can also replace your CTAs from one place to another to look at the changes and test accordingly for future success. All you have to do is just be more conscious, clear, and accurate about your landing page goal and driving traffic. 

Focus On Your Visual Brand Guidelines
Be clear about what type of products and services you are offering to your customers, and according to your website theme, color, materials, fonts, and overall design concept will depend. You have to be advanced about choosing your brand's visual representation through interactive landing pages. 
Suppose your website is eCommerce, you know what kind of products you are dealing with. So your landing page should be very visually attractive and user-friendly to draw your customer's attention during promotional campaigns and all. 
Optimize Your Website Content 
When you are doing landing page optimization, you have to focus on important things that your customers should have to know after their first visit. Your deals, discounts are some of those to highlight on your landing pages in a stunning way. 
On the other hand, your website text, images should be well SEO optimized and linked to fulfilling search engines facts.  You have to use attractive headlines on the main banner section, forms, and all individual sections to drag customers' attention at a glance.   
Ensure Fully Functional Form On Landing Page  
You have to optimize your landing page form that actually helps you communicate with your potential buyers and generate more leads. So this section of your landing page should be beautifully optimized. That's why if you don't have to include any form section you have to include it right away. You have to check out how it's working or not and change according to change upon customer's response.  
Power Up Your Landing Page With Social Proof  
If you showcase social proofs on your landing page this could be one of the best tactics for your landing page optimization. Live sales popups or testimonials can be used to power your landing page conversions and boost sales. As customers feel credible when they see other people's reviews about your products, this has to be displayed interactively on your landing pages to drive traffic and sales. 
Keep Doing A/B Testing To Optimize Your Landing Page 
You can run A/B testing during doing your promotional activities like which form your landing page performs well. You can make the changes and accelerate customer engagements, conversions, and most importantly sales.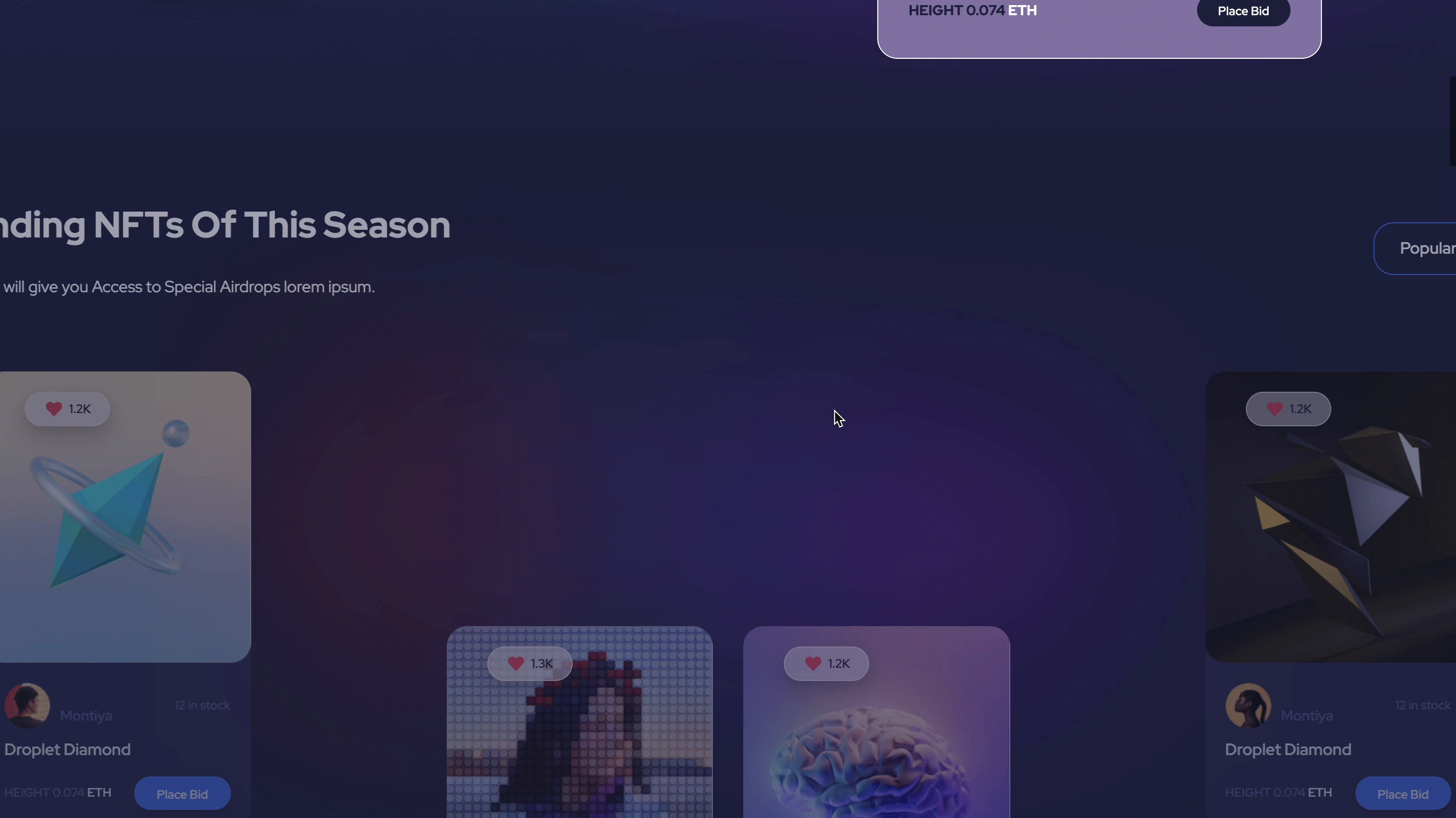 What's A Good Landing Page Conversion Rate?
Landing page conversion is consists of assuring any of these two things: Leads or buyers. Whichever you get through your landing page activities, marketing campaigns, or promotions should be claimed as conversion. The average performance of your landing page conversion, your all leads or buyers total performance evaluation is called conversion rate. To break this down, the total number of users who actually convert through clicking anything on your website or campaign is divided by the whole audience size is considered as the conversion rate. And for landing page conversion rate that is indifferent.  Now let's check out some statistics to know when you can call your landing page conversion rate good or not below:
According to klientBoost "Though averages across industries hover between 2% and 6%, the best pages convert much higher, approaching 20%."
The Daily Egg mentioned "The best landing pages convert at rates of up to 27.4 percent. However, the median ranges fall much lower, with most industries experiencing between 2 and 6 percent conversion rates."
YokeILocal said that "A relevant embedded video can increase your conversions by 86%."
Hubspot mentioned "A single second delay in page load time means 7% fewer conversions and 11% fewer page views. Slow page load times can also result in customer dissatisfaction and frustration."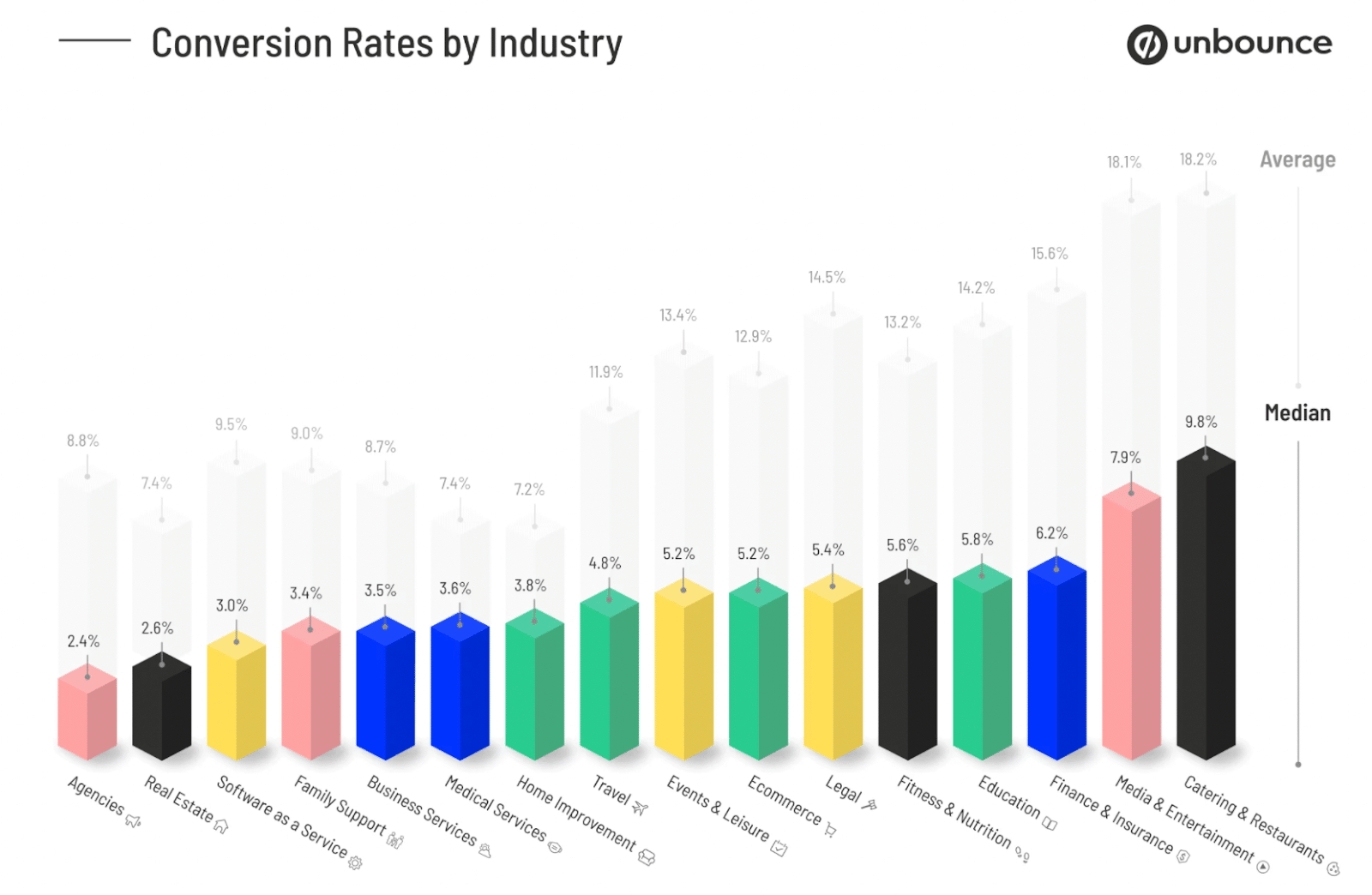 Now It's Your Turn To Optimize Your Landing Page
If you go through this ultimate checklist for your landing page optimization, you can easily then reach out to your targeted audiences and boost sales immediately. What are you waiting for then? Try out these tactics and let us know your experience by commenting below.
Bonus Tip: Read More Related & Exciting Blogs
👉10 Best Web Design Courses Online That You Should Take in 2021 (Free & Advanced)

If you want to read more exciting tutorials, tips and tricks, and hacks, subscribe to our blog, and don't forget to join our popular Facebook community to get attached with all WordPress experts.