Micro-interactions are considered small interactions between providers and users that serve a specific goal. It can be found in modern web designs, across apps, and on your smartphones. This is for gratifying the user by producing instant engagement and improving their user experience on an instance.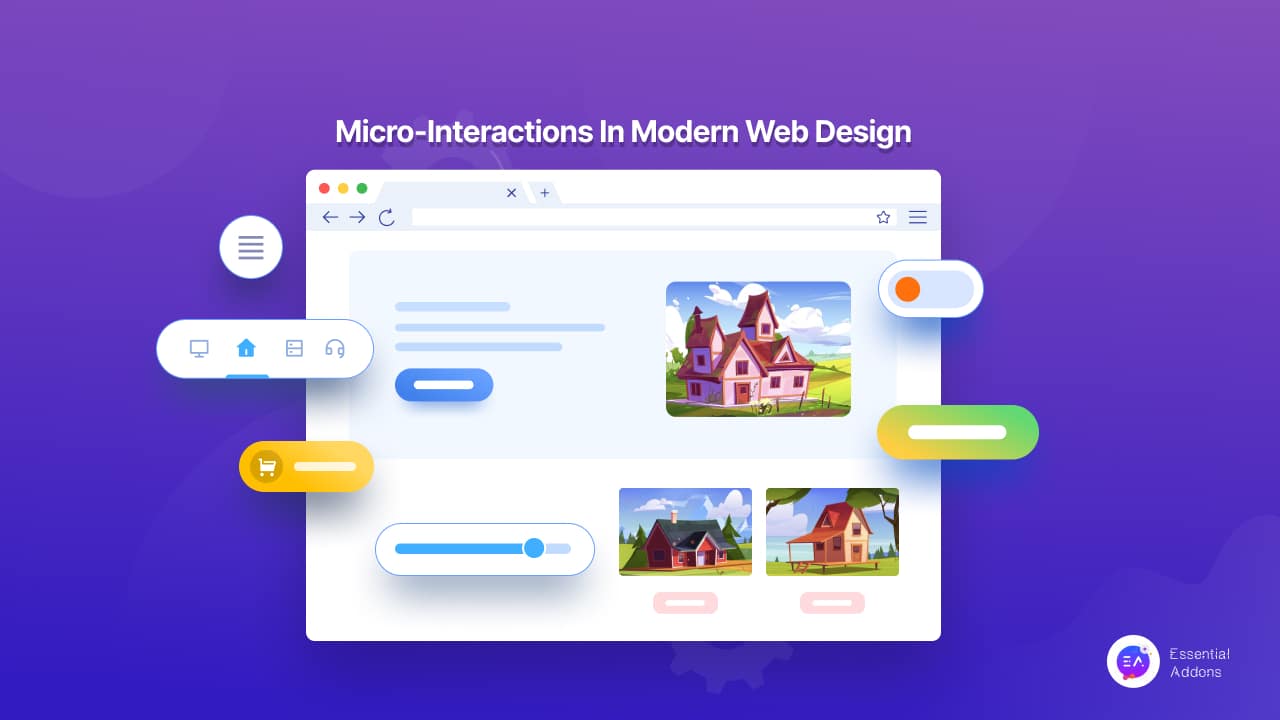 Why Do Micro-Interactions Even Matter
Micro-interactions in modern web design are now one of the trending things you should know. In this blog, you are going to know the importance of this interaction in modern web design 2023 and all details below.   
Customers are the first priority for any business. You have to make sure their experience with your product and service is top-notch always. So to smoothen your user experience small interactions in web design have been introduced and implemented vastly in this modern era.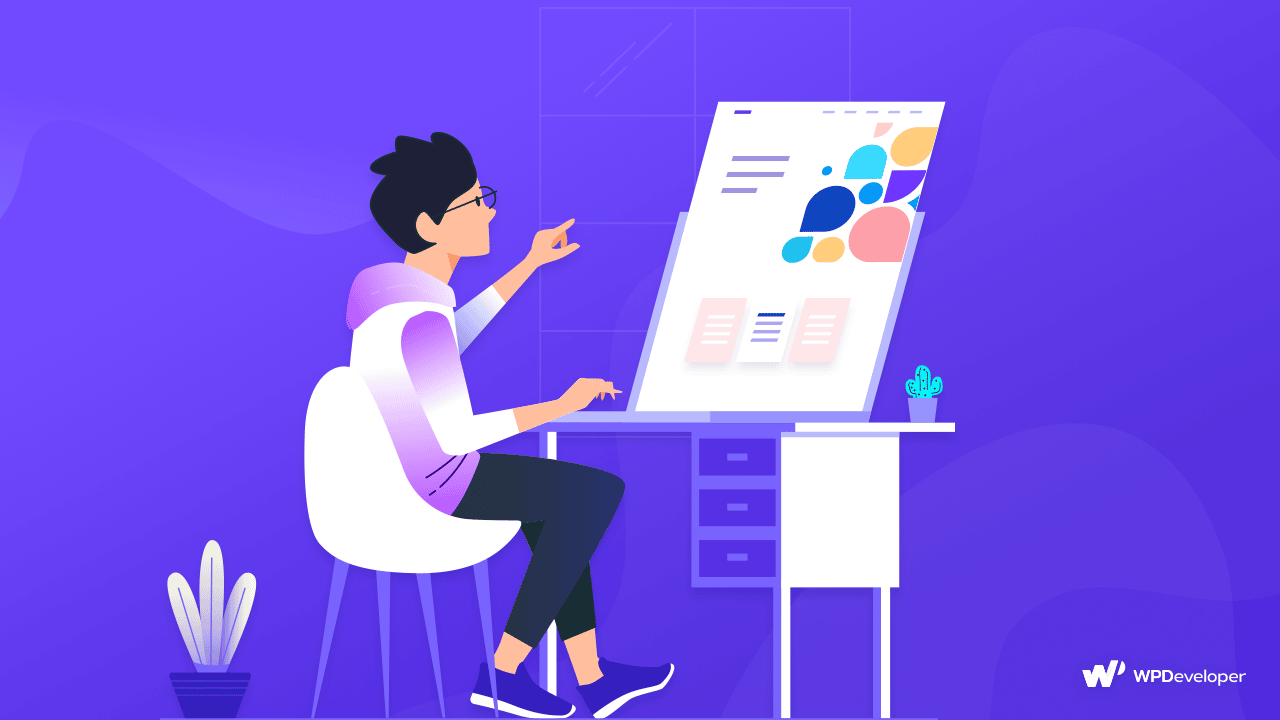 Micro-interactions in modern website exists on both UI and UX designs. This means you are focusing on every little element of improving your user experience with your website, apps, or any other related platforms that your target customers are using. Some of the pinpoints of small interactions are highlighted below:
Enhance the navigation of a website.  facilitate user interaction.

Provide users with immediate, pertinent feedback on actions. 

Convey details about certain components & greatly improve the user experience.

Easily drag visitors' attention, and inspire users to share, like, and comment.   
To make it more understandable, for example, call-to-action buttons can help your user to take necessary actions of purchasing or can guide users to reach out to your website's desired places on an instance. It is one of the most important interactions in modern web design that has been followed for a long. 
Besides, these interactions include things like swiping up-to-date data, giving a like to your content, altering any settings, and many more. Excited to know more details about this micro-interaction? Take a deep dive into this blog & get all updates!
Types Of Micro-Interactions In Modern Web Design 2023
You can divide micro-interactions into four parts and all of the parts are briefly explained below for your convenience. Take a look:
👉Triggers

Triggers initiate micro-interactions in two types, one is user-initiated and another is a system initiated. In user-initiated interactions, users have to take the action, and in system-initiated interactions, the system will meet and generate the actions. For example, a toggle switch is one type that turns a functionality on or off.
👉Rules 
Rules determine what happens when micro-interactions are initiated. For example, if you consider the flashlight app button, it triggers that turn the light on or off.
👉​​Feedback
Feedback informs the audience of what is occurring like user experiences during a micro-interaction, including what they see, hear, or feel. A signup form with inline validation serves as feedback like the border color turns green when you have entered the right information unless it turns red if it's not correct.
👉Loops & Modes
Loops and Modes help to decide what happens when any changes happen to micro-interactions. For example, if you are doing eCommerce business, you can make changes to your "Buy it now" button to "Click To Purchase" when your consumers previously purchased from your store.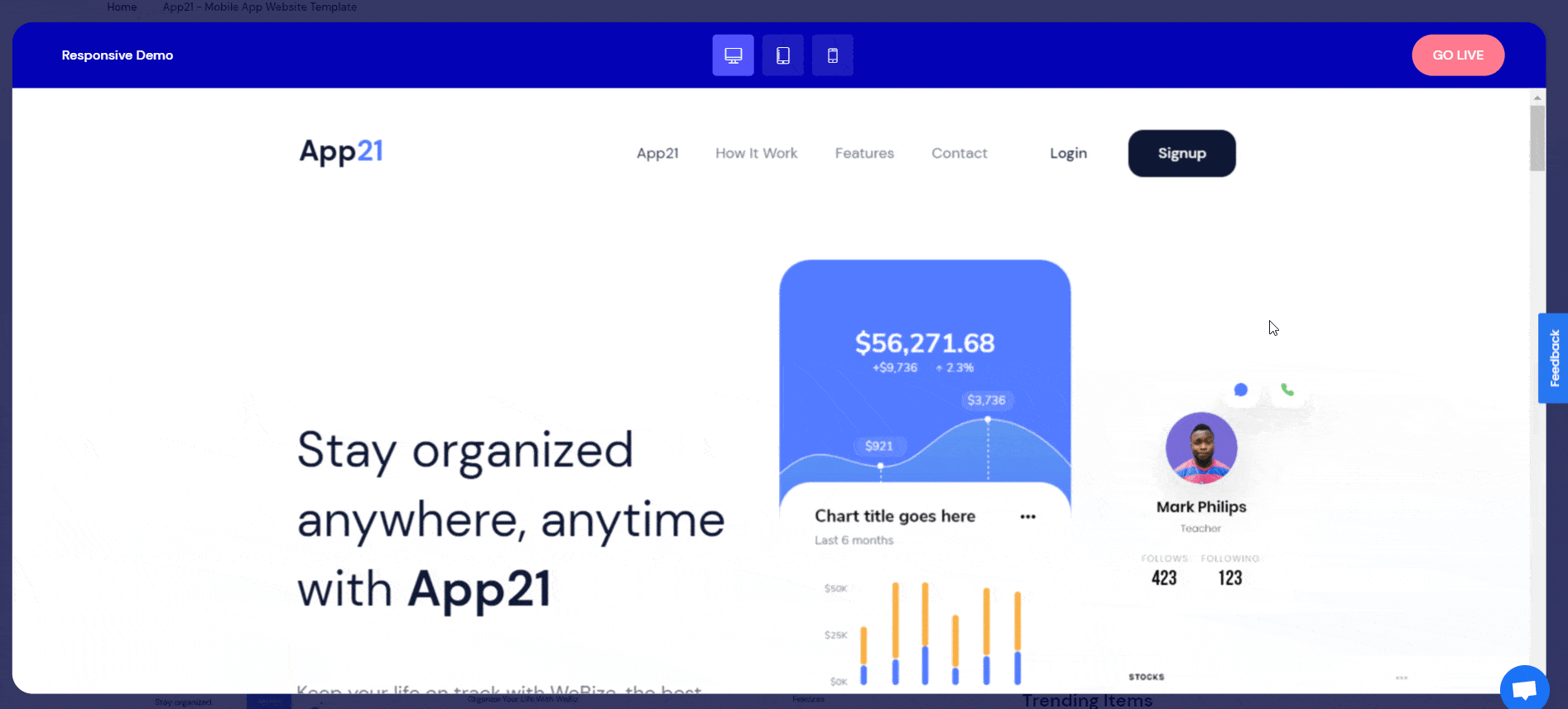 More Real-Life Micro-Interactions Example In Modern Web Design 2023
Micro-interactions, despite their compact size, are one of the most useful ways to improve user experience in the UX/UI realm. Check some more real-life small interactions and how they affect the users listed below:
Call To Action Buttons 

Call-to-action buttons are the most used in web design that help your customers to reach out to the design places that you want them to visit. It eventually boosts your site engagement and sales simultaneously. 
Slider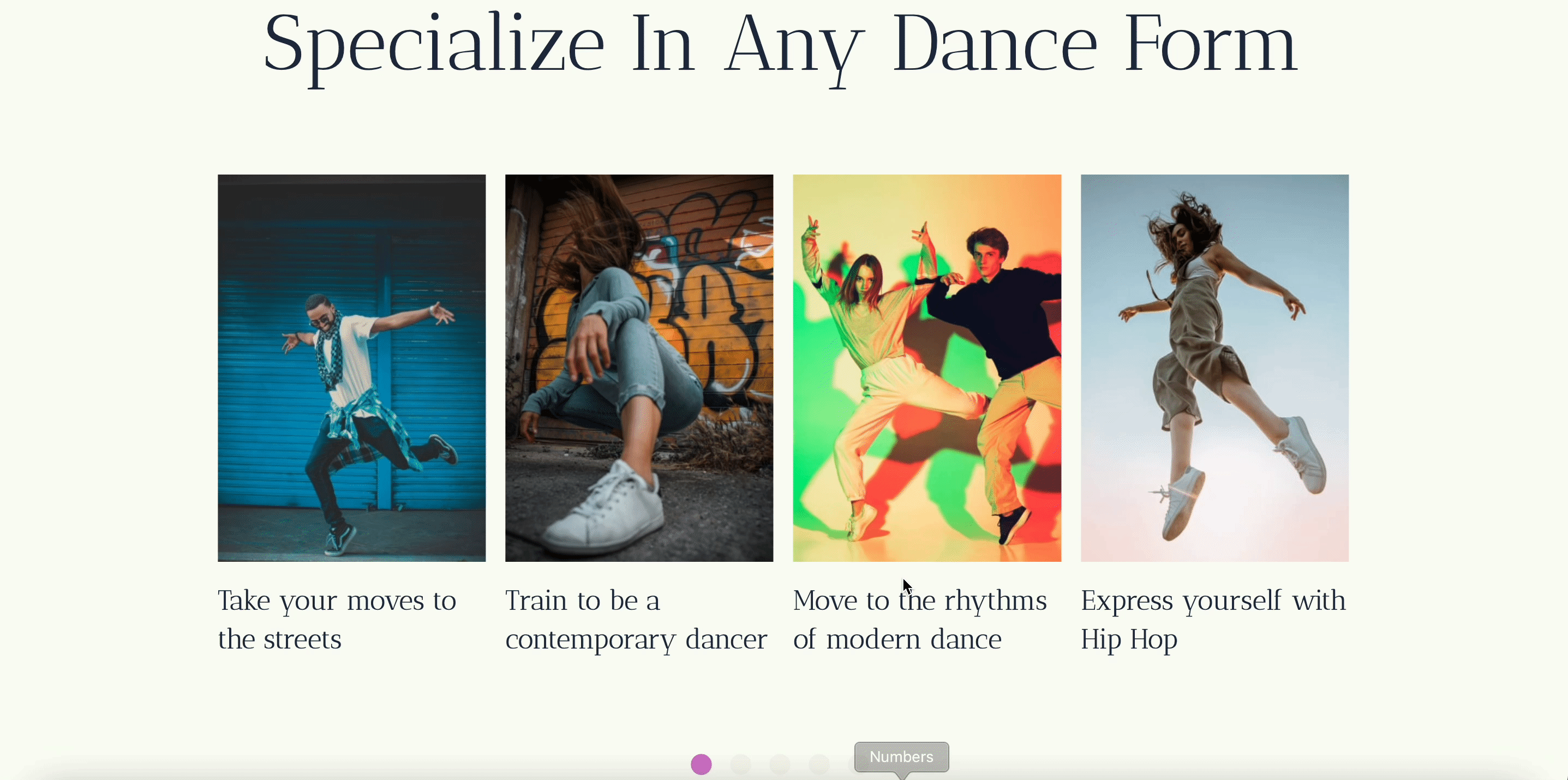 A slider can trigger customers to swipe for new products or options after reaching out to your website. It can encourage your potential customers to know more about your product or service and accordingly take action. 
Animations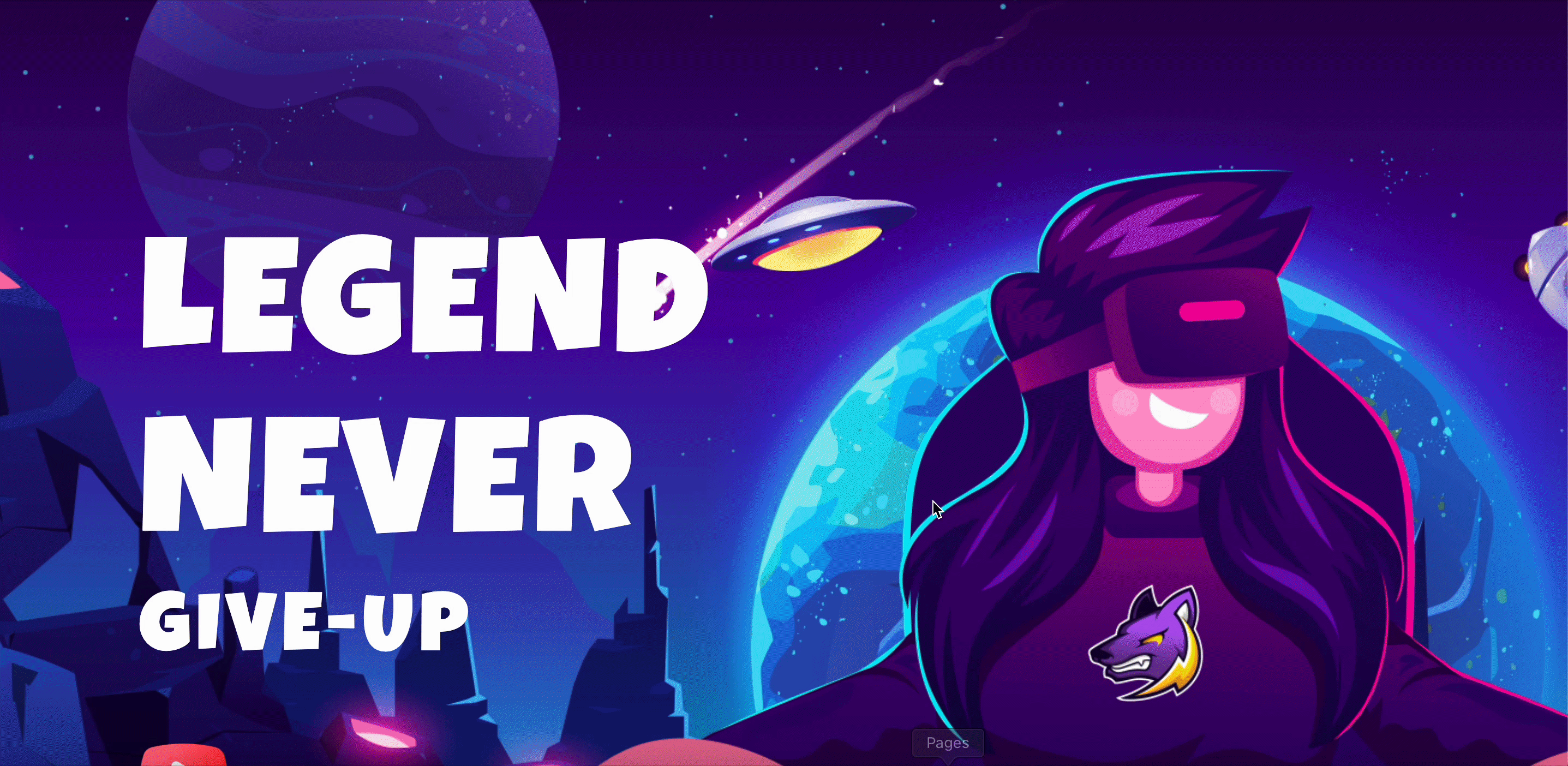 Animations offer this interaction in modern web design in a very simplified way. It helps to draw customers' attention right away and make them take action accordingly. 
Social Media Interactions
Social media interactions like comments and subscribing are user-intended interactions considered one of the hyped interactions in modern web design. 
Now It's Your Turn To Explore!
In this blog, you can learn every little definition of small interactions in modern web design in 2023 and more in detail. If you have found this blog helpful, then share your thoughts by commenting below, and don't forget to visit our blog page for more updates, blogs, and tutorials related to WordPress. 
Also, you can join our friendly Facebook Community to get attached to all WordPress experts like you. Enjoy!