If your WordPress website security is at the top of your concerns, then you must get tools to scan vulnerabilities and security. Whether your website is being hacked, leaking data, or detected malware; these things are impossible to take care of manually. With the right tools to scan WordPress, you can keep your site safe and relieve yourself of this burden.
Start reading. At the end of this blog, you'll find out how to secure your WordPress site with 5 top suggestions of tools to scan and their specialties.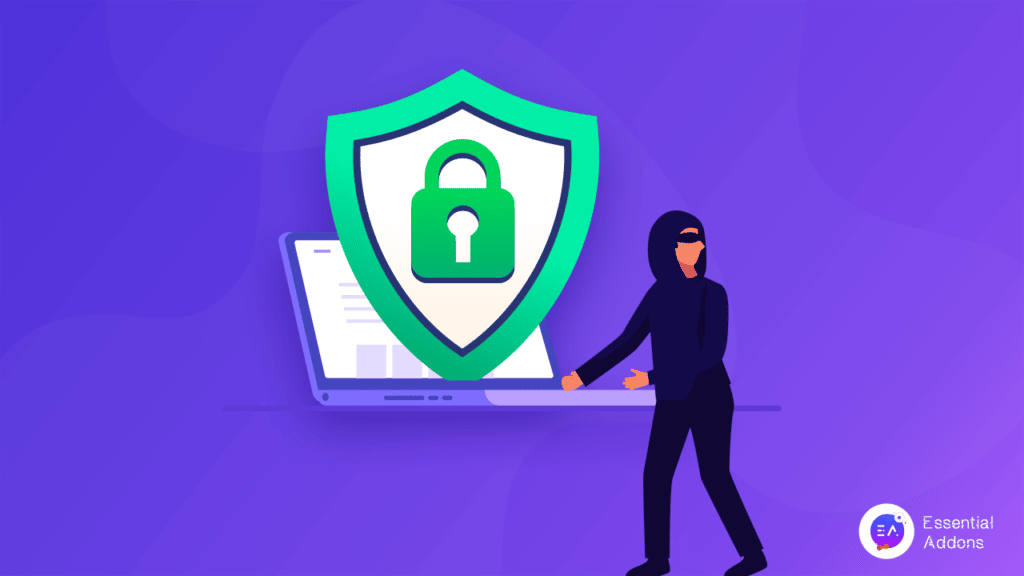 What Are The Benefits Of WordPress Security & Vulnerability Scanners?
Though it's easy to build a WordPress website, maintaining it demands care. After all that effort, your site could still be compromised by a single flaw. If a hacker is able to access your site, they will insert malware or malicious software to use your site as a means of attack. They can seriously harm your website, visitors, income, and reputation of your brand, in addition to your website.
You need security technologies to detect hacker activity early on and halt them in their tracks in order to avoid this. In order to keep an eye out for harmful behavior and hacking attempts on your WordPress site, you can utilize tools to scan.
Check out the benefits of using tools to scan WordPress malware & vulnerabilities:
Identify concealed and masked malware
Keep an eye on your website and keep a journal of every activity.
regularly check your website for viruses and unusual activities.
Identify and prevent hacking efforts
Search your website for any pending updates and notify you if any are found.
Check the status of search engine blacklists
Never let monitoring and scanning slow down your website.
Allow you to immediately remedy the security issues on your website
How To Scan Your WordPress For Malware & Vulnerability
You require plugins or tools to scan specifically for WordPress security in order to do scans. However, not just any plugin will do; pick one that is reputable and well-maintained instead, as new security flaws are always being discovered and need to be fixed by qualified developers.
Security scans are not completed in a single step, even with the proper plugin. Depending on your website's popularity and visibility, the amount of content you store online, and other factors, you should examine it for issues at least once a month, advises web hosting company Bluehost. Conducting a scan after updating WordPress core, your theme, or any of your plugins is also a smart idea.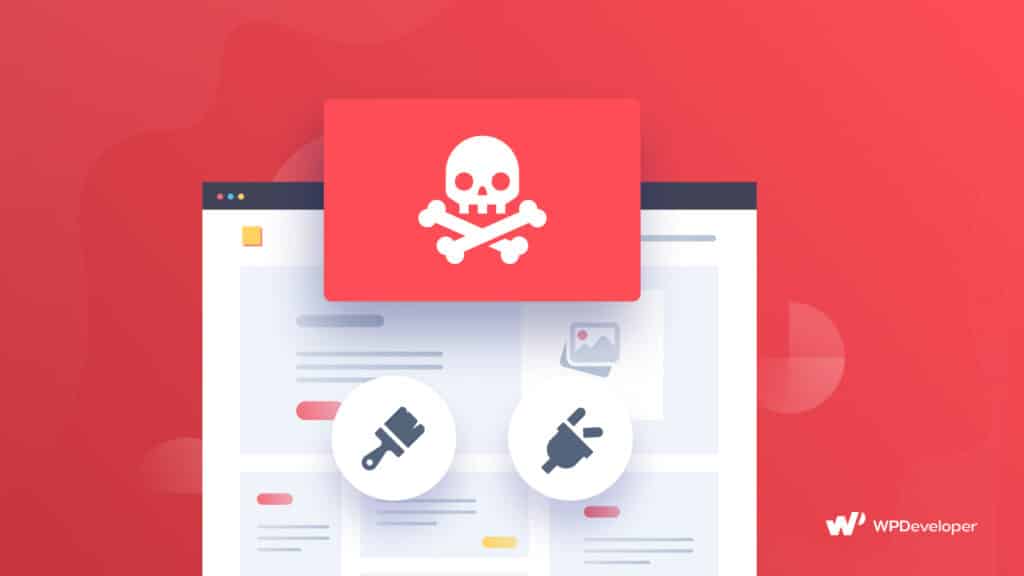 Furthermore, the majority of trustworthy security plugins include more features than only scanning. While others can monitor user activity in your WordPress account, some can assist you to limit access to your dashboard in WordPress. Consider your WordPress security requirements beyond basic scans when you browse security plugins.
5 Best Free Tools To Scan WordPress Easily
WordPress tools to scan security are widely available, however, not all of them offer the same quality of service. While some offer top-notch features, others are at best decent. We have hand-picked these top 5 tools to scan for WordPress, here you will find both plugins & online tools.
1. Wordfence WordPress Security Scanning Plugin
One of the popular tools to scan complete website security on WordPress is called Wordfence. The integrated malware scanner provided by Wordfence's free edition scans the WordPress core, themes, and plugins for security flaws and gets rid of malicious code, spam, and injections.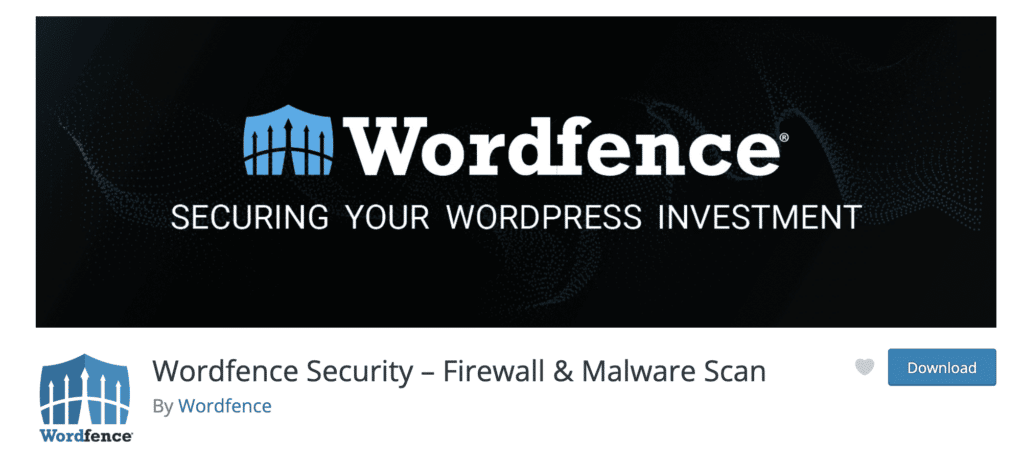 Additionally, it has 2FA, website monitoring tools, brute force login prevention, and a strong firewall. Although many people find the free benefits to be sufficient, keep in mind that malware detection updates are 30 days behind, so you won't receive real-time alerts of any security threats.
2. MalCare Free Tool To Scan Website
MalCare is a complete WordPress security tool to scan, it enables you to quickly find and patch vulnerabilities and attacks. It is trusted and adored by thousands of WordPress developers and businesses. The group that created and developed the well-known backup plugin BlogVault also created its security scanner. It provides unmatched security capabilities to stop hacker attacks and protect your website.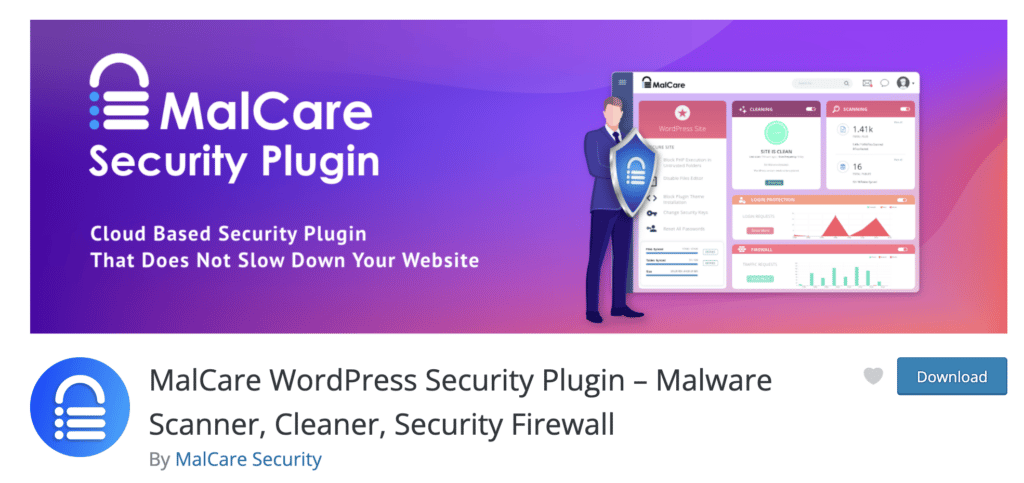 3. WPScan WordPress Security Scanner
WPScan is a tool to scan for security concerns on your website using the WordPress vulnerabilities Scanner. It performs this by regularly comparing your website to a database of security vulnerabilities.
The plugin is made to make it possible for website owners and bloggers to assess the security of their WordPress sites without spending any money. You may access the dashboard from your WordPress admin panel after installing the plugin. You may quickly determine whether there are any vulnerabilities by viewing the status of your WordPress theme, core, and plugins here.

4. Defender WordPress Vulnerability Scanner
Defender is a complete tool to scan security for WordPress. The free edition of WordPress enables malware scans of the WordPress core to find malicious code and speedily repair damaged files, among many other security features. Additionally, it includes IP blacklist management tools, login protection to thwart password-guessing bots, and two-factor authentication (2FA) capabilities from Google.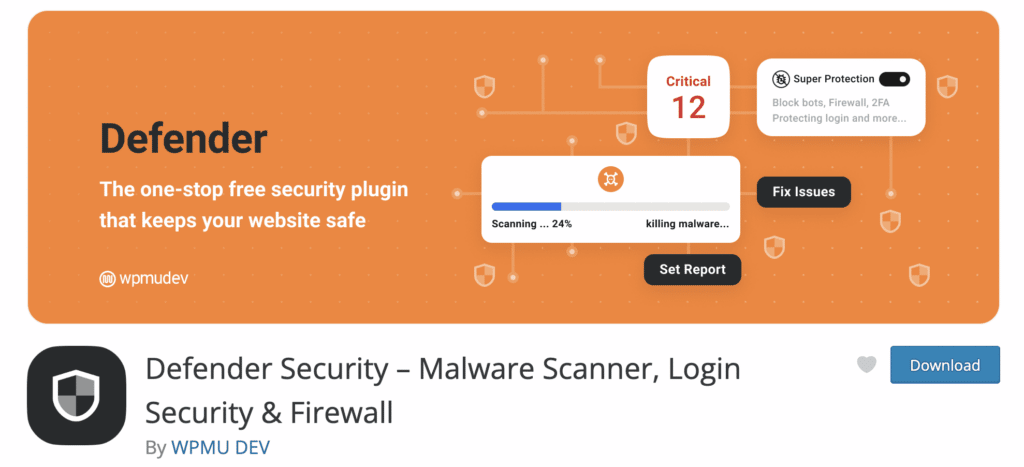 5. All In One WP Security & Firewall
You can give All In One WP Security & Firewall a try if you're looking for effective free tools to scan. This plugin highlights its usability and a broad range of free offerings, which include malware scanning, a firewall feature with adjustable filter levels, login protection, close user monitoring, automatic and manual database backups, and many other features to toggle smaller security details in your website. All of these features are connected by a highly visual interface. All In One WP Security & Firewall plugin is extremely adaptable for a free plugin, nevertheless.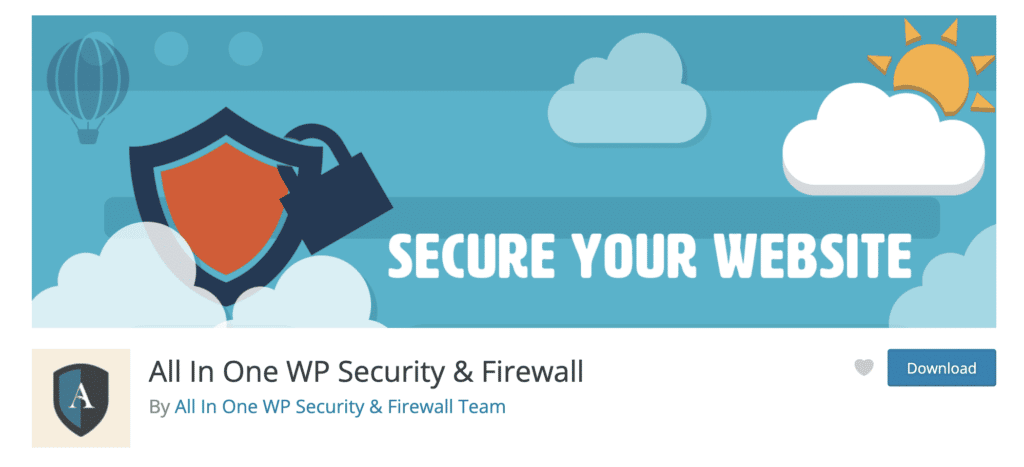 Enhance Your Website Security With Stunning Tools To Scan
Maintaining internet security requires ongoing attention rather than being a set-and-forget activity. Hopefully, you have found the one WordPress scanner tool to check vulnerabilities. Though it's always wiser to keep alternative tools to scan along with the chosen one. With proper care, you can easily fight back malware and vulnerabilities of your WordPress website.
If you enjoy this article and do share it with others. Also, don't forget to subscribe to our blog to be the first to get WordPress tutorials, guides, and tips.