The Ultimate Elements Library
for Elementor
Elementor 2.0 Compatible
Essential Addons widgets are compatible with Elementor 2.0 Dynamic Fields. Nesting elements is also possible with saved section.
Modular Control
You can enable and disable individual widgets. So your site will load faster if you disable the widgets you are not using.
Power up Elementor
Add more power to your Elementor  with creative & useful elements. Designed, coded & supported with passion.
Premium elements for Elementor with stunning design and endless customization options.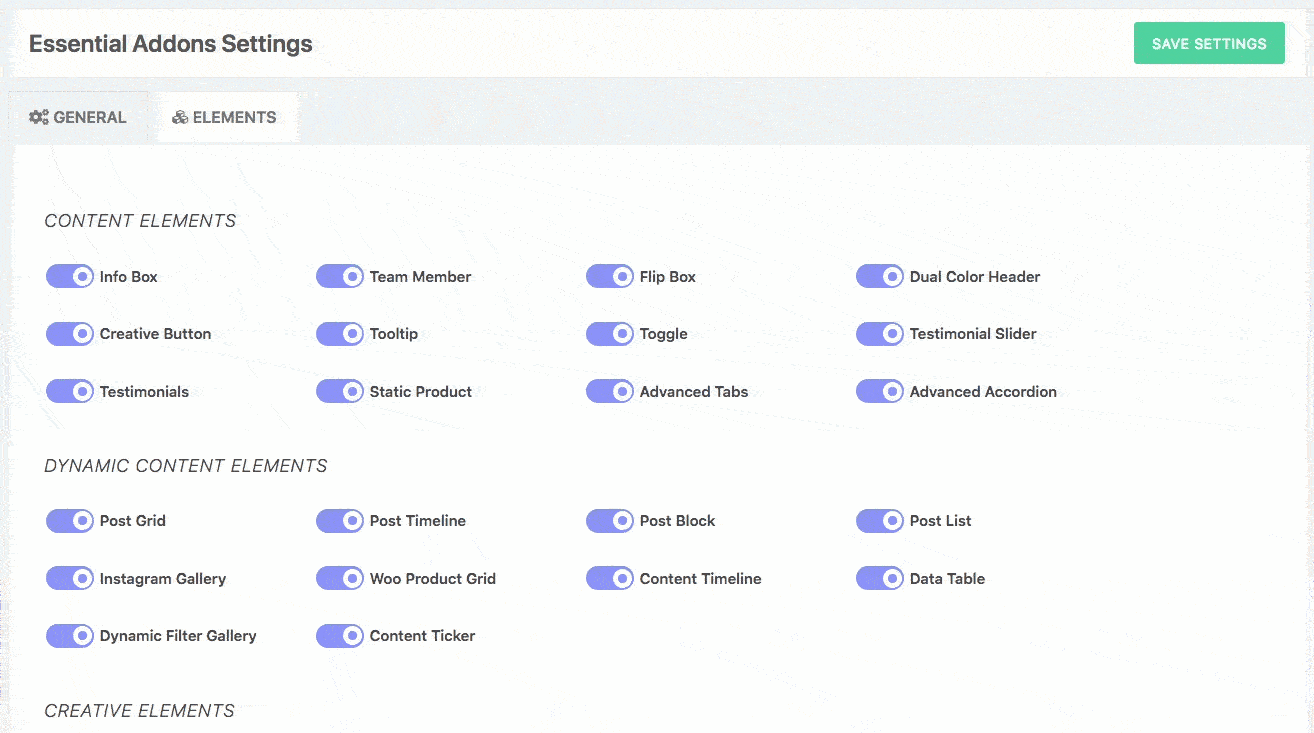 Enable what you really need
No extra assets to compromise your site speed. Deactivate unnecessary widgets to keep the site lite.
Each element comes with bunch of options to control every possible things. You can achieve nearly any design with your imagination!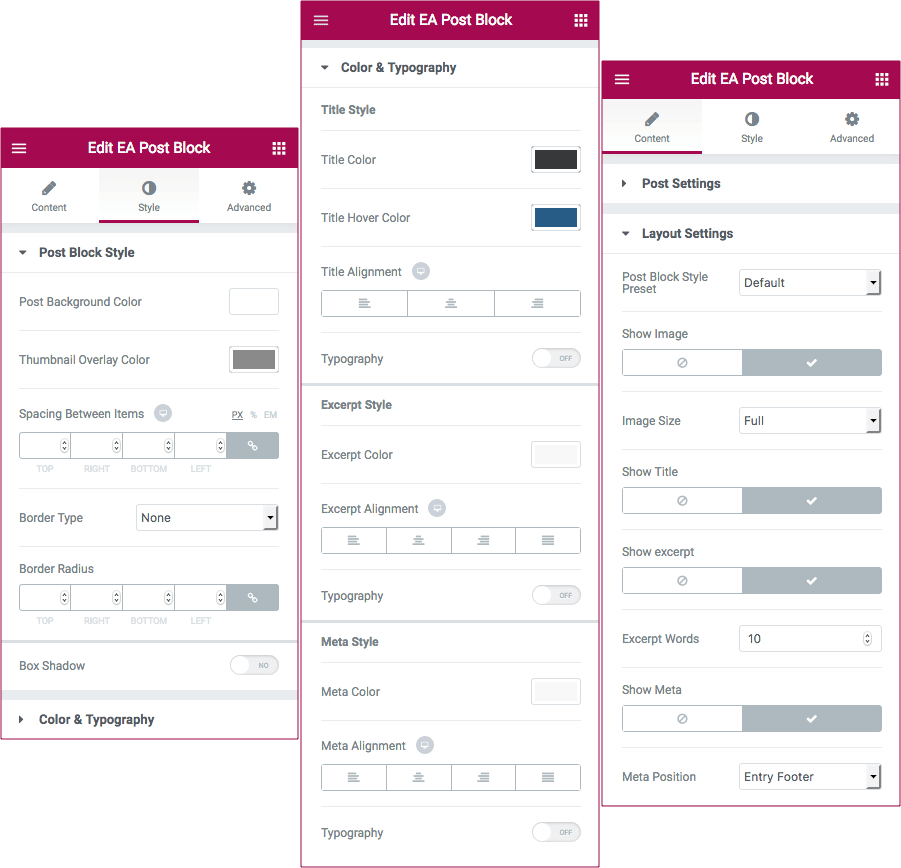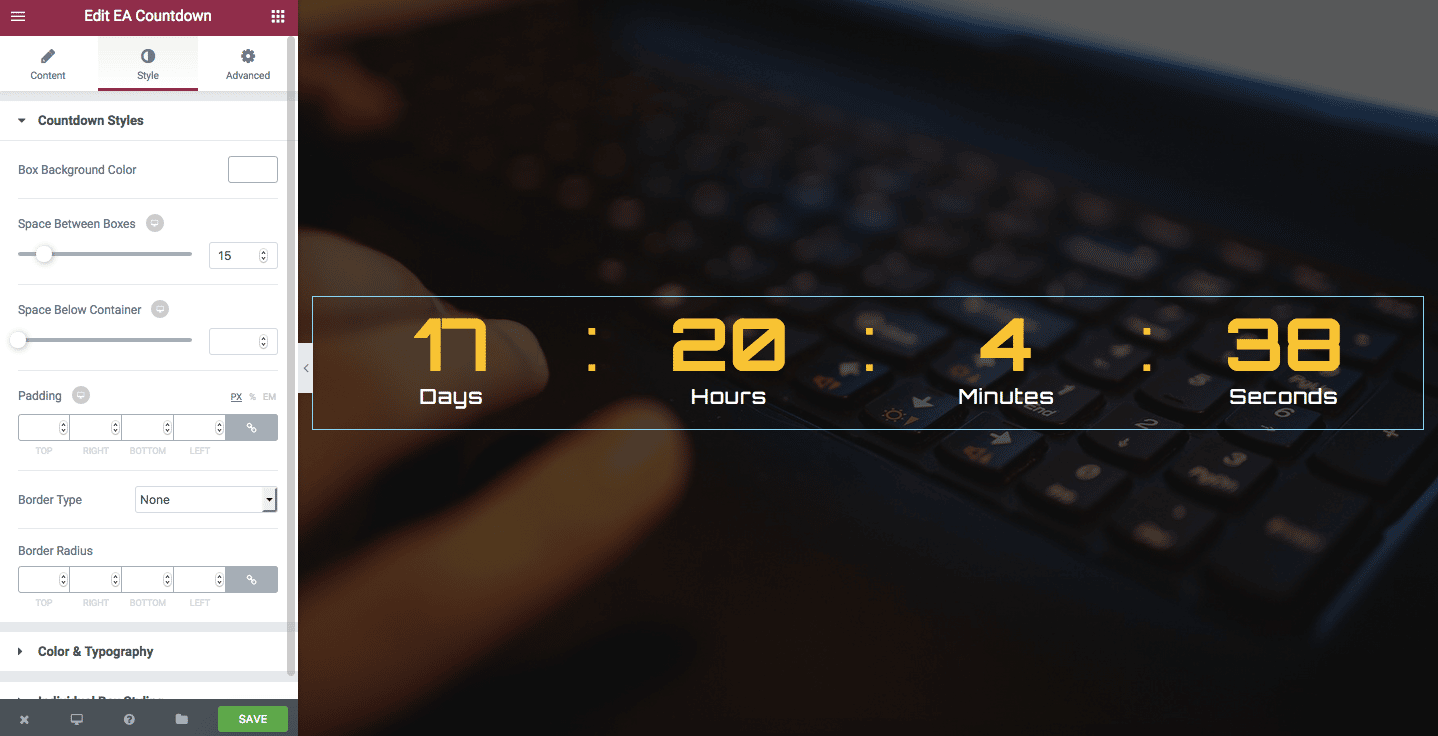 Essential Ready Blocks is a set of pre-made templates and sections ready to use on your website. It comes FREE with the "Essential Addons for Elementor".
Use one of our ready template to kick-start your project. Get access to 20+ landing pages and expect more in future.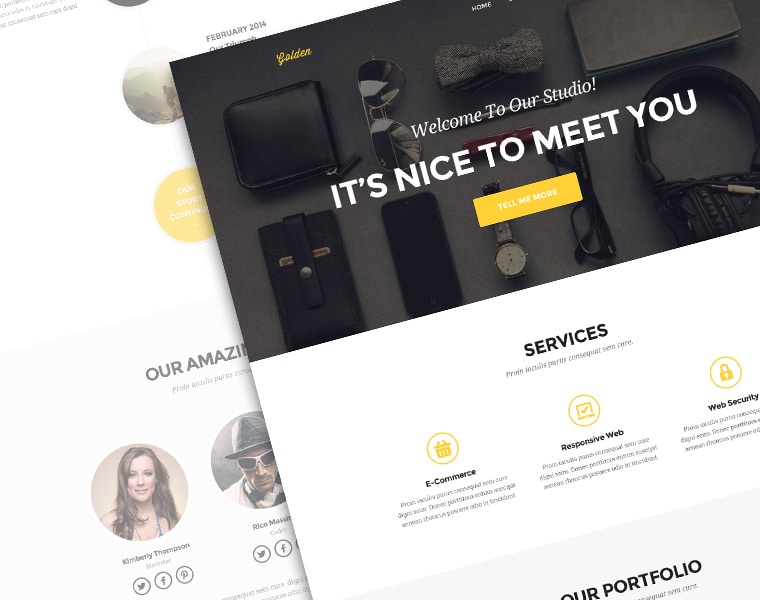 Responsive Design
Pixel perfect design that responsive for all devices.
Fast Loading
Optimized for super fast loading. No messy codes or extra assets.
Translation Ready
Translate Essential Addons to your language.
Regular Updates
Regular updates for better compatibility and new features. Getting improved everyday!
Better Compatibility
We ensure compatibility with any theme, latest version of Elementor and WordPress.
Fast & Friendly Support
We consider 'support' as one of our important feature. Rest assured, you are in good hands.
We have been trusted by startups from a variety of industries.
Frequently Asked Questions
Can i use this plugin for the free version of Elementor?
Yes, you can use this plugin with the free version of Elementor. But we encourage you to purchase Elementor Pro to support ongoing development of this great plugin.
Can I ask for a refund if I'm not pleased?
Yes. If for any reason you are not satisfied with the plugin, we'll issue a refund. You need to let us know within 14 days of your purchase.
Will this plugin slow down my website?
We are using minimum libraries to develop the plugin and assets are loaded depending on what widgets you have running on your page. Also you can disable the elements you don't need from options panel so that the related assets won't load on your website. Rest assured, it's pretty optimized for your website.
How do I access support?
This plugin is lovingly supported 24/7. Once you purchase, you will have access to the support section on your account. You can open tickets and we'll get back to you within one business day.
We recommend trying the live chat first as it's faster. If you don't get reply immediately, don't worry, we will get back to you within hours.
Flexible Pricing for Everyone
100,000+ happy users loving Essential Addons for Elementor. Join the growing family and build awesome websites today!
$499.97 - Lifetime Unlimited with VIP Access
Enjoy the privilege of being VIP Customer of WPDeveloper. Get access to private slack channel and receive out of the box support directly from the developers. Opportunity to get connected with extra-ordinary developers around the world.

100% No-Risk Money Back Guarantee!
You are fully protected by our 100% Moneyback Guarantee. If you don't like Essential Addons over the next 14 days, then we will happily refund 100% of your money. You are encouraged to contact support meantime if you need assistance.