EA Post Block will let you to display your blog posts with variety of unique styles using the power of modern CSS Flex. You can choose layout, add animation, icon with hover effects & style it.
Choose Slide Up Animation
Select the slide up animation to give a stunning look for your WordPress posts
Learn how you can create more accessible and inclusive web...
Style With Zoom In Animation
Choose overlay post style, toggle on blog title, exert, set exert words, meta, meta position & more
Enable 'Read More' Button & Style It
Showcase the 'read more' button to influence visitors to check your full posts
In this guide, we have discussed how you can create...
Read More >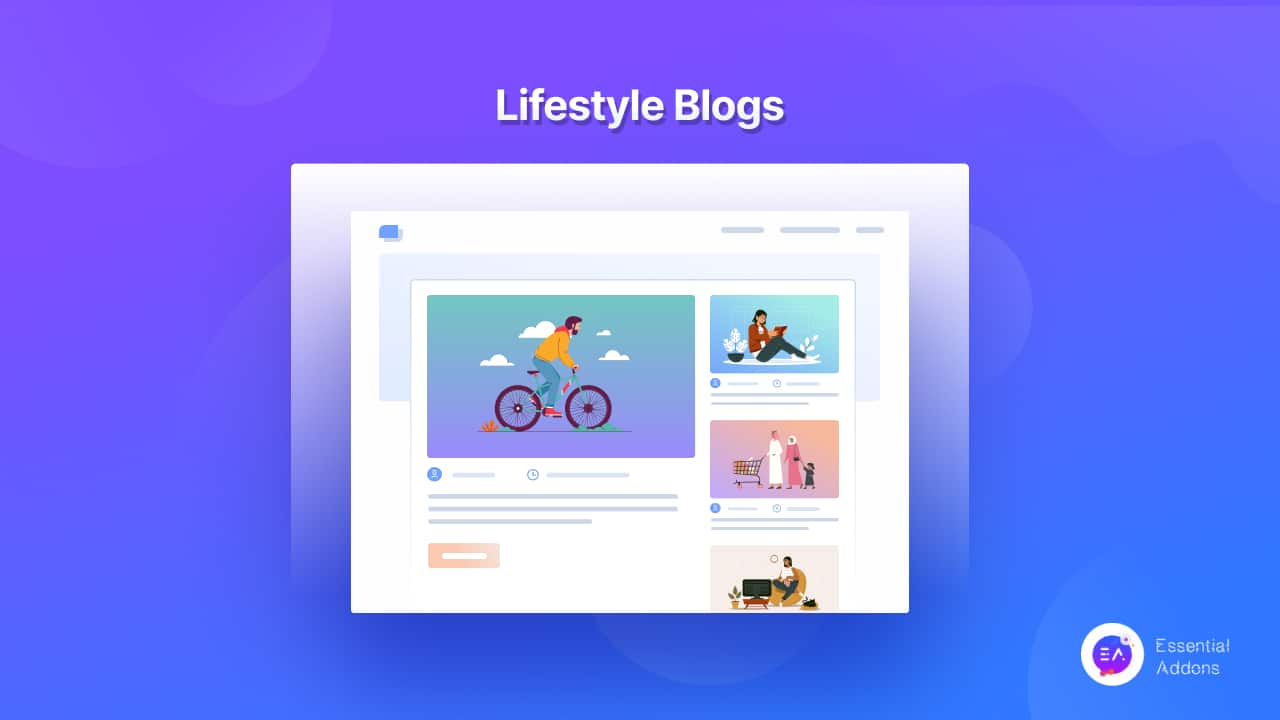 Get the top best WordPress plugins for lifestyle bloggers and...
Read More >
This is a complete walkthrough where you can redirect your...
Read More >
These five fun things can be added to your WordPress...
Read More >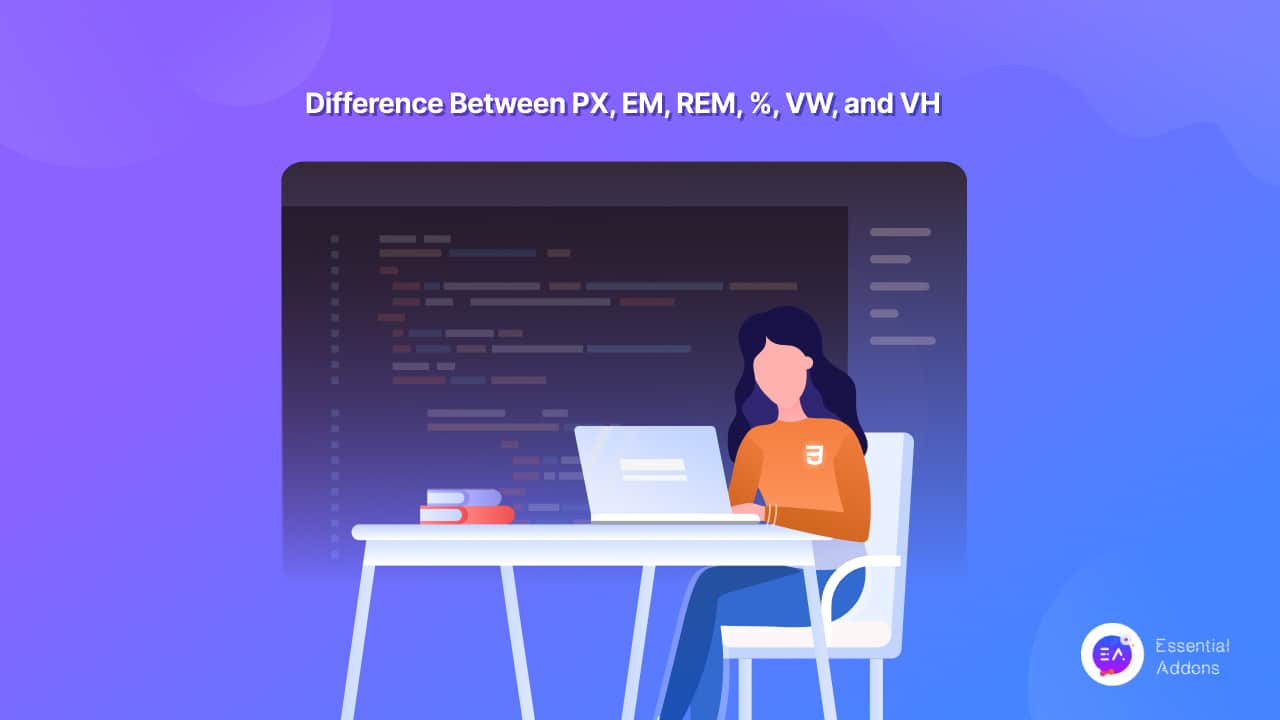 This is a design guide focusing on the various CSS...
Read More >
Play With Colors & Typography
Change the blog title, color, alignment and size from the 'Title Style' section