Geolocation or geolocation targeting is considered one of the finest tactics to reach out to your target customer base and boost sales. You can easily know where your potential customers are located and accordingly post content, do advertising and run promotional activities with ease. And if your website is WordPress built, then you can get the best WordPress Geolocation plugin to promote your business to your target audience with ease. Here in this blog, you will know all the best 5 WordPress Geolocation plugins with guides and a lot more. Don't wait, just start reading till the end!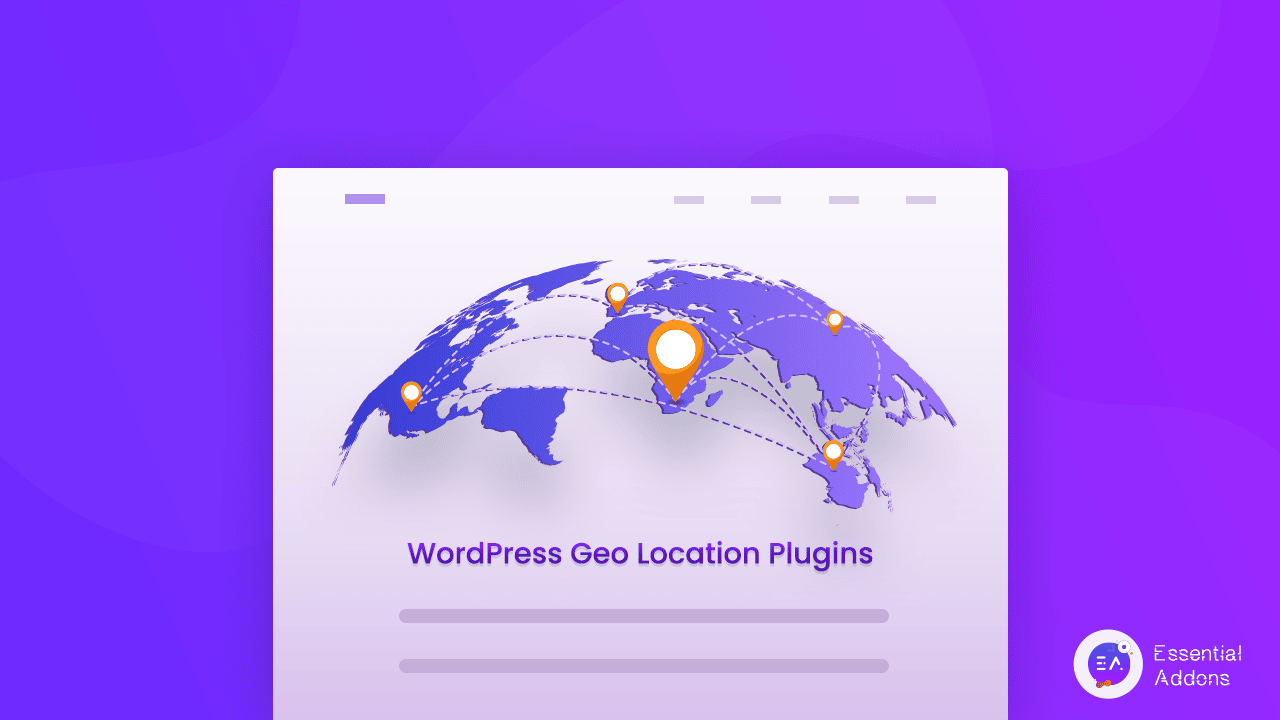 Why Use Geolocation Plugin In WordPress?
As in the online world, no one can hide their location. In any way, you can track visitors' location with your device's IP Address, nearby networks or your smartphone's in-built GPS, and others. Implementing this Geolocation or geo-targeting service on your website can help you get your potential customers' Geolocation and use those data to boost conversions. 
A Google study mentioned that "61% of smartphone owners prefer to buy from sites that customize information for their location." 
Another study says Geolocation service helps you target 99.9% of your users correctly. So you can easily showcase ads, highly targeted posts, and any promotional content to a specific city or country visitors. This is to collect more leads and boost conversions.  
Best 5 WordPress Geolocation Plugins With Guide
As you already know the Geolocation targeting system, this time you will get the best 5 WordPress Geolocation plugins and more. Check it out below:
Geolocation IP Detection

Geolocation IP Detection plugin helps to detect geolocation through IP address. You can use this plugin in any themes or plugins as a shortcode, or via CSS body classes. It also comes with a multilingual facility that translates cities and countries' names. 
Geolocation IP Detection Key Takeaways:
User-friendly, easy to configure, and flexible interface. 

Multiple data sources are available to help you out. 

Comes with advanced functions to get Geo Locations of visitors. 
GEO my WordPress 

GEO my WordPress comes with advanced geolocation, mapping, and proximity search solutions. It offers powerful features of Google Maps API and OpenStreetMaps. It helps you geotag any of your post types, BuddyPress members, and other components with ease. Using this solution, you can create events, directories, classifieds, social networking, or any type of location-based website. 
GEO my WordPress Key Takeaways:
Offer post types locator, BuddyPress members locator & advanced location form.

Get an advanced proximity search form builder & mashup maps.

Comes with a single location widget and shortcode.

Theme flexibility, developer-friendly & more are there

. 
GeoTargeting Lite – WordPress Geolocation

GeoTargeting Lite is based on a geolocation plugin for WordPress. It helps you create dynamic content based on your user's country. It comes with a simple shortcode and all advanced features that make you get lead Geolocations. This solution is compatible with the WordPress popups plugin. Also if you use firewall services such as Cloudflare, Reblaze, Sucuri, Ezoic, Akamai, or Cloudways, this GeoTargeting Lite plugin can auto-detect real IP from users and more.   
GeoTargeting Lite Key Takeaways:
A flexible, easy-to-use, and user-friendly solution to look at. 

This plugin comes with firewall service integrations and shortcode service. 

Easily track and provide data on your user's country and more.  
When Should You Use Geolocation Data?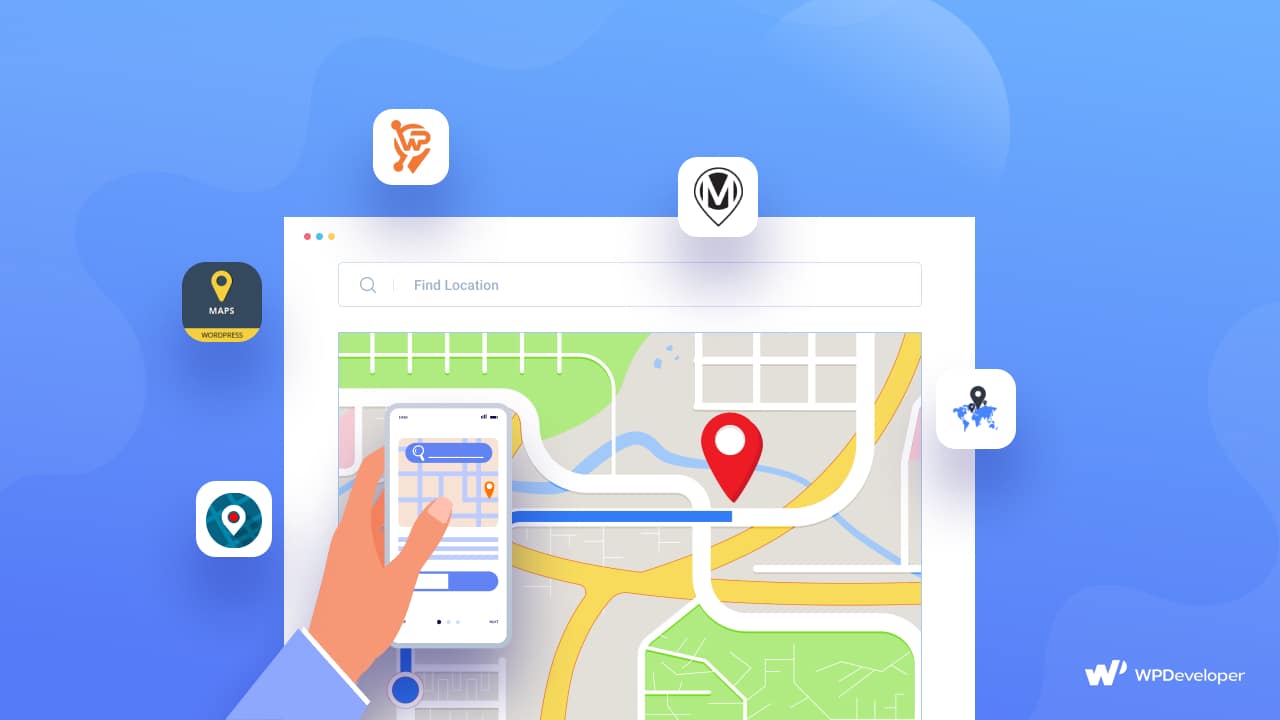 Geolocation or geo-targeting data can help you plan for better marketing tactics if you are running an eCommerce, retail, real estate business, local business listings, or more. But if you are running a blog site, it is sometimes not important to use the geolocation service unless you want to do some promotional activities. So according to your business needs, you should know when to use Geolocation data or not. 
Other than that, geolocation plugin data can find out the potential customers' geographic location to analyze and measure their performance. Next, know where your target customers are living and make your successful promotional activities and more.
Now It's Your Turn To Explore!
This is how easily you can include geolocation services on your website to track and collect your customer data in detail using the best WordPress geolocation plugin. So that you can analyze and target them to boost your business sales with conversions. Hope you find this helpful and let us know by commenting below. 
If you want to read more exciting blogs like this, subscribe to our blogs, and don't forget to join our Facebook community. Enjoy!
Read Some Exciting Blogs Here!