A world where AI is taking over is also influencing modern web design. In general, when we hear about AI (Artificial Intelligence), the first thing we think about is its role in the development sector. But not just there; it plays a great role in modern web design as well. Today, we will explore all the amazing web design sections that have been heavily facilitated by AI in recent times.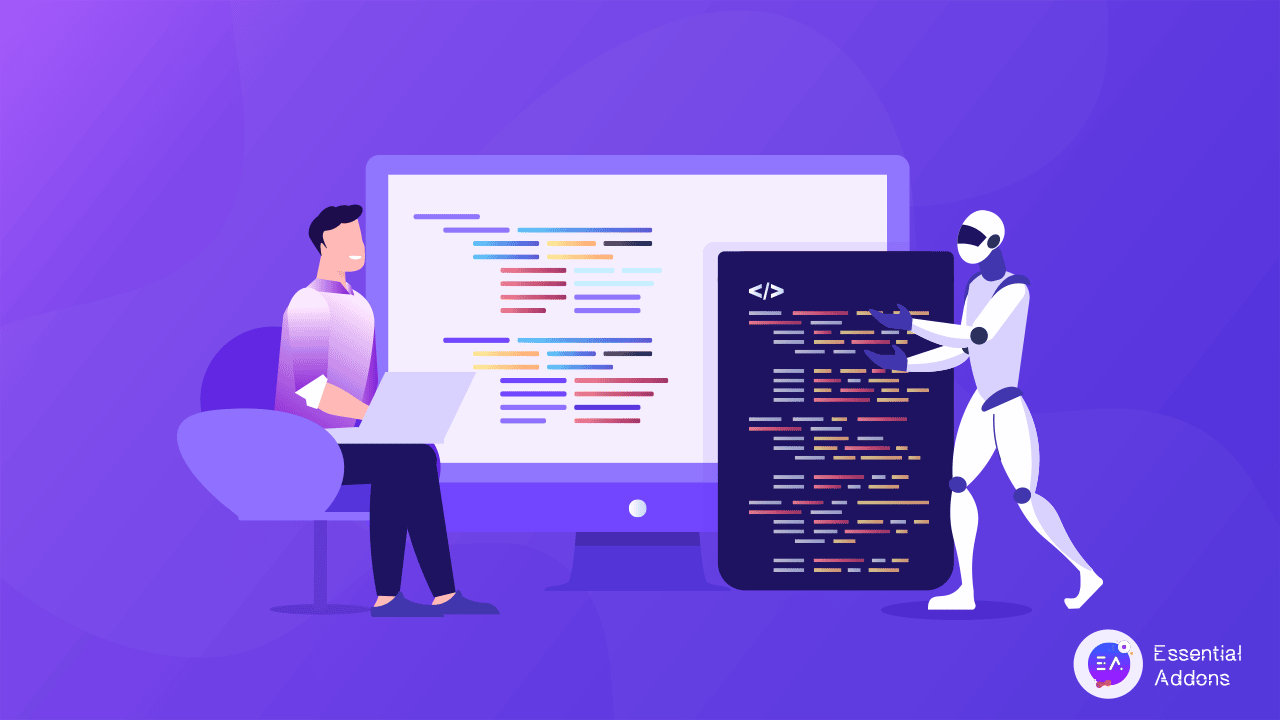 Rise Of Artificial Design Intelligence (ADI): New Opportunities For Web Designers & Developers
Artificial Design Intelligence (ADI), which has the ability to change web design and development for the next generation, has recently generated a lot of buzz. ADI is a type of technology that creates websites on its own, requiring just brief human input to set the context and desired results using a set of "input" parameters.
In order to develop more intuitive functionality and better user experiences, ADI has been bridging the gap between human cognition and machine automation using recent advancements in AI algorithms and machine learning capabilities. There is tremendous potential to use ADI to comprehend creative rules and apply them independently when it comes to web design and development in the upcoming days.
AI will continue to be more valuable as an augmented intelligence that designers and developers can use to enhance consumer outcomes and improve user experiences, even if ADI and machine learning can never completely replace the creative process.
The role of AI has already emerged in various tasks that web designers and developers currently do, even though artificial intelligence won't completely replace the need for the creative minds behind them. But AI can speed up the architectural process. AI-powered tools can decrease the number of keystrokes used while coding, reviewing, finding bugs, and performing regression testing. They can also offer code optimization and snippet suggestions instantly.
You'll Be Intrigued By These AI Statistics
Don't only take our words for granted; check out tested and proven data to solidify your beliefs. Here are some interesting statistics about AI in versatile sectors. Have a look:
Real estate recording usage is one of the leading industries using AI chatbots, at 28%, followed by travel at 16% and education at 14%.
By 2020, AI chatbots will manage 85% of client interactions, according to Gatner research.
Chatbots will help businesses and consumers save 2.3 billion hours of time by 2023.
Global Market Insights predicts that by 2024, the market for chatbots will be worth $1.3 billion.
By 2022, chatbots using AI will help internet businesses cut $8 billion from operating expenses.
Role of AI In Modern Web Design: 5 Facts You Can't Afford To Ignore
Here we are mentioning 5 important sectors of modern web design that are heavily impacted by AI. Knowing these facts might help you ease your web design process, save a lot of time, and bring perfection to your work. 
Improve UX Of Modern Web Design
AI now controls a number of crucial facets of site design and plays a significant role in UX. Designers are now able to change their online presence into a more significant and richer experience for the customer thanks to AI's most recent interventions in web design. Designers can now produce interfaces that are far more engaging, responsive, and ultimately more human thanks to AI.
The most obvious application of AI in today's world is in the various AI tools designed for easy use. Modern web design has been significantly altered by AI, which has also quickly established many components of human-machine interaction as normal. The introduction of chatbots, which are now a common feature of practically every website and smartphone application, is one of its more notable examples. AI is successfully bridging the gap between human cognition and machine automation through the use of sophisticated AI algorithms and intricate machine learning processes.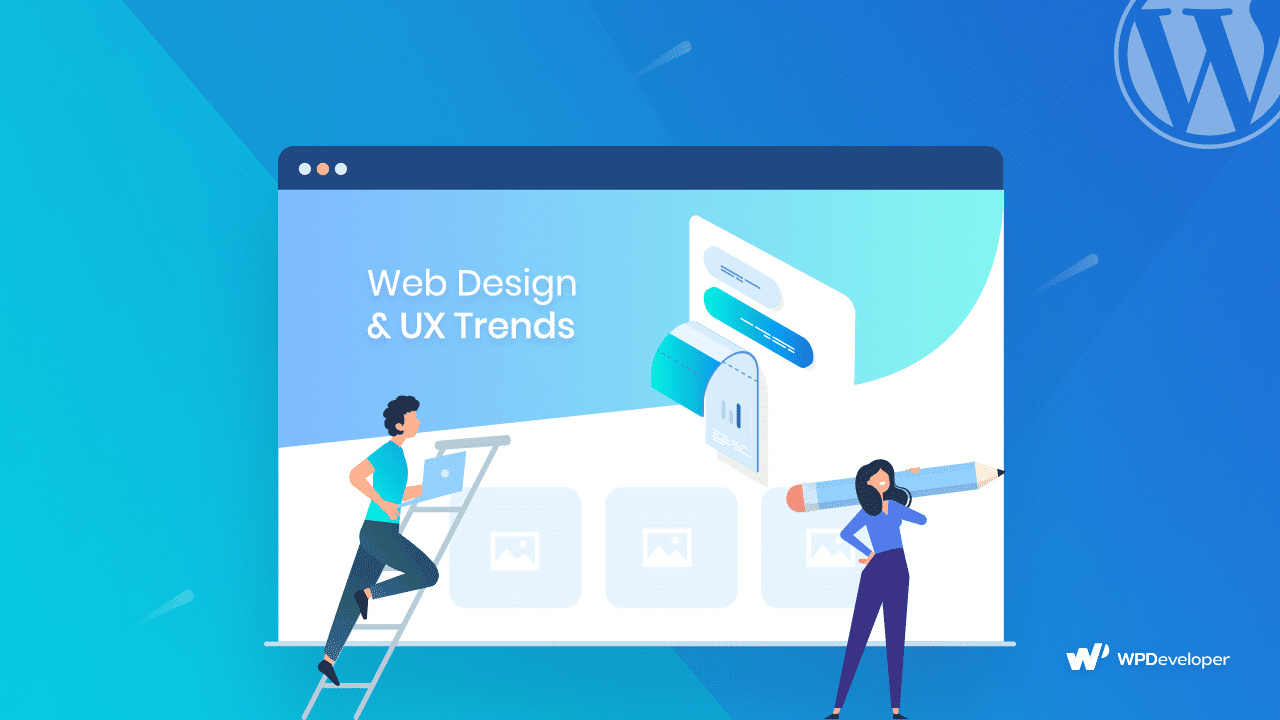 AI for Enhancing UI
Deep learning and adaptive AI, which are capable of making decisions about modern web design totally on their own, are used to optimize user interfaces (UIs). It functions by exposing the program to design principles and allowing it to browse around the website's current pages. Combining the two techniques, the AI is able to simulate free thought and create attractive and useful site designs without the use of human experience. Wix and other web development platforms actively manage their UI design with ADI.
Use Of AI as a Web Design Diagnostic Tool
AI-powered analytics solutions can help you evaluate the caliber of your designs, track their effectiveness in real-time, and obtain practical knowledge about how to improve them. You may now effectively do away with A/B testing and receive better site design outcomes thanks to AI-based diagnostic tools. Design software has gotten more complicated over time, and thus the finished product frequently has its share of difficulties. 
Here, without involving any human involvement, new sorts of information can be developed and tested, their veracity verified, and their potential range examined. If the AI is properly trained, it can do a lot of the work that would otherwise require you to create, diagnose, or change a design. AI-based testing tools like Applitools can be used to evaluate the website's visual code, monitor page behavior, and improve the page's aesthetics.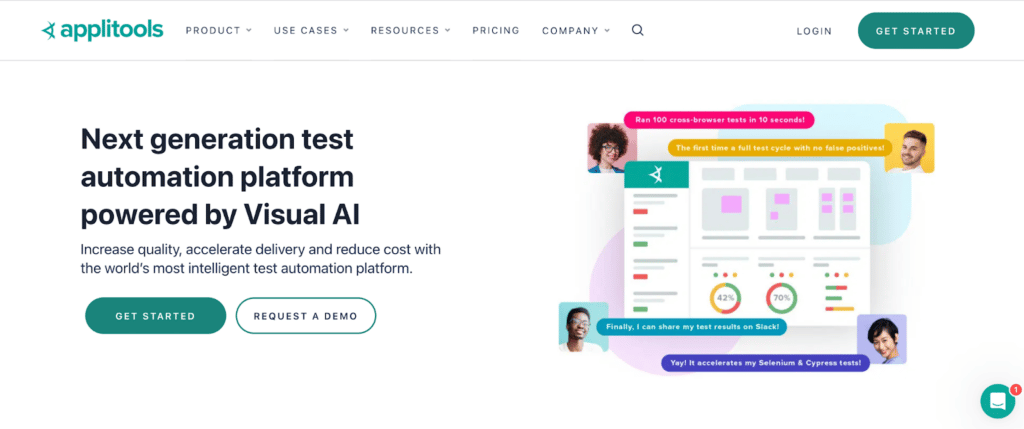 Analyze The Behavior Of Your Customers With Ai
By observing their everyday activity on the platforms, AI enables website owners and e-commerce enterprises to assess user behavior. Additionally, it has given website owners and users a customizable experience so they may use visual AI to make wise purchases. Businesses can use image recognition to delete objectionable information and fraudulent reviews that customers posing as real customers have contributed to their platforms.
Design Optimization Using Artificial Intelligence
The extensive usage of AI in marketing and campaign optimization is where it is having a significant impact on site design and development. This covers the numerous AI-based forecasting solutions that do not require multivariate or traditional website A/B testing. Strong AI-driven product recommendation engines are empowering marketers by examining not only consumer behavior and purchase history but also consumer sentiment via social listening. These insights are then used by AI to inform recommendations for conversion funnel optimization.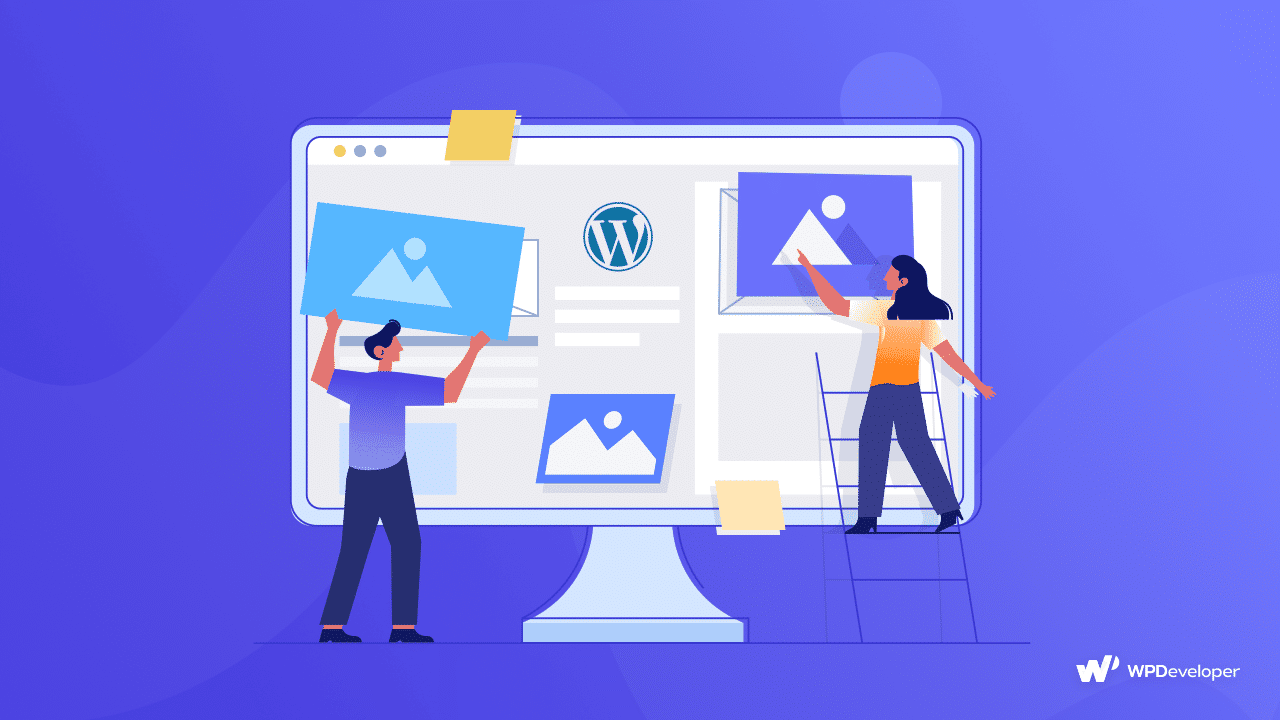 The development and testing of various campaign layouts and tactical methods, as well as the validation of their viability, authenticity, and predicted results against marketing and campaign KPIs, are all accelerated by the use of AI tools and applications.
Will Web Design Be Replaced By AI?
For a time now, AI and modern web design are interconnected. The prospect of AI replacing human web designers, though, seems improbable.
Major flaws in AI technologies prevent them from independently building and designing websites. It merely acts as a stimulus for the web development business to construct websites more quickly and with less physical effort. Because human abilities will always outweigh those of these gadgets. They can only make them stronger.
Therefore, organizations should regard AI as an empowering tool that may help with daily chores that demand time and effort rather than as a threat that could replace web development.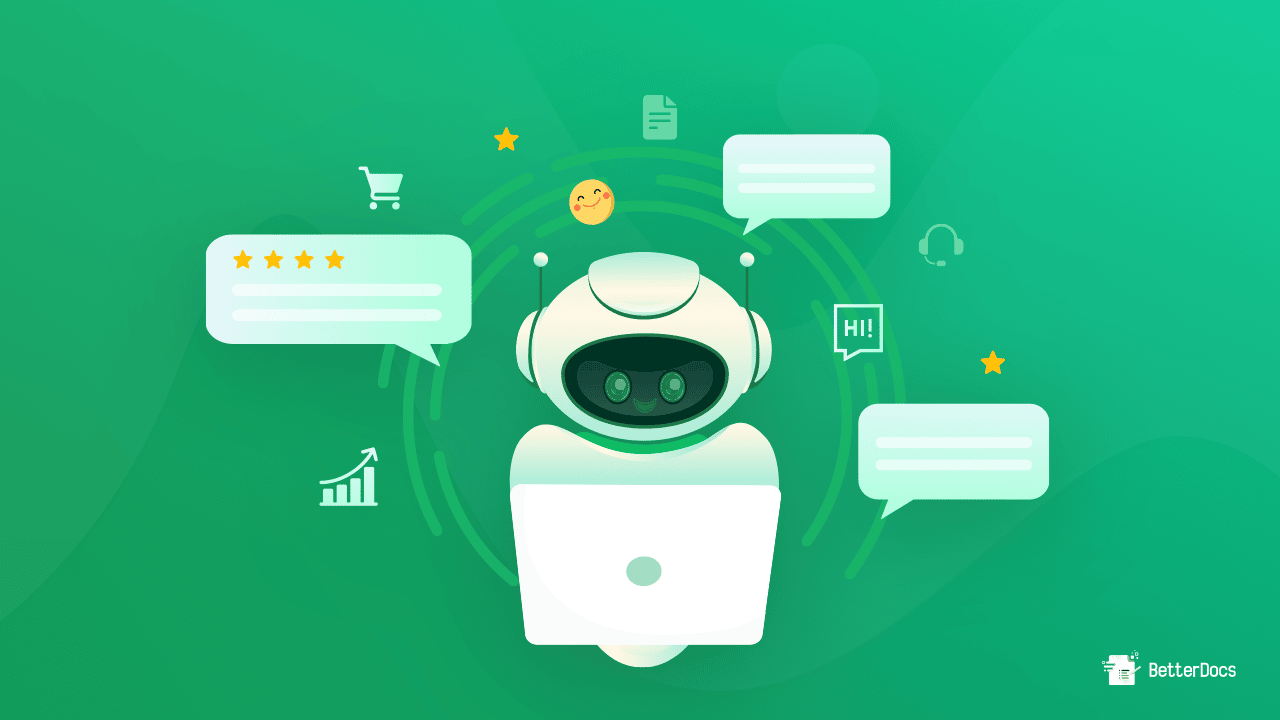 Do Web Developers & Designers Need To Learn AI?
Learning AI is now essential for both professionals and students studying web development due to AI's exponential rise. Since it has become possible for websites to have an effective user interface to enable seamless customer interactions, the field is anticipated to have an impact on about 75% of customer communications in the future.
It makes sense that the majority of businesses will quickly adopt artificial intelligence for web development, given that every web development company strives to maximize client connections. Chatbots have already reduced the need for human agents on websites that are used for eCommerce, healthcare, or education. This AI participation is expected to increase significantly in the near future, changing how customers interact with organizations.
Hopefully, you have enjoyed this blog. If you want to keep reading these kinds of insightful blogs and tutorials, then subscribe to our blog.