In 2021, popular WordPress website builder Elementor launched their second updated phase of Elementor Import/Export. Using this feature, you can now export your website's entire blueprint and make it imported into your future projects. This will save web creators time and enhance their work productivity more than before for not starting building a website from the beginning in Elementor. Let's now check in detail how Elementor import/export helps web creators complete projects faster.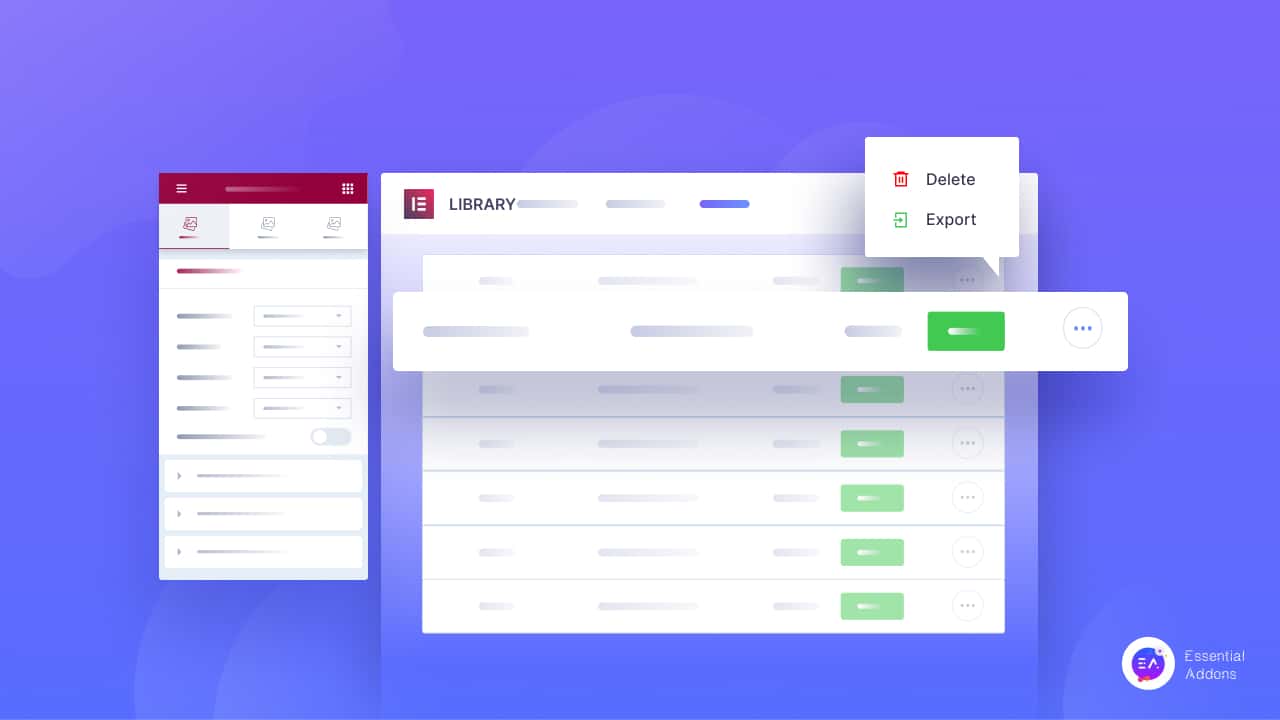 Elementor Import/Export Feature
Elementor design system revamped completely to help web creators do their website building work easily and smoothly. So that they can deliver their projects faster and finish the deadline accordingly. Check out the top ways that help the web create complete projects faster with Elementor import/export.   
Implement Design System On Different Domains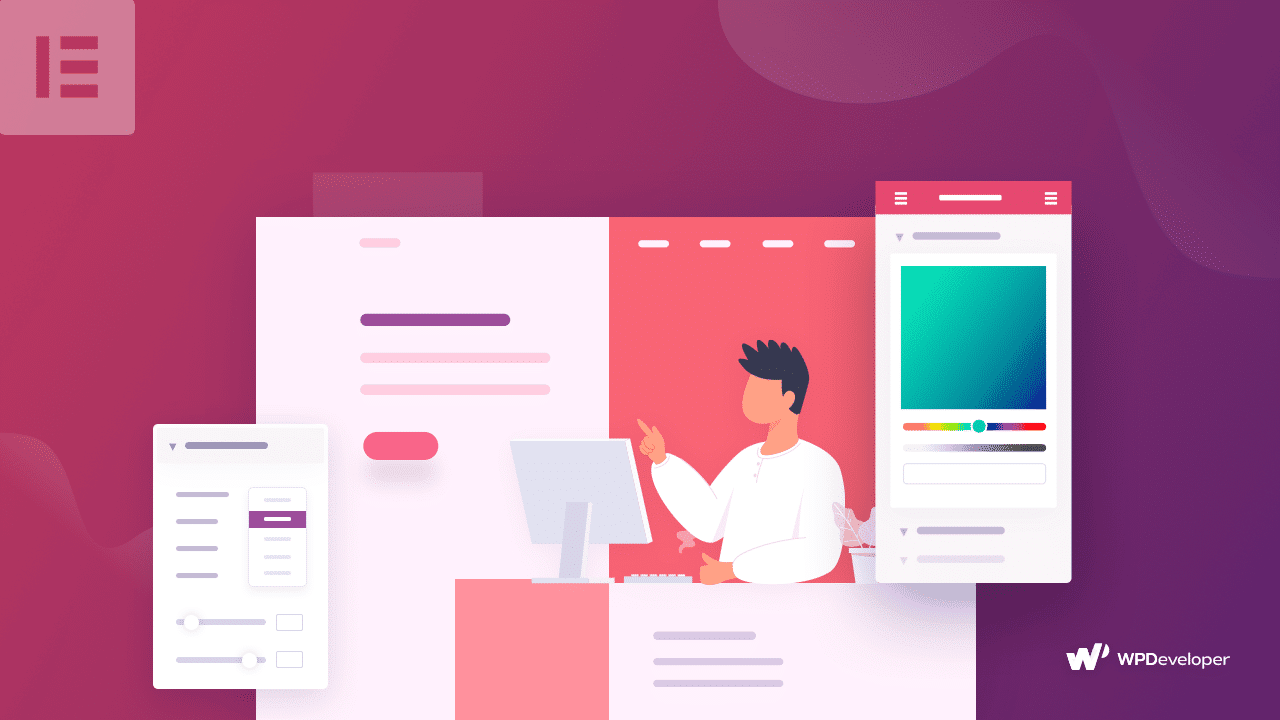 Elementor 3.0 has introduced its entirely new design system feature. With the help of this, you can configure Elementor global font, color, site settings, and more to make the website interactive in the eyes of your clients. And to make web creators work even faster, Elementor import/export can help import the entire website design system as a kit and make it uploaded in different domains where you feel the necessity. This is helpful when you follow the same design system pattern without starting your work from the start. 
Like you have configured your site settings once, and you want to make this replaced to your other running projects too. Without starting from the beginning, you can now import your configured site's entire blueprint as a kit and include the entire design system on different domains by saving your time for initial setup.  
Provide Your Personalized Touch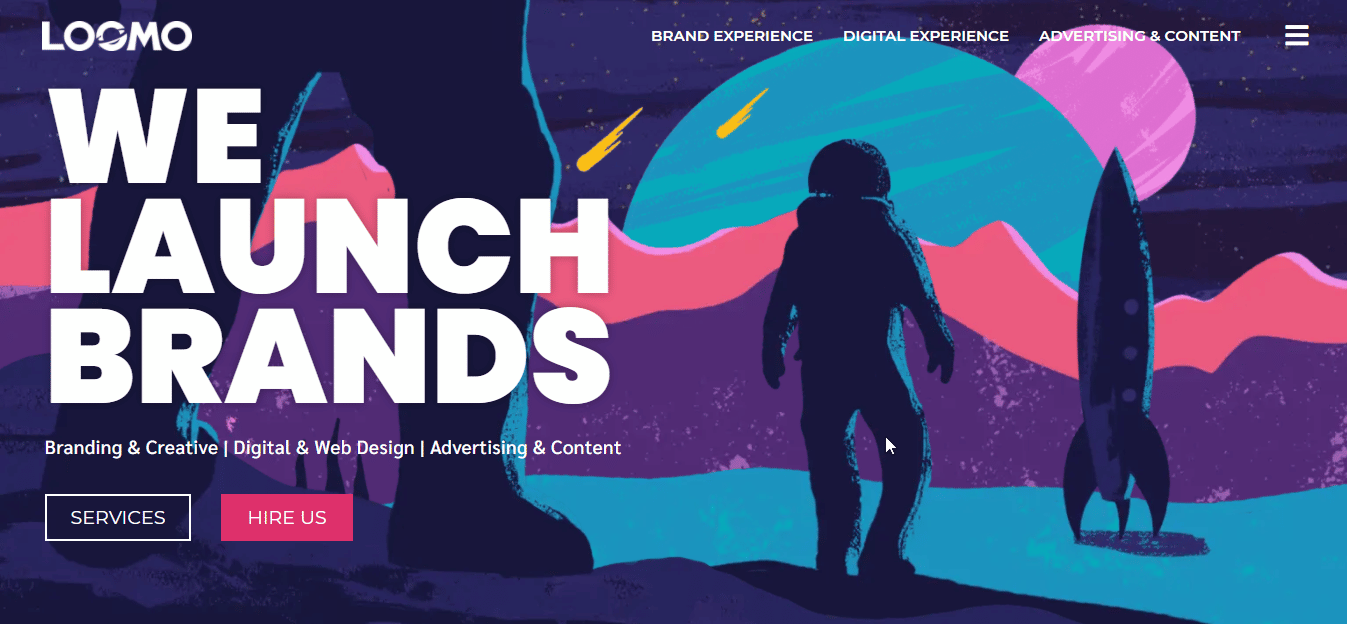 Source: Loomo
After importing any of your existing Elementor website blueprints making a new website, you can easily personalize the outlook of your website. Like if you want, you can change color, use white space, add new content and make your website the way you want. Elementor import/export gives you this full freedom to make your website stunning, saving a lot of time avoiding basic website setups. Also can help you provide a personal touch to your every website design as a web creator.   
Elementor mentioned Loomo as an example using Elementor design studio including their own style in it. They have added their personal touch beautifully in their entire website design and made it attractive. 
Use Your Website Blueprint For Specific Industry
Elementor import/export is useful when you're designing a similar type of website. Like designing education sites web creators follow one basic design pattern. And this is definitely different for IT website design. So for different genre website designs, you can create specific designs and import the blueprint on similar types of website building when necessary.    
Build A Complete Marketing Package 
As a web creator, you have to include forms, popup forms, call-to-actions, sales bars, etc to manage your leads. This all includes marketing packages. Elementor import/export helps you save and reuse your basic marketing package formats on different websites. This helps you reduce time on the redesign for each of your projects and make you more productive managing other technical parts.  
Make An Interactive WooCommerce Store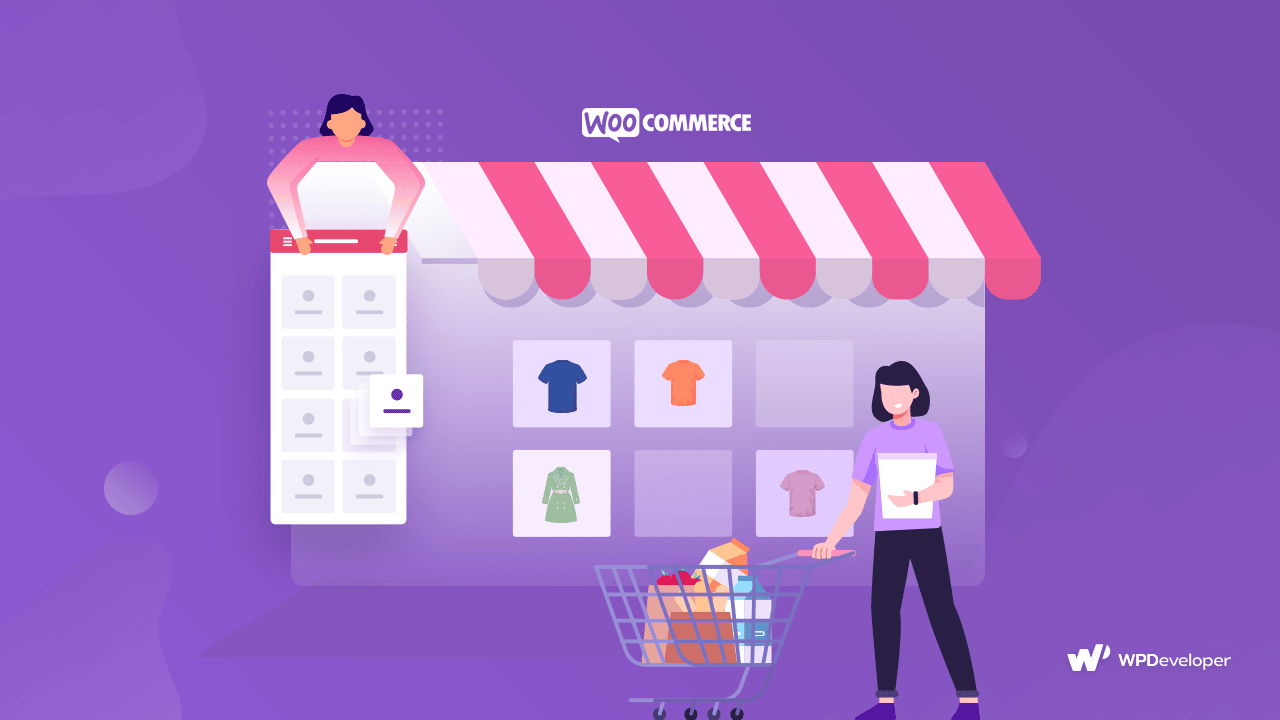 Using Elementor, you can design your eCommerce site beautifully with the Elementor WooCommerce kit. You can make your WooCommerce site look stand out by customizing the design with Elementor WooCommerce builder. Elementor import/export can help you save your eCommerce store blueprint many times you want and provide a personalized touch to every design. 
Quickly Create Website Header/Footer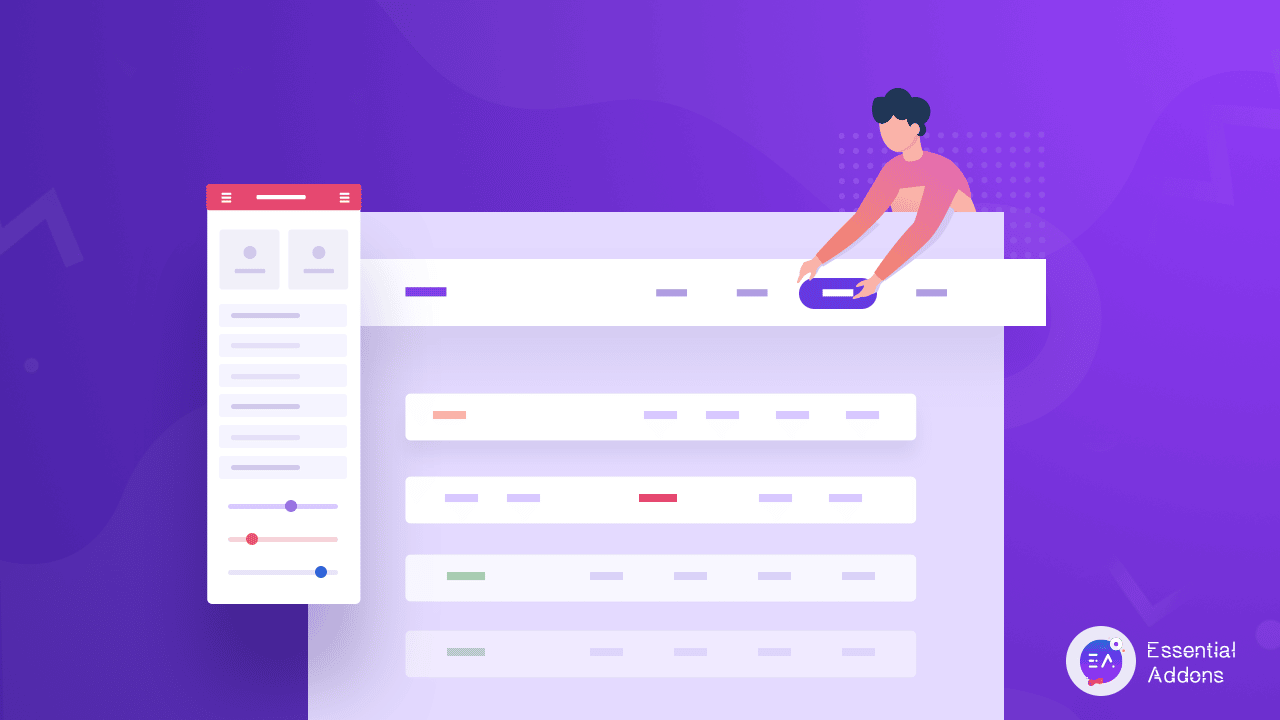 Similar types of header/footer are being used in similar pattern websites. With Elementor you can create your own type of header/footer website kit and reuse it in your projects saving a lot of time. And all this can easily be done using the power of the Elementor import/export option at the latest. You don't have to start from scratch building your website header/footer, rather you can include the basic design and make it customized as per your preferences.    
Make You Transfer Your Custom Code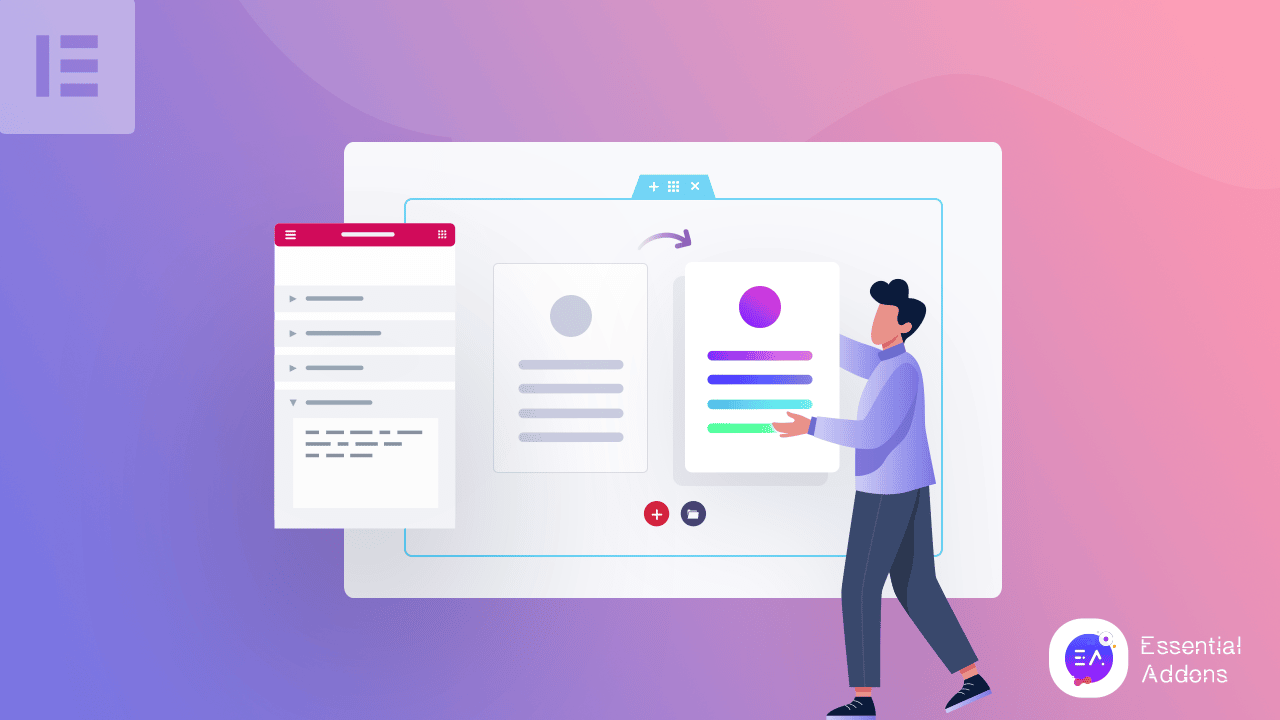 Elementor helps you use custom code snippets to design your website in advance. In the top menu, customized code is very popular to use in Elementor website building. You can now make your own website kit including your custom codes in preferable places and use the blueprint with Elementor import/export to complete your project faster. 
This is beneficial if you have used similar types of custom code for designing your website. So that after importing the blueprint to different sites, you can easily add the codes in the design place accordingly customize it accordingly. As a web creator, you don't have to waste time on implementing the same type of custom code and can proceed with designing further.   
Set Additional Page Presets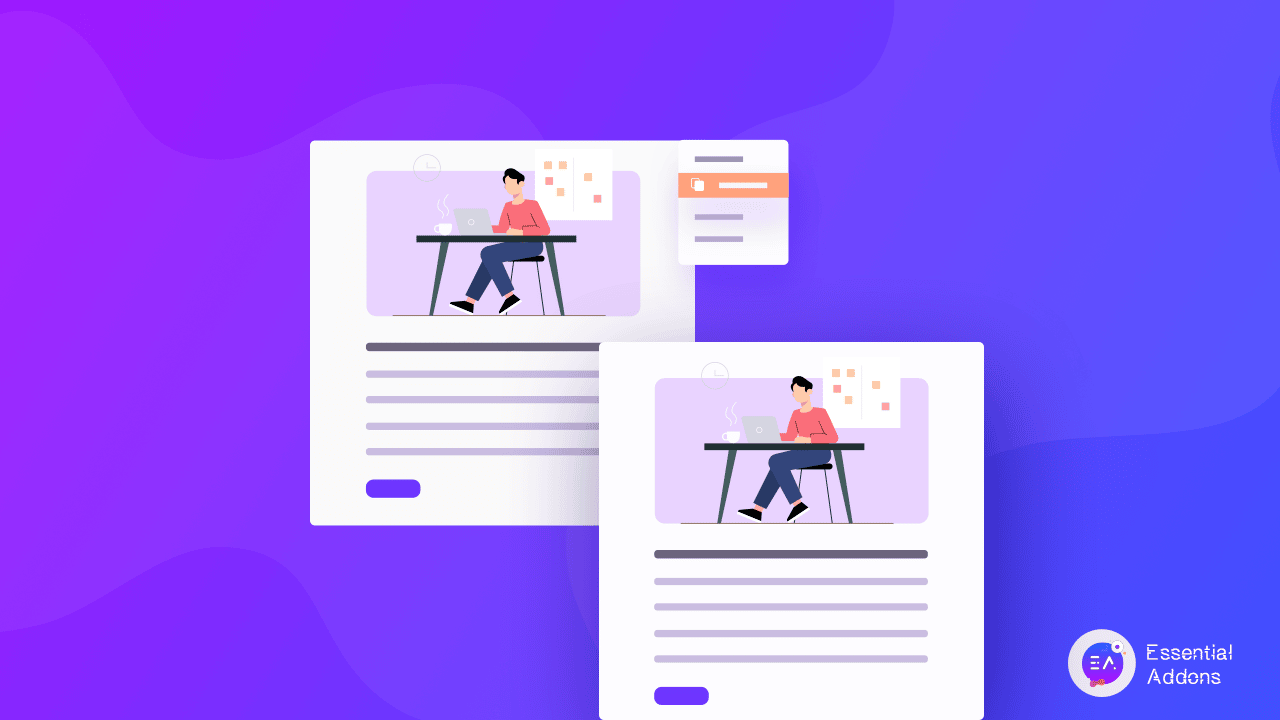 You can include your additional page designs in your Elementor website kit. This is true for terms and conditions pages, privacy/policy pages, etc to highlight your legal reasons in a website to place your business on the safe side. You have to create it for any type of website, content can be varied. If you once add these designs to your website design blueprint, you can then reuse them anytime with the help of this Elementor import/export advanced option.    
Sell Your Entire Website Kit
If you have created your own website kit in Elementor, you can now easily sell it to other web creators or whoever feels the necessity to have it. If you have designed an education website blueprint, you can easily design the whole website and use the exclusive option Elementor import/export to sell the designs and earn profit. And you can make it happen in two ways: selling your latest designed Elementor website kit with Envato as an author or selling it through your own website. 
Take a look at AnalogWP's example that can help you clear your understanding.  
Now Complete Web Projects Faster Using Elementor Import/Export
Elementor import/export option provides you tremendous facility as a web creator to save your time, stop designing your website from the start and be more efficient on completing web projects faster. Some of the use cases are provided above and there are many presents if you start exploring Elementor's complete website building kit. Let us know how you benefit from streamlining your website building projects with Elementor website builder and the ultimate Elementor import/export option.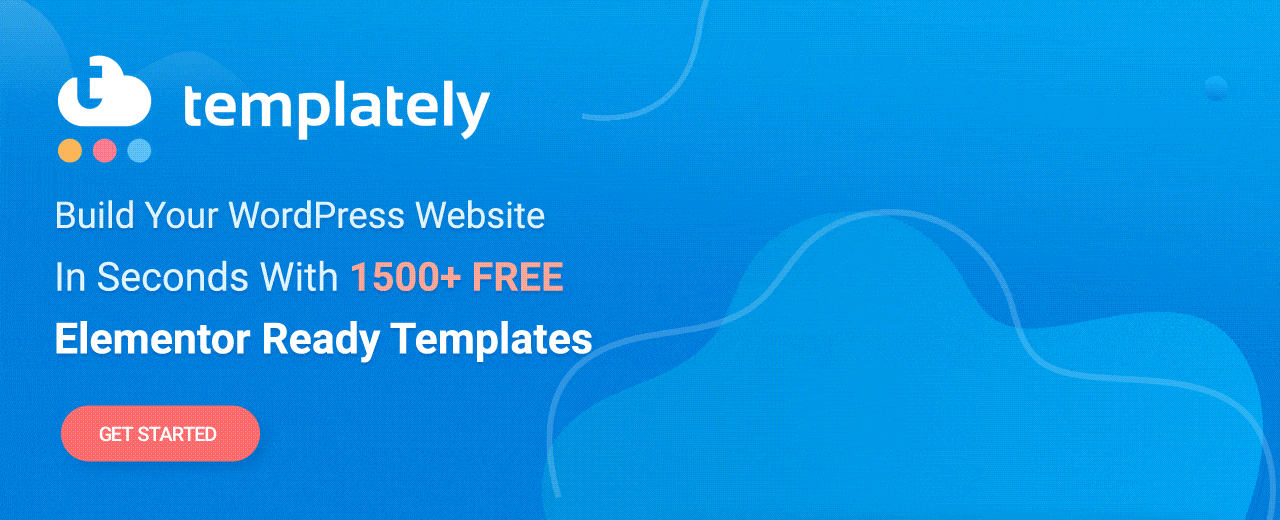 For more exciting blogs, news or tutorials, subscribe to our blog page. And don't hesitate to join our friendly Facebook community to get aligned with all creative web creators, designers of WordPress.