Welcome to Essential Addons' Quarterly Release Notes for Q1 2023! As we take a look back at the first quarter of this year, we can confidently say that it has been a great year for Essential Addons. The team has been working hard to provide users with the best possible experience, and we are excited to share some exciting updates with you. Let's explore the first Quarterly Release Notes for 2023 and see what we have in store for you.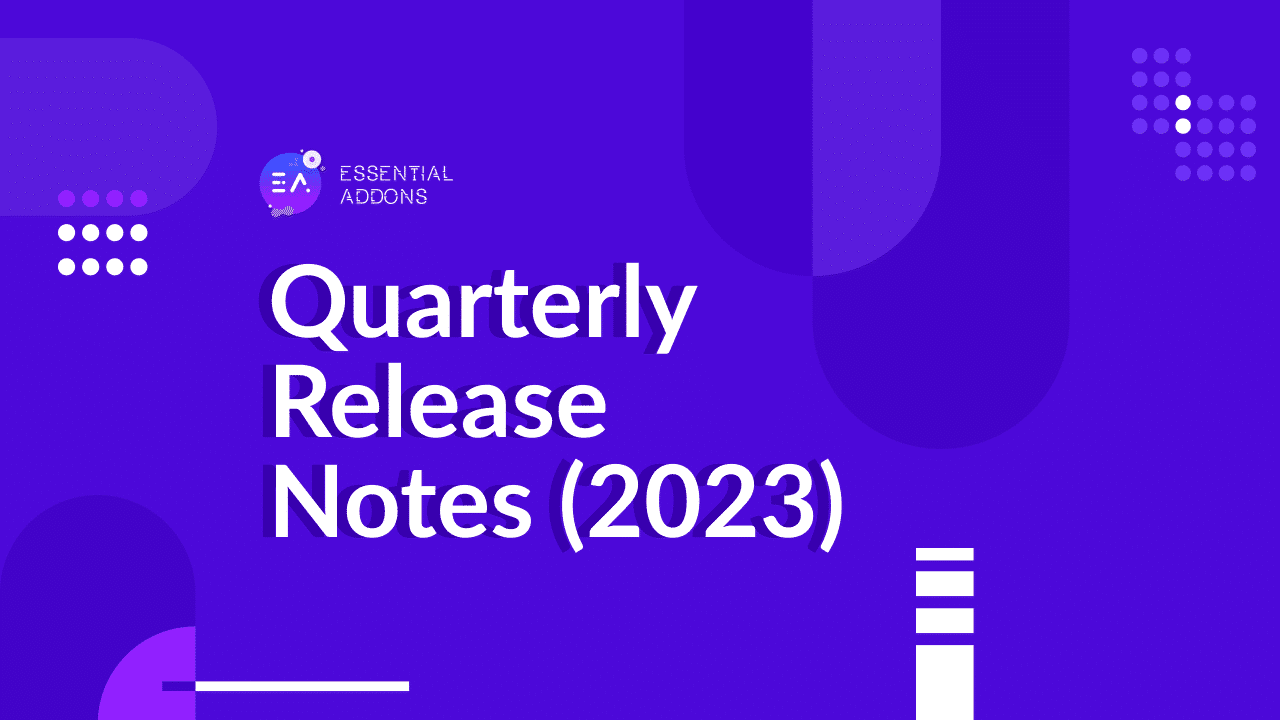 Introducing NEW Advanced Widgets For Your Elementor Website
At the beginning of this year, we introduced two new advanced widgets for Elementor: Business Review and SVG Draw. These two widgets were highly requested by the community, and we were excited to introduce them. The SVG Draw widget allows you to create stunning and interactive graphics that will make your website stand out from the crowd. With the Business Reviews widget for Elementor, you can easily showcase your business's credibility and trustworthiness by displaying your customer reviews in a beautiful and organized way. You can take a look at both of these widgets in more details below.
Build Credibility By Displaying Business Reviews In Elementor
The Essential Addons Business Reviews Widget is a powerful addon that can significantly benefit your business by increasing trust, credibility, authenticity, and more. By allowing website owners to showcase customer reviews on their websites, the Business Reviews widget for Elementor from Essential Addons can help you to build solid relations with potential customers.
Customer reviews are a powerful tool in building trust and credibility because they provide social proof that others have had a positive experience with a product or service. By prominently displaying customer reviews on a website, businesses can show potential customers they have a track record of providing high-quality products or services.
As of now, the Business Reviews widget from Essential Addons supports integration With Google Reviews, but we are planning to introduce more integrations for this widget to help you boost trust and credibility for your business.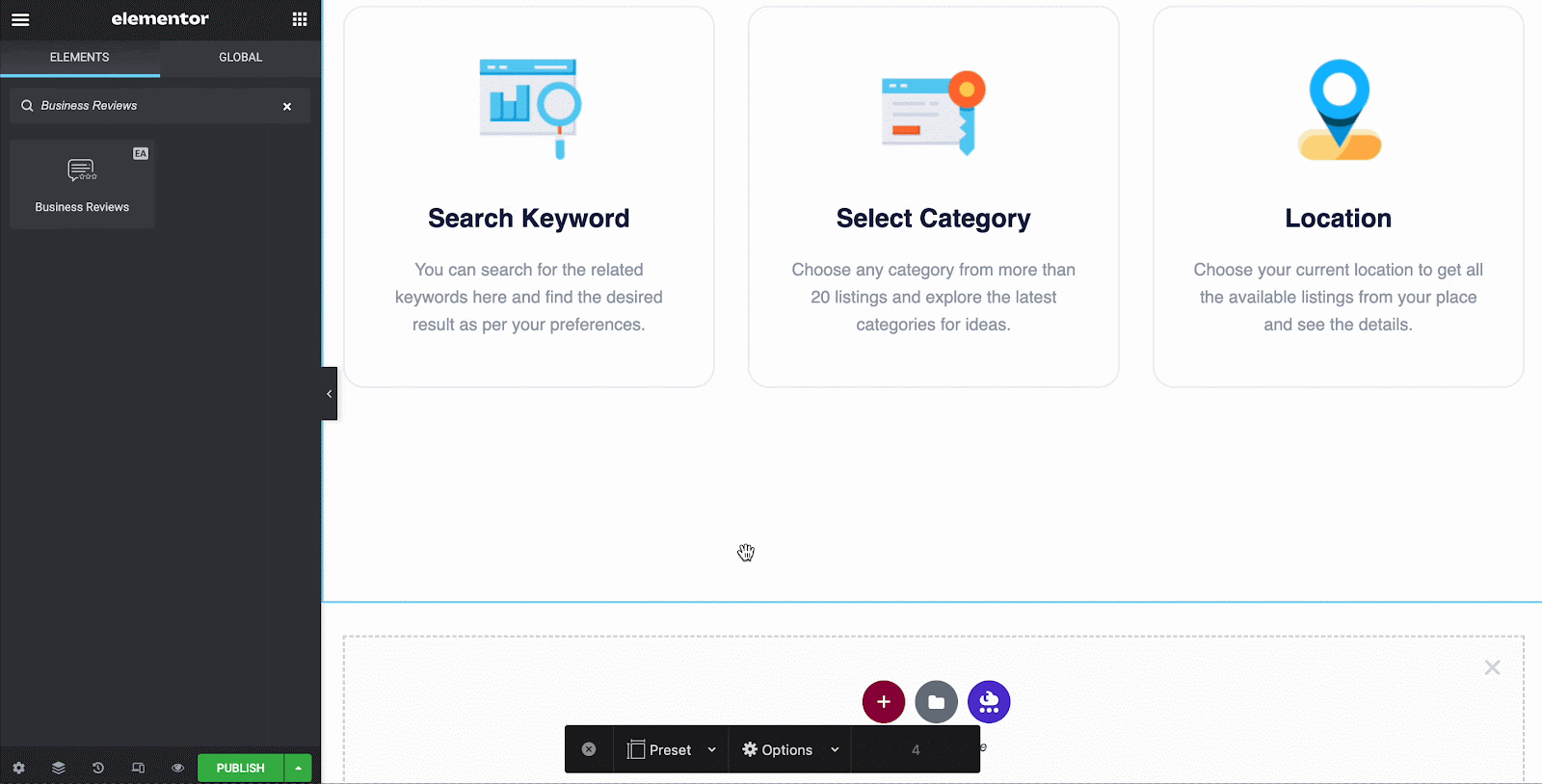 In addition to increasing trust and credibility, the Business Reviews widget can also increase authenticity by allowing businesses to display unedited reviews from real customers. This can help to build a more authentic brand image and increase customer loyalty. Take a look below and see for yourself how your customer reviews are displayed with this advanced widget for Elementor.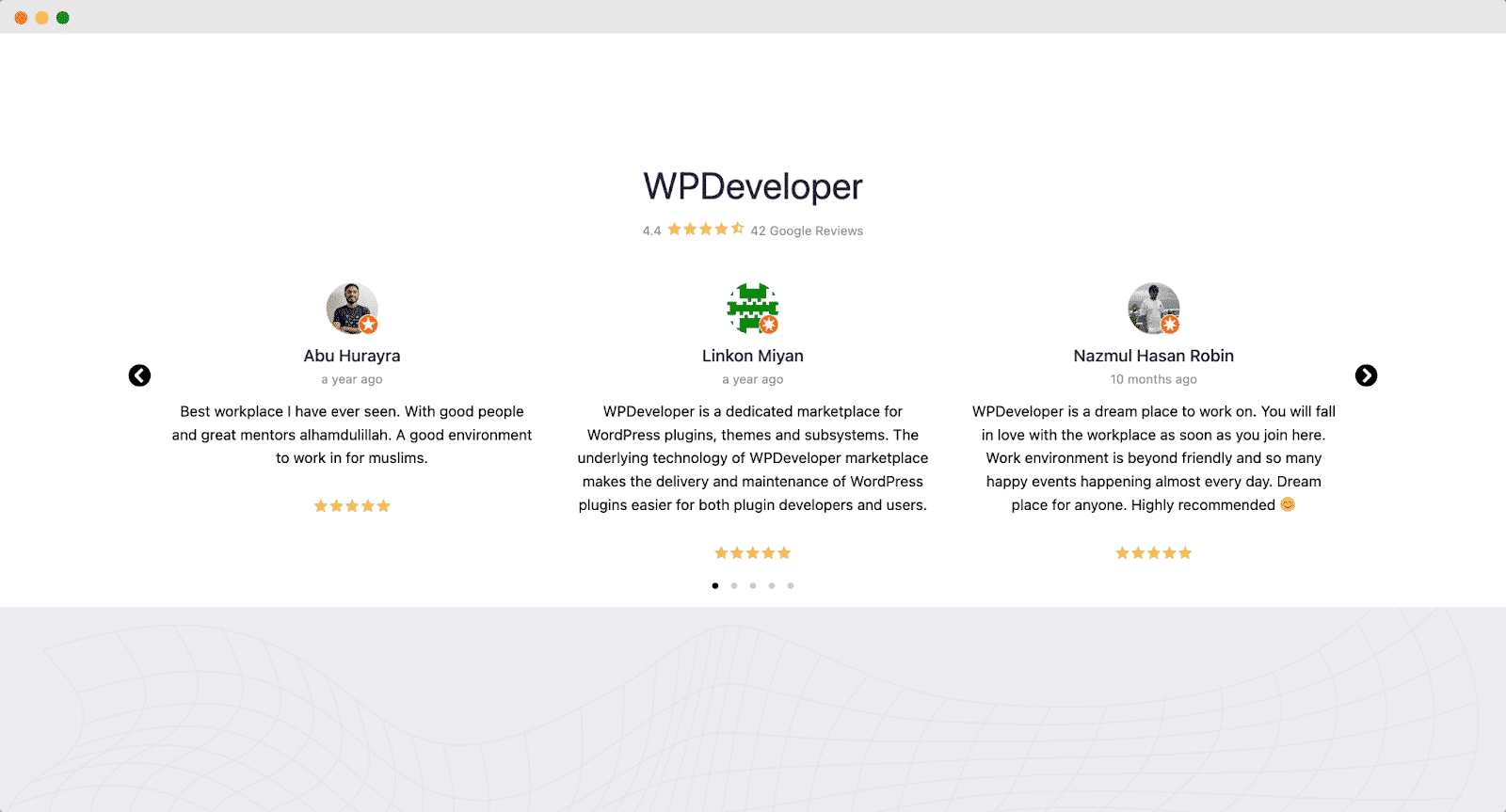 Make Your Web Design Dynamic With Animated SVG Icons
The SVG Draw widget is a powerful tool that can greatly impact the aesthetics of a website. With its ability to create stunning, interactive graphics, the SVG Draw widget can help websites stand out from the crowd and engage users in new and exciting ways. One of the main benefits of using SVGs on a website is their scalability.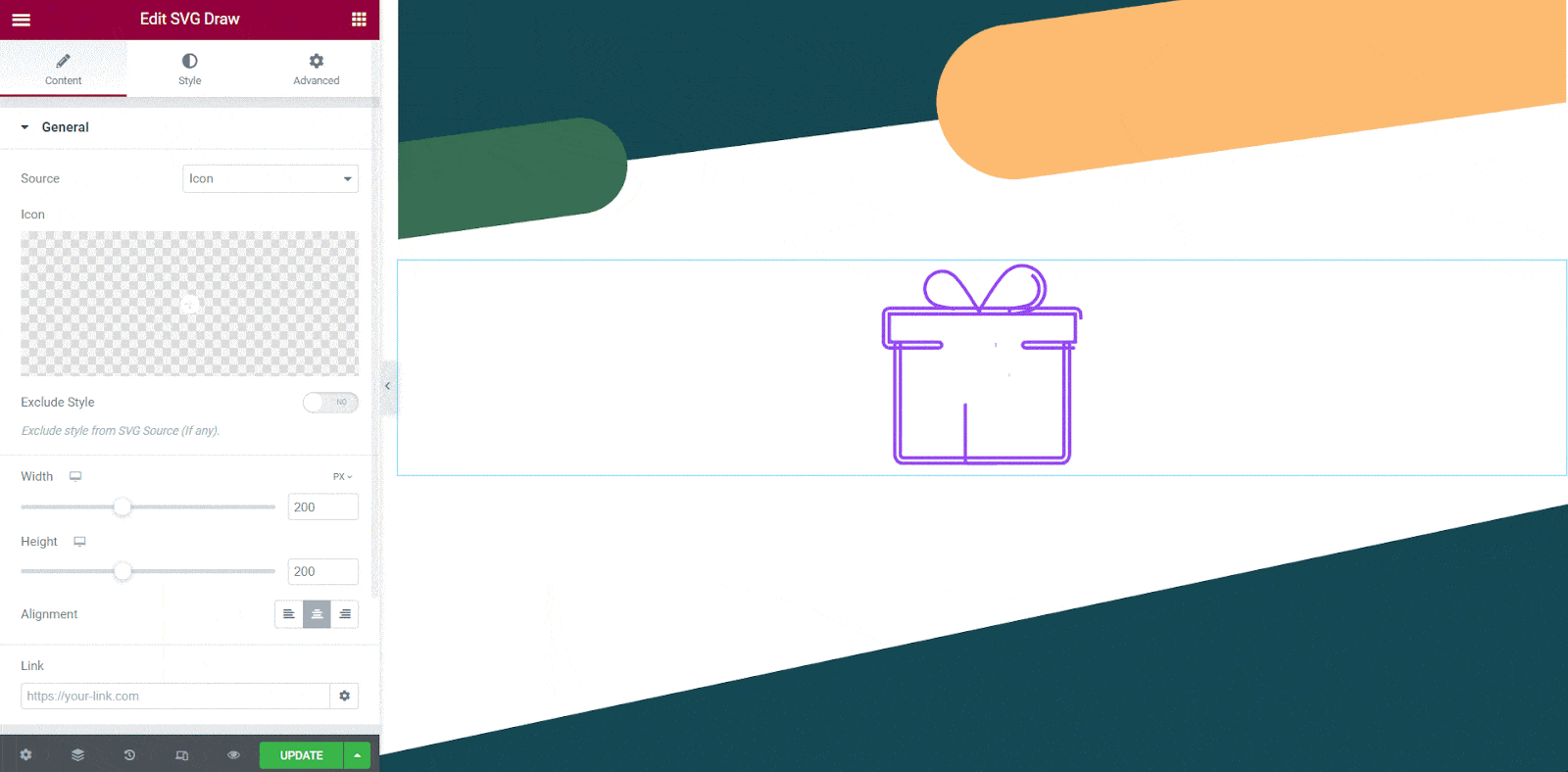 Unlike traditional image formats like JPEG or PNG, SVGs can be scaled up or down without losing quality or clarity. This means that they can be used across a range of devices and screen sizes without the need for multiple versions of the same image. Another benefit of using SVGs is their ability to be animated and interacted with.
The Essential Addons SVG Draw widget allows users to create unique and dynamic graphics that can capture users' attention and make the website experience more engaging and memorable.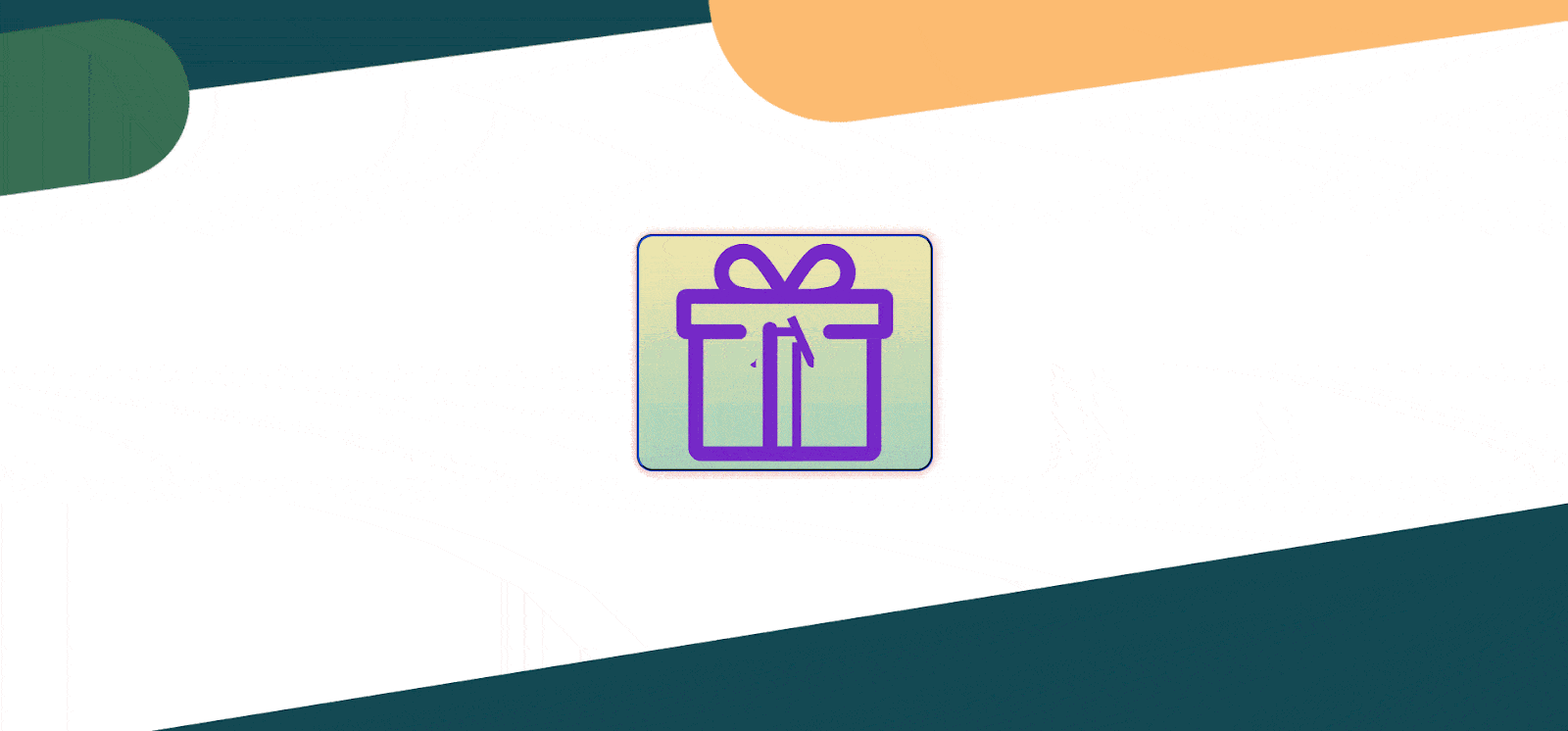 More Improvements & Added Features On Existing Widgets
Let's talk about the latest features that have flourished the capabilities of Essential Addons in a fantastic way in our quarterly release notes.
🚀 Seamless Compatibility With Elementor 3.12
Essential Addons for Elementor is fully compatible with the current latest version of Elementor, which is Elementor 3.12. This means you can design web pages without any limits using both Essential Addons and Elementor and make your web design stand out from the crowd effortlessly.
📄 Smart Post List
The Smart Post List widget has received a significant improvement, which now allows users to showcase their posts in a more organized and customized manner. Users can now sort posts by date and title and display posts from a specific category or tag.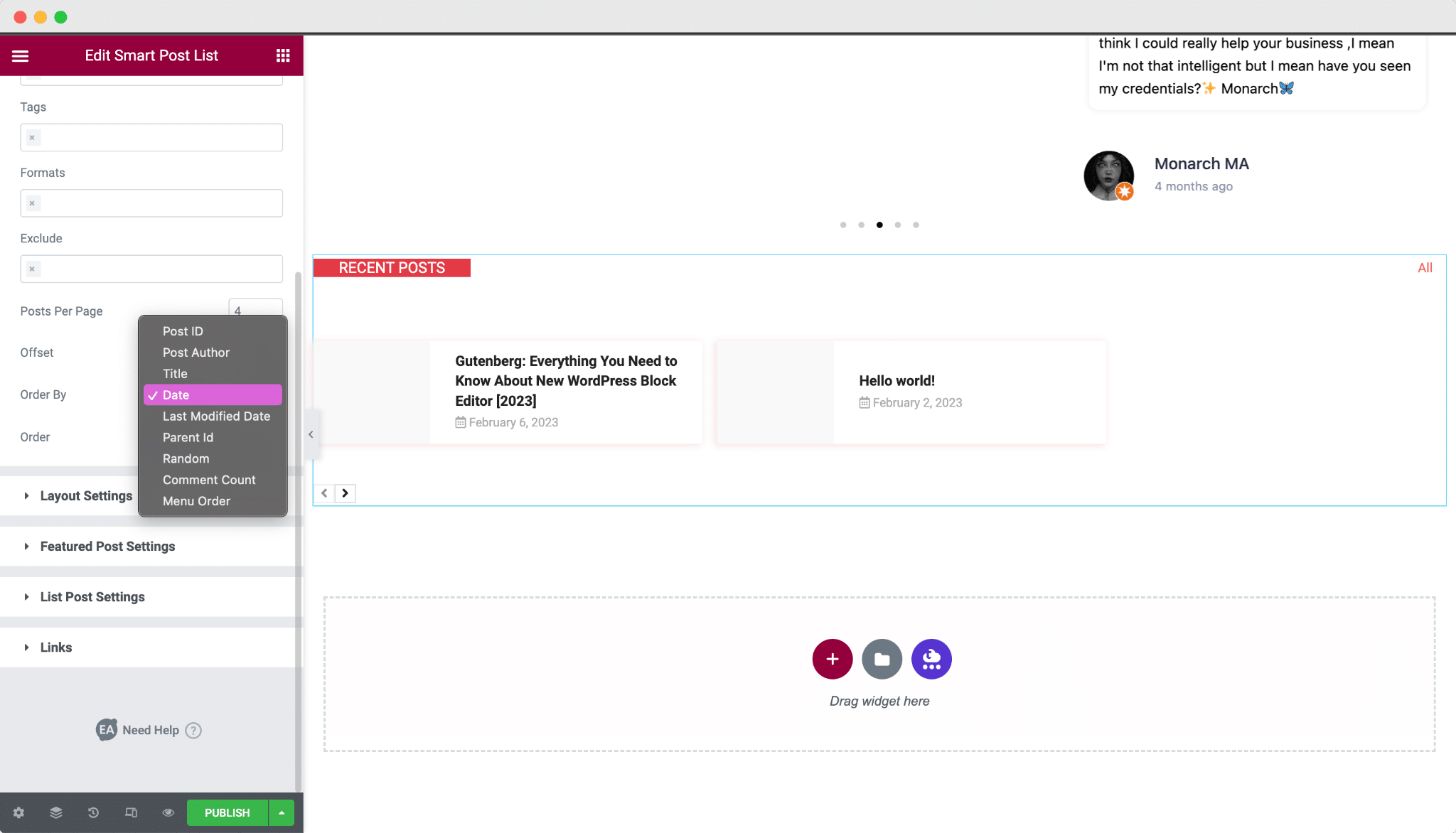 📧 Double Opt-in Feature In Mailchimp
We have also added a new feature to our Mailchimp integration that ensures subscribers' consent. The Double Opt-in feature enables users to send a confirmation email to new subscribers before adding them to the mailing list.
💡Grid Layout In Post Grid Widget
The EA Post Grid widget now includes a new Card Layout, which allows users to display posts in a visually appealing way. With this new feature, users can display posts in a grid layout with an image, title, and excerpt.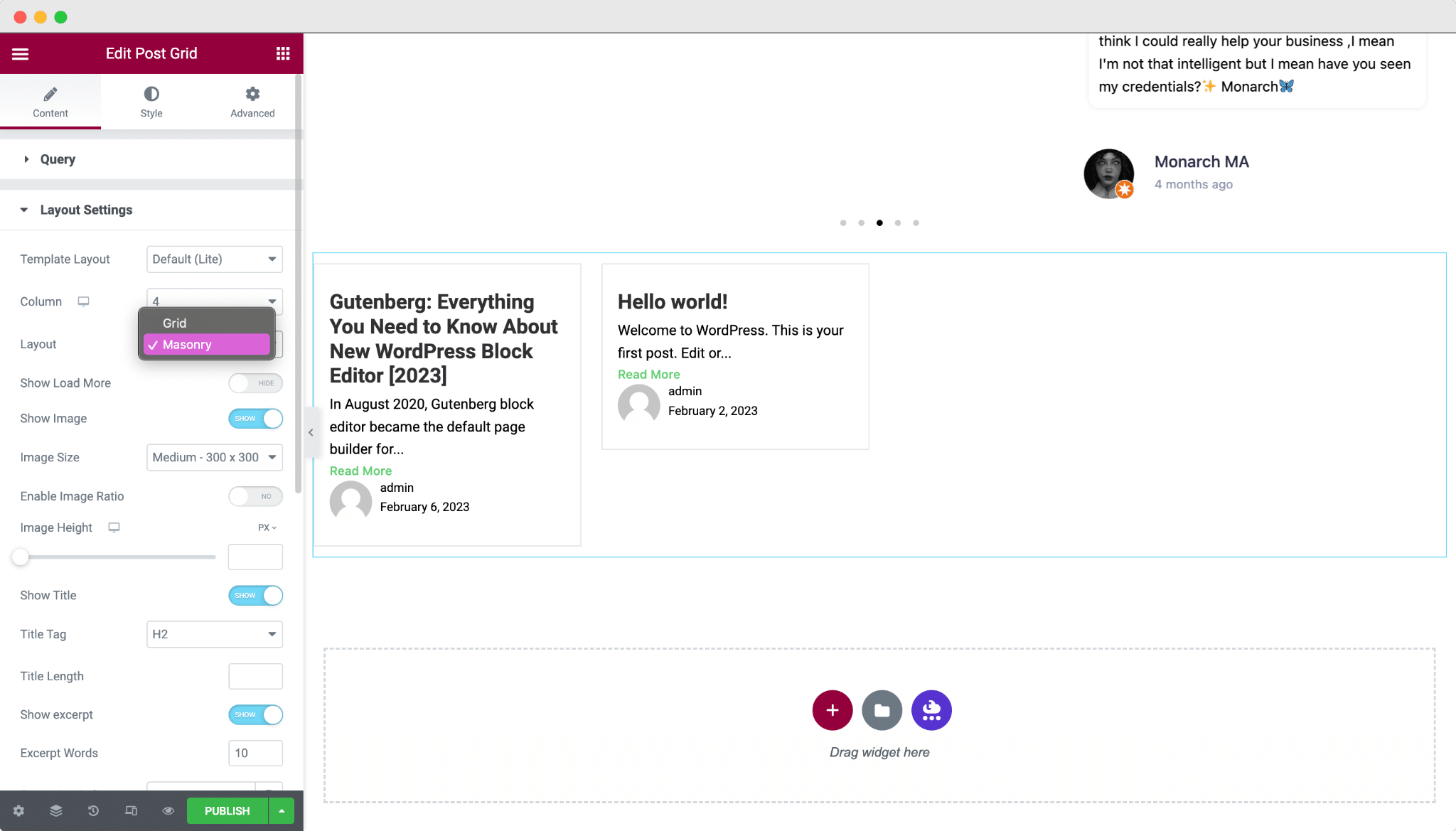 ⚙️ Remember Me Field Styling In Login/Register Form
With EA Login/Register Form, you can now easily add enhanced customization without coding. Especially, in the 'Remember Me' field, you can add any typography you want with 2 different styles.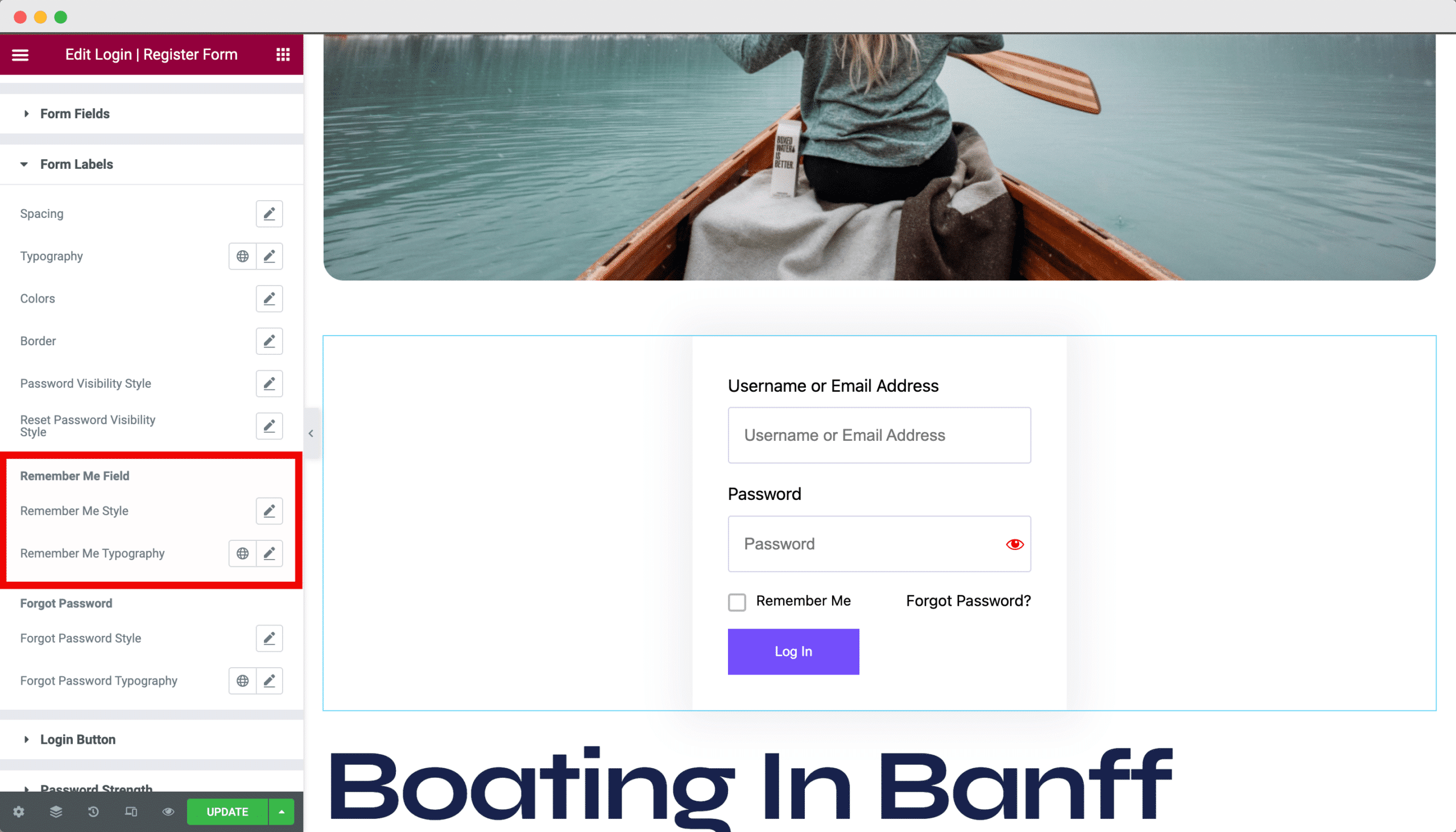 🌎 Translation Support In Filterable Gallery
The Filterable Gallery widget now includes Translation Support. Users can now translate gallery filter options into different languages, making it more user-friendly for global audiences.
What's Next For Essential Addons For Elementor?
This quarter, we wanted to kick off the year by striving to give you the best possible experience with Essential Addons for Elementor. And our team always believes in working hard to make your Elementor experience better than ever with new, creative widgets and constant improvements. So stay tuned for more because we have tons of exciting plans for the year ahead.
Want to get the latest updates about all things? Make sure to subscribe to our blog or join our friendly Facebook community.