How to Apply Custom CSS to My Elements? #
If you are using Elementor Pro on your website, simply just edit the widget you want to customize and then switch to the 'Advanced' tab. Then, you can simply write or paste the CSS code. You will see the changes made in real time.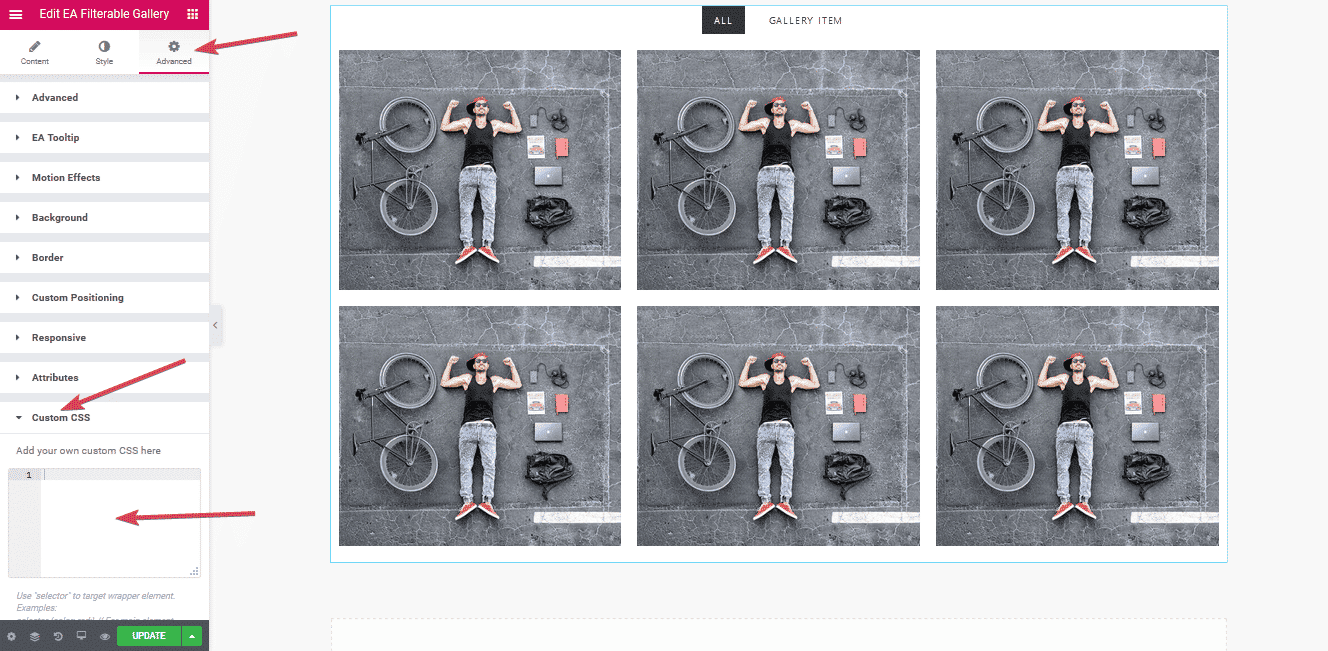 Besides, you can also add custom css from your Theme's CSS Editor option. Navigate to your WordPress Dashboard -> Appearance -> Customize. Then search for 'Additional CSS' option and you will be able to add your own CSS code there.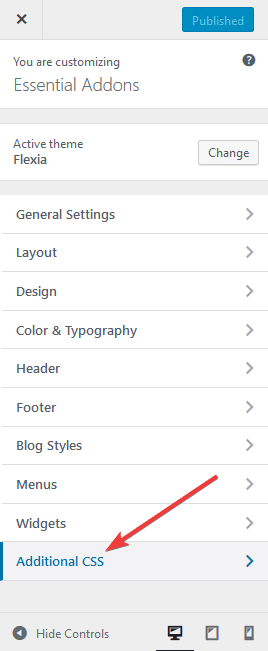 You can also use third party CSS plugins to easily add custom design to your website.