EA Event Calendar widget helps you to easily integrate your Google calendar into your website and manage all reminders, appointments smoothly. To integrate Google calendar in EA Event Calendar, you need to collect API Key & Calendar ID. Let's check out the process to collect Google Calendar ID.
How To Retrieve Google Calendar ID? #
Follow this tutorial step-by-step to retrieve Google Calendar ID:
Step 1: Firstly, browse to Google Calendar from your Google Account. Then click on the 'Settings' icon and navigate to Settings page.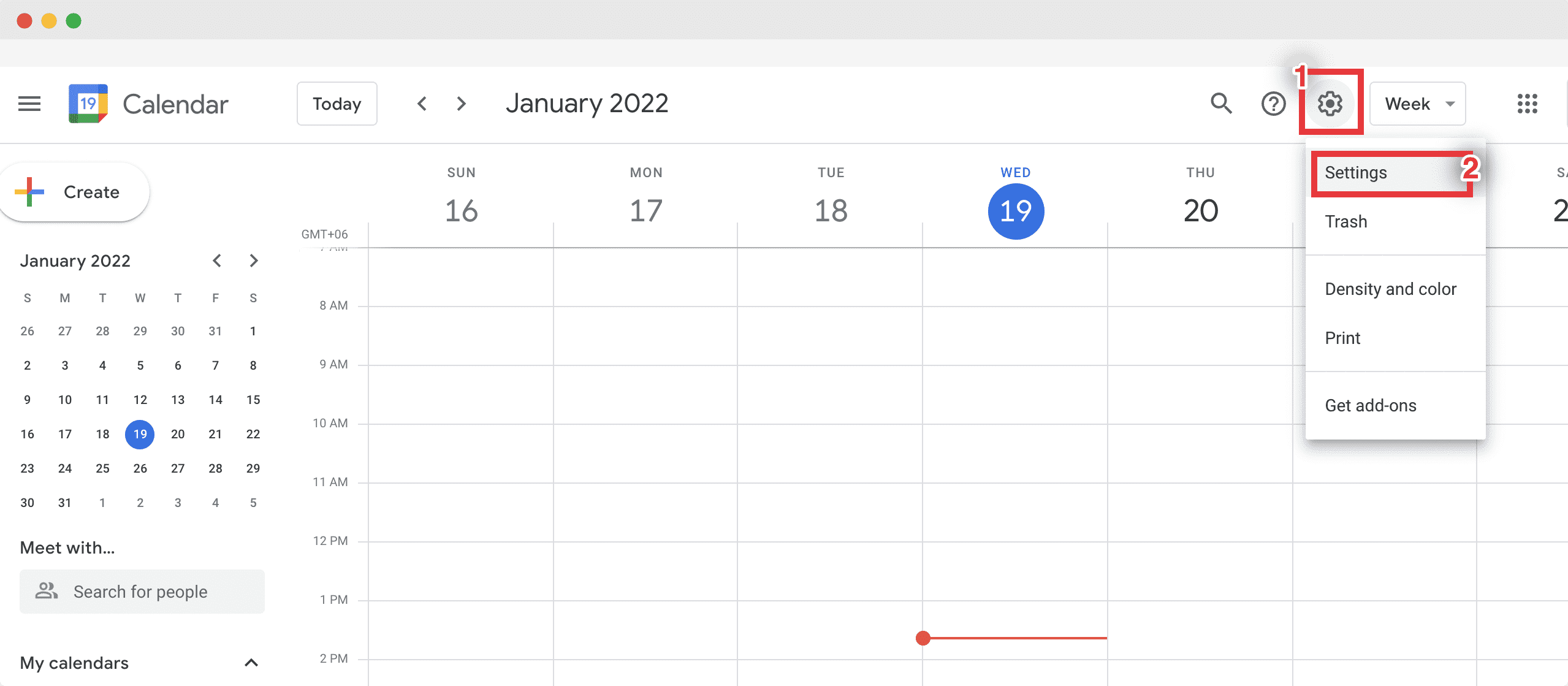 Step 2: Now go to 'My Calendar' section and select a calendar from there. For the tutorial purposes, we've selected the birthday calendar. Then scroll down to Integrate Calendar section. From there copy your Google Calendar ID.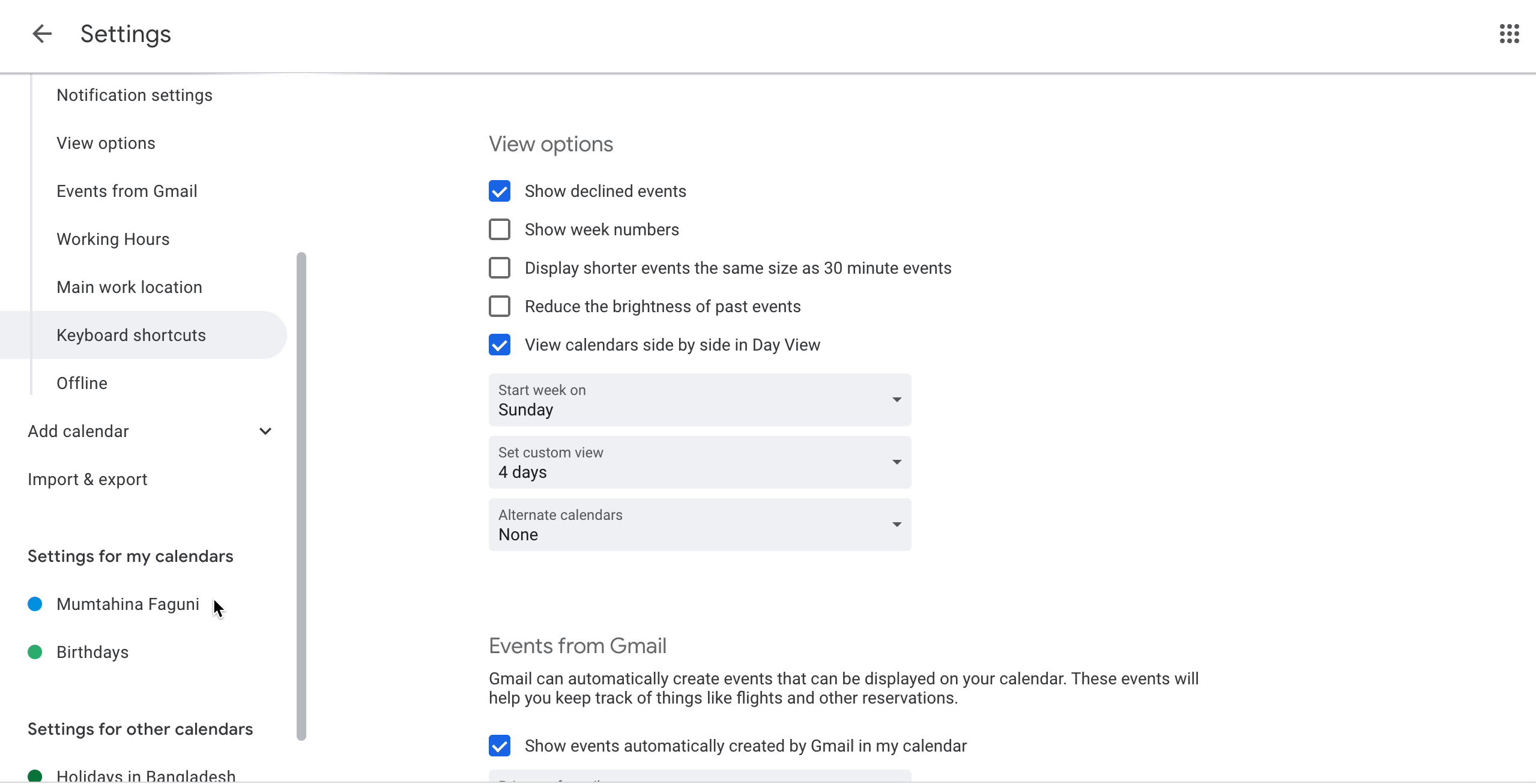 This is how easily you can retrieve your Google Calendar ID and integrate it into your website.
Note: You have to make sure that your Google Calendar and Events both are made public. If it's not then your Calendar will not visible on your WordPress site after completing all the steps. So you have to ensure it from the Calendar Settings.
Getting stuck? Feel free to contact our support team for further assistance.